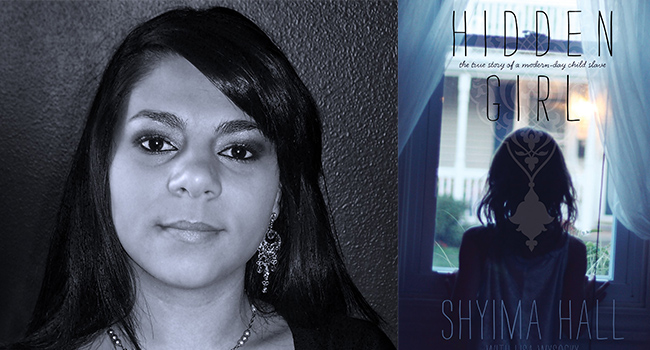 Shyima Hall
Hidden Girl: The True Story of a Modern Day Slave
Tuesday, October 14, 2014
5pm
GPAC Concert Hall

When Shyima Hall was eight years old her poverty-stricken Egyptian parents, overwhelmed with close to a dozen children, sold her into slavery. The price? Less than thirty dollars a month.
The wealthy Cairo couple who bought Hall moved to California two years later, and smuggled the little girl into the United States. As a child slave Hall had no friends or family, no emotional support whatsoever. She did not speak a word of English and, after moving to the United States, was thousands of miles and an ocean away from everything that was familiar to her.
At night Hall slept on a squalid mattress in a windowless garage. A bucket and some water was all
Hall had in which to wash herself and her clothes; and she was forbidden from going to school.
While Hall was rarely allowed outside the home, neighbors began to suspect something was not quite right. Rumors abounded, and they had glimpses of a small dark-haired girl during times children her age should have been in school. In 2002, acting on a tip from one of those neighbors, child welfare authorities rescued Hall.
Thirteen at the time of her rescue, Hall decided she wanted to stay in the United States. She hasn't returned to Egypt or seen her family since. While Hall could have chosen to fade into obscurity, she has decided on a much different path.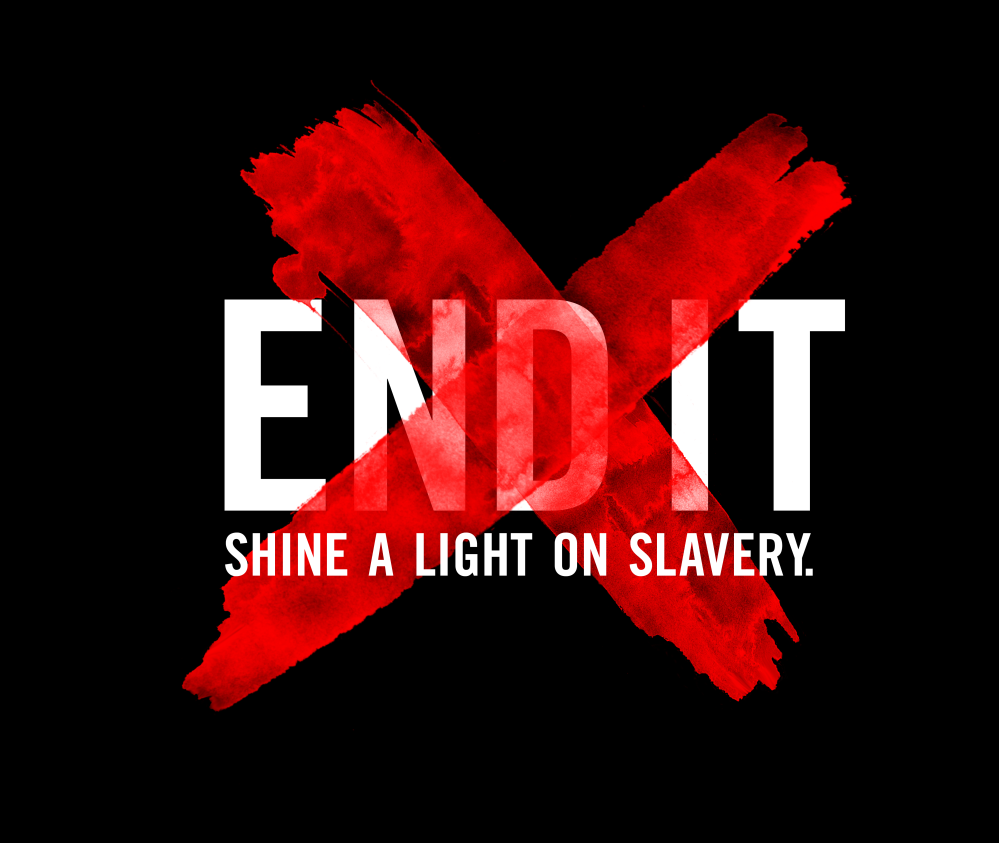 Now twenty-four, Hall speaks to groups across the country about combating human trafficking, and has briefed ICE agents about the emotional and physical trauma that victims endure.
Join the Global Center in welcoming Shyima Hall to the SHSU campus on October 14th, and hear her amazing and inspiring story in person.
Her book, Hidden Girl: The Story of a Modern Day Slave, will also be on sale, and she will be signing copies after her presentation.
Leading up to Shyima sharing her story, SHSU students will hold a demonstration, and show an exhibit to raise awareness of modern day slavery.
| | |
| --- | --- |
| October 8, 2014 | LSC Mall Area |
| 11am-2pm | Experience the reality of the lives of slaves through a dramatic live performance. |
| | |
| --- | --- |
| October 13-14, 2014 | LSC Atrium |
| 9am-5pm | View powerful images, and learn more about how close to home modern-day slavery really is. |
For more information on this event, please contact the Global Center at 936-294-2479 or email jcs052@shsu.edu.
---
Global Center for Journalism and Democracy
Dan Rather Communications Building, Room 201, Huntsville, TX 77340
Phone: (936) 294-4399