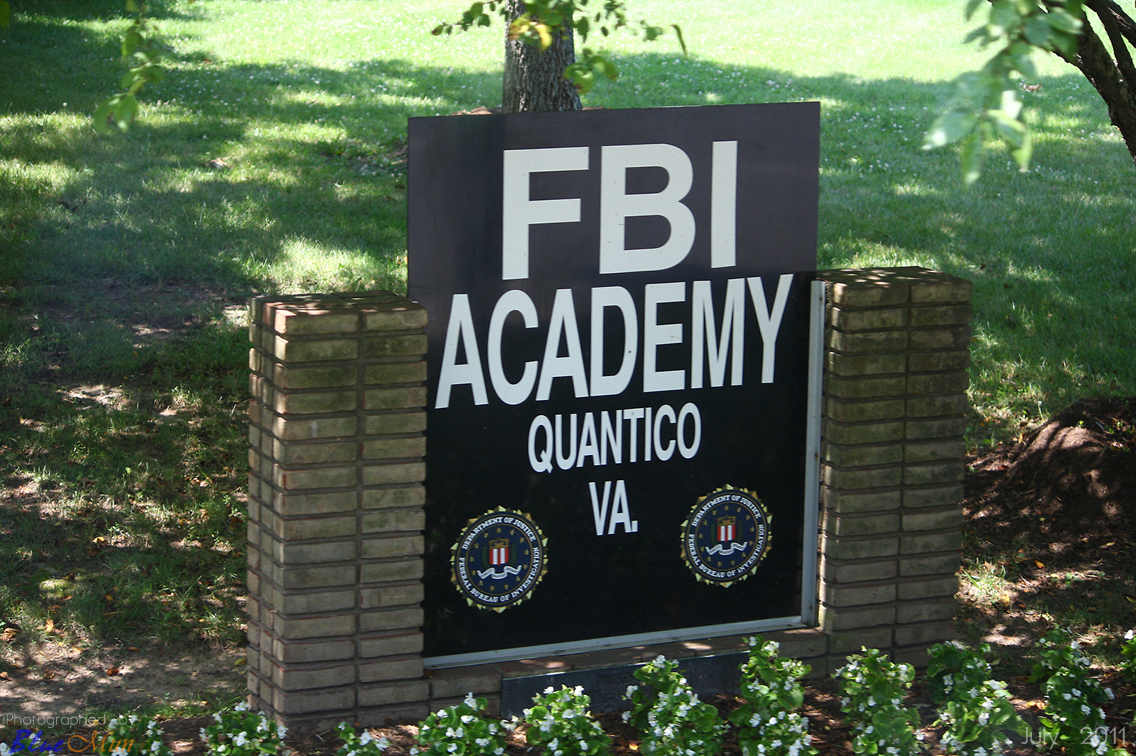 GCJD Executive Director Kelli Arena led a class for law enforcement officials from across the United States at the FBI academy in Quantico, Virginia. The class focused on preparing for effective news conferences.
"Bringing in a seasoned professional like Kelli provided the students insight into how the media thinks and operates. The knowledge and understanding Kelli shared with them will greatly assist as they advance in responsibility in their law enforcement careers." said FBI special agent Richard Kolko.
Arena covered the FBI for more than a decade when she was the Justice Department Correspondent for CNN. Since leaving the network, she has trained federal, state and local law enforcement officials to effectively deal with the press and to develop healthy and transparent relationships with reporters.
---
Global Center for Journalism and Democracy
Dan Rather Communications Building, Room 201, Huntsville, TX 77340
Phone: (936) 294-4399