Student Health Center (SHC)
Health Center Updates
Welcome Back Bearkats!
Stay Healthy this Fall 2023 Semester
with help from the
Student Health Center.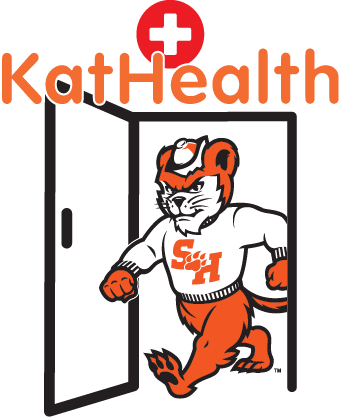 Schedule your appointment!
Students can schedule their appointments at the Student Health Center through our patient portal.
Click here to schedule your appointment or call us with questions (936) 294-1805.
Fun Fact!
The Student Health Center offers many services including:
Medical Appointments
Laboratory Services
Pharmacy- Prescription and Over the Counter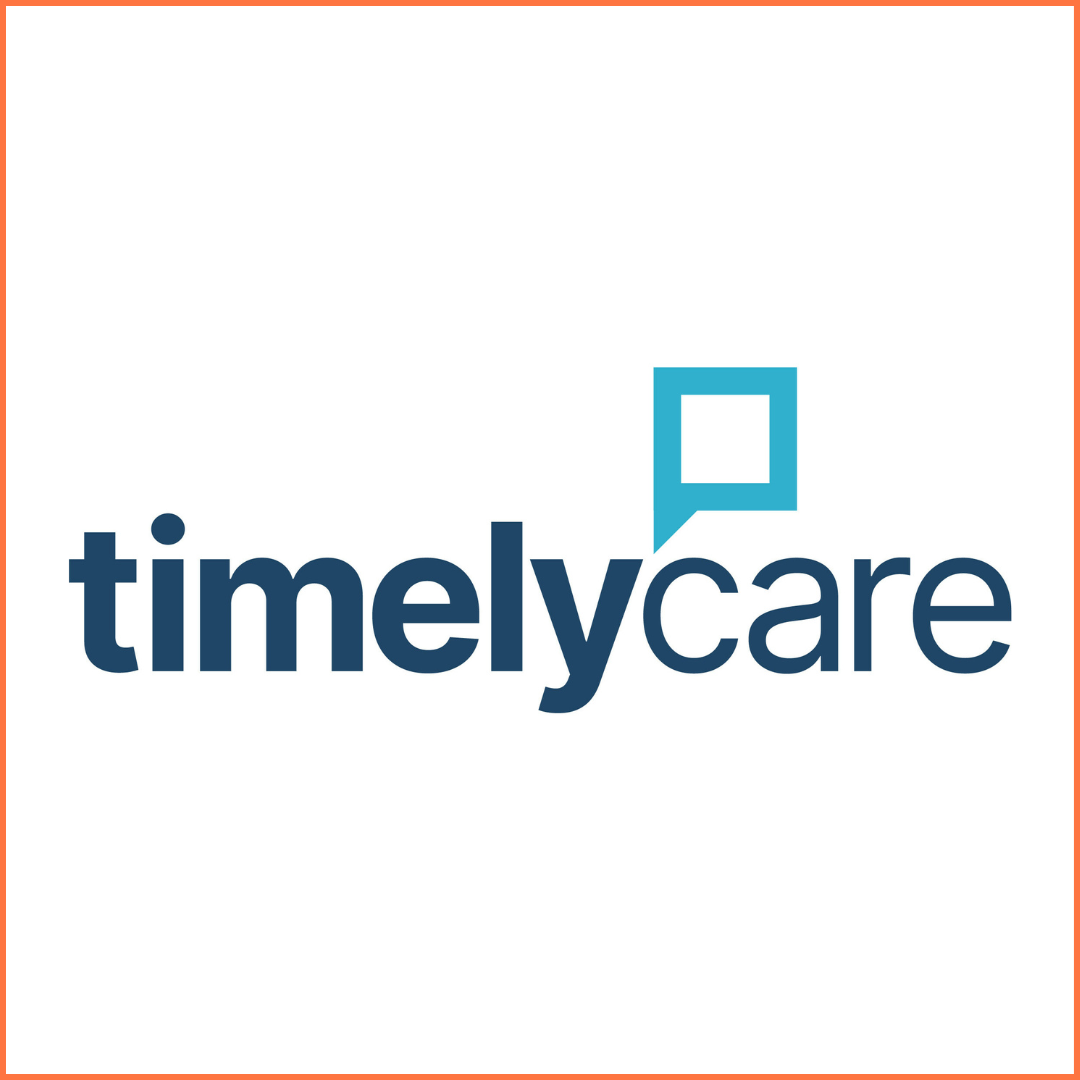 ---
Mission
We engage Bearkats in their personal health and wellness. We share your goals of keeping you healthy and support your academic success.
Values
Inclusion- Everyone should be seen, heard, valued, and empowered to succeed.
Service- Provide a quality experience to your patients, your team, and your community; all that you serve
Respect- Listen; accept feedback; embrace differences in people, their ideas, and experiences