Teams not only provides remote conferencing services using cloud computing, Teams also offers Live events.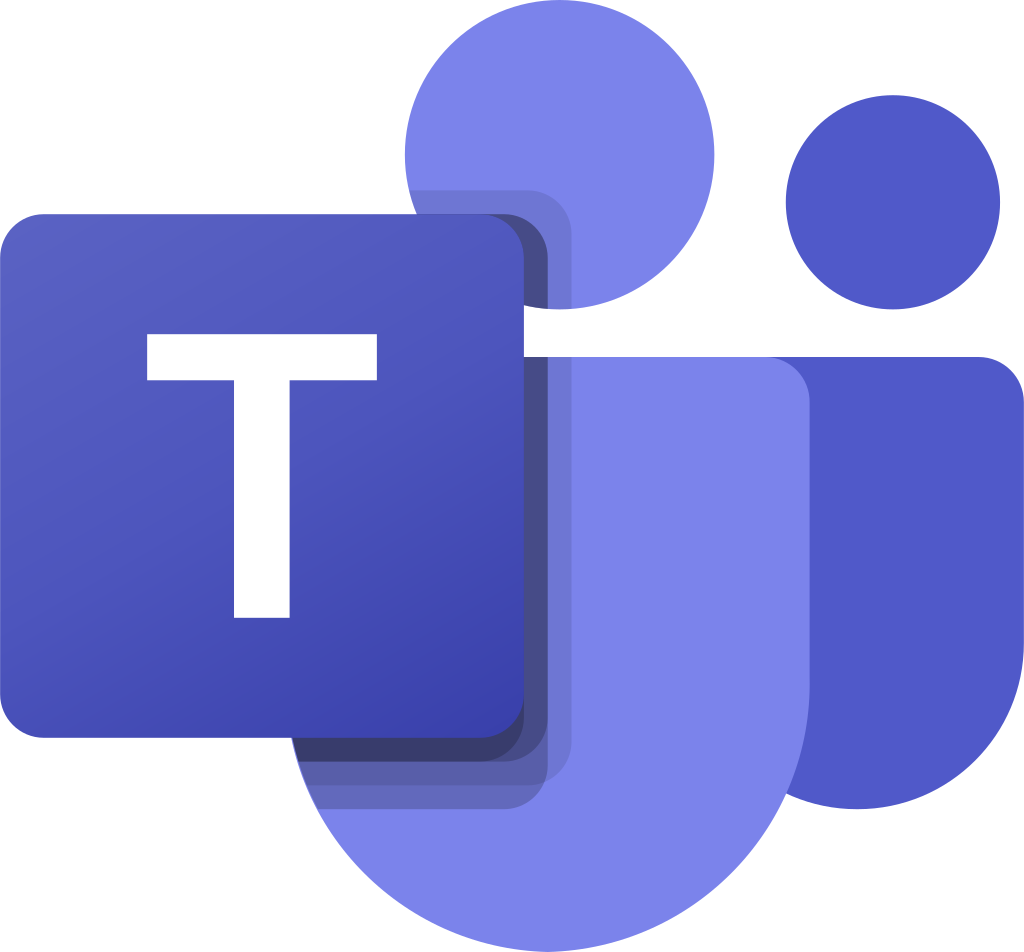 Get Started
Teams not only provides virtual meetings and webinars, Teams also offers meetings with Live Events. Live events are similar to webinars; but where webinars allow for two-way interactions, Live events provide a managed question and answer experience. Live events are geared more toward larger audiences and have producers and presenters but there is no registration option.
You will need a computer or mobile device with an internet connection, speakers, microphone, and a webcam.
Learn
Here are a few tutorials to help get you started. See the full list of tutorials in the right-hand menu.
Event Group Roles
Scheduling a Live event
Event Production