Meet Your IT Business Analyst Teams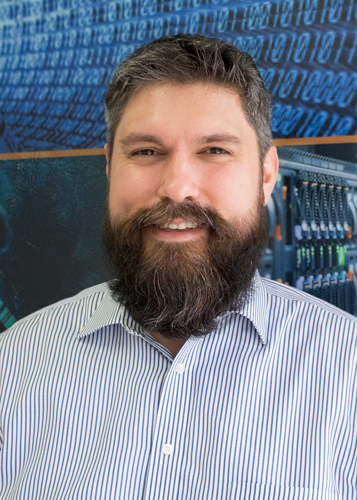 Our IT Business Analysts are with you from the start of an idea through implementation.
Stephen Blank, Director of Strategy, leads our IT Business Analyst teams and is responsible for guiding them in identifying the appropriate roadmaps for achieving the technology goals of campus divisions to drive growth. He will work with these teams to increase the speed of innovation and create alignment of business, IT, and strategic outcomes.
IT Business Analyst Team Responsibilities:
Collaborating with divisions to determine automation, process improvements, and streamline opportunities
Determining the IT as well as the client level of effort to implement projects
Collaborating with

division liaisons to assist in the prioritization of divisional projects
Assisting in the development of budget requests for requests and projects
Placing the initiative on the IT roadmap once budget approval is obtained and a priority is established
Communicating the status of active projects to division liaisons