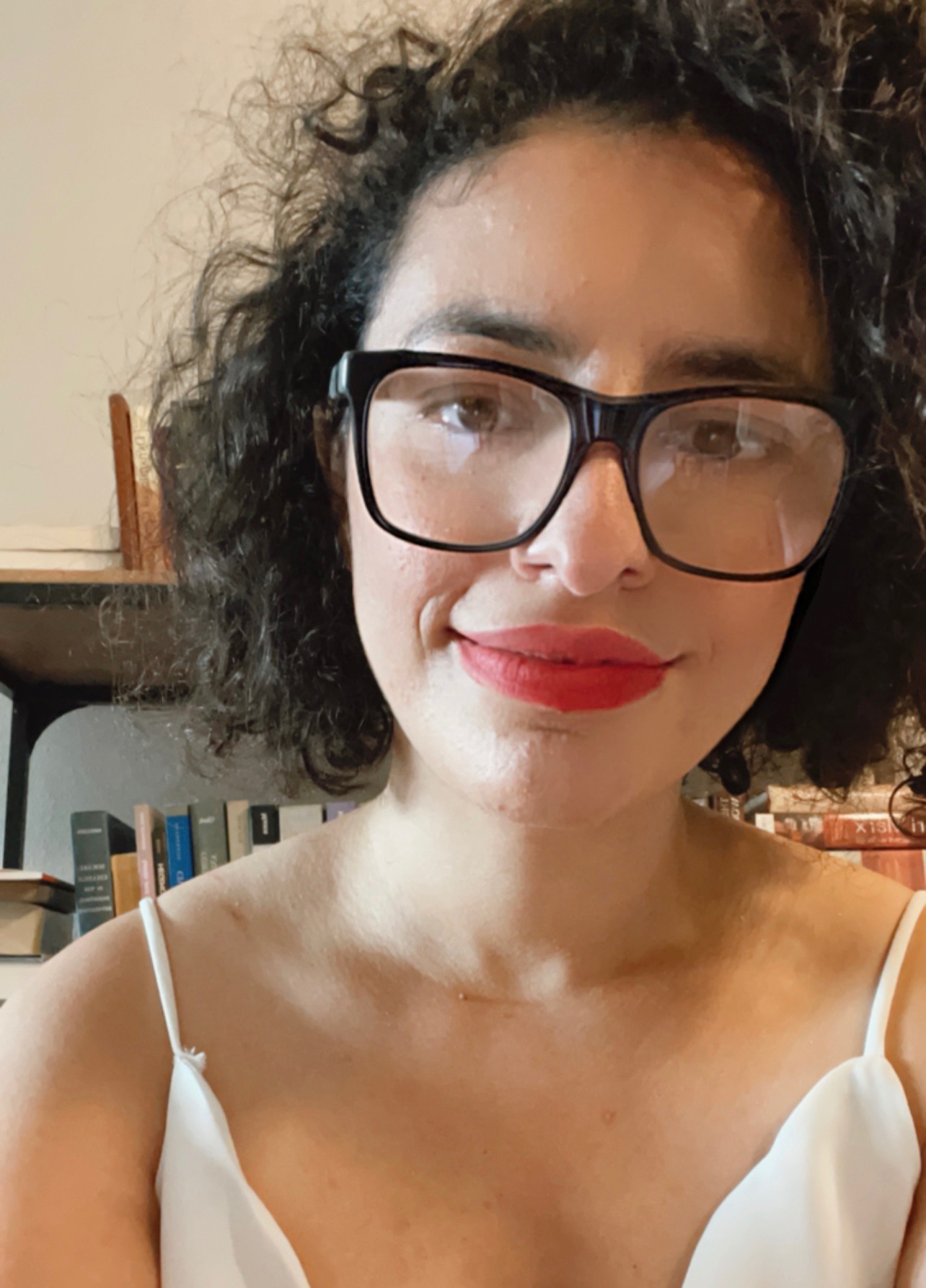 My academic commitment to sociology started during my freshman year in college. However, my interest in understanding and explaining the social realities around me has been developing throughout my life. Afterall, I was born and raised in Baghdad, Iraq. I lived under the authoritarian regime of Saddam Hussien, I experienced the US economic sanction on Iraq, I was there during the 2003 US invasion of the country, and I lived through the civil war that followed. I soon after became a refugee and moved to the United States. Here I experienced in my daily life issues of displacement, new identity formation, the loss of historical memory, culture shock, and discrimination. In other words, my whole existence is political; my life is and was shaped by regional and international conditions, and by economic, political, and social interactions. Sociology gave me the tools, and the power, to understand myself and my history.
My work explores the theoretical and policy implications of the impact of oil dependency on the MENA region's economic, political, social, and environmental development, emphasizing Iraq's past and present. I mainly focus on the interplay of oil dependency, state capacity, conflict induced by climate change, and the region's destabilization. I am currently working on a project that explores the impact of climate change on oil dependent countries. Social scientists have long explored the relationship between oil dependency and the political economy of rentier states. However, that relationship is being increasingly shaped by global climate change. Global climate change is expected to have significant effects on energy production and consumption, infrastructure, and transportation, as well as access to food and water. Since many countries in the MENA region depend on oil revenue as the primary source of income, the negative economic impact of climate change will likely be significant. Climate change is also likely to impact international and national security, as well as the nature of conflict and internal and external migration patterns. However, despite the increasing importance of climate change, the topic has not received the necessary scholarly attention. My current project contributes to our understanding of this crisis through examining the relationship between the worsening climate, oil dependency, state capacity, and conflict in Iraq.
Additionally, I examine the theories and the conditions that produce regime hybridity and the current democratization crisis. My second project seeks to understand the interactions of the multi-dimensional boundaries that produce hybrid regimes since the 1990s.
Classes Taught: Introduction to Sociology, Sociological Theory, Social Problems
Research Interests: Democratization Theories and Policy Research; Economic Inequality and Economic Development; Migration and Emigration; Qualitative and Quantitative Methods; The MENA Region; Oil Economies; Climate Change and The Energy Sector; Human Rights.
Selected Publications:
Shuker, Zeinab F., 2021. "Poverty, Conflict and Political–Economic Crisis in a Fragile Iraq." The Emirates Policy Center.
Shuker, Zeinab F., 2021. "Policy Brief: Iraq's Economic Development: Oil and Energy." The Emirates Policy Center.
Shuker, Zeinab F. Seth Abrutyn. 2019. "Oil, Polity, And Civil Society: The Construction Of A Hegemonic System In Iraq (1945-1958)." Journal of Historical Sociology. 1-16