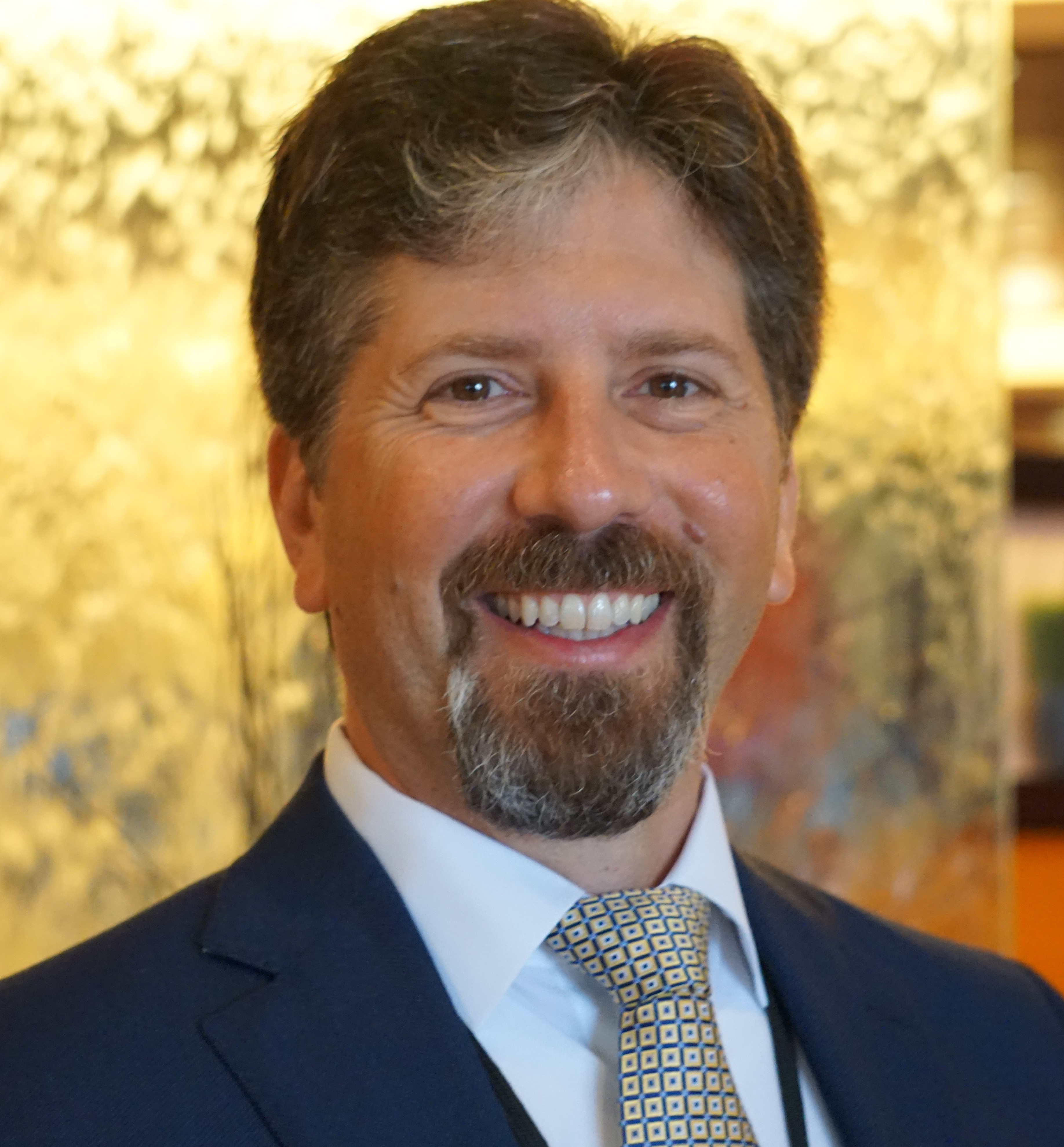 The story of my drift into rural sociology begins with my grandmother. Unimpressed with my nebulous career trajectory (chasing rodeos and driving tractor trailers), she insisted that I go to college. I consented; any attempt to defy her wishes was pointless. In my second semester of university study, I enrolled in a Principles of Sociology course. I am not sure if it was the instructor or the material, but I was hooked. That semester I declared sociology as my major.
Today, I am Professor in the Department of Sociology at Sam Houston State University. I teach, conduct basic and applied research, and write scientific and popular articles on rural and community development issues, energy and natural resource concerns, and related topics. A central feature of my work involves the design, implementation, and analysis of survey research. The findings from my survey research have been published in numerous journal articles, book chapters, research bulletins, and other professional reports. I received the award for Excellence in Extension and Public Outreach from the Rural Sociological Society in 2010 and the awards for Excellence in Extension and Public Service, Excellence in Research, and Excellence in Teaching from the Southern Rural Sociological Association in 2007, 2011, and 2013, respectively. I have served as President of the Southern Rural Sociological Association (2008-2009), co-editor of the Journal of Rural Social Sciences (2010-2012), and Treasurer of the International Association for Society and Natural Resources (2013-2017). In 2019, I received the prestigious Distinguished Rural Sociologist award from the Rural Sociological Society.
Classes Taught: Principles of Sociology, Writing in Sociology, Research Methods in Sociology, Senior Seminar in Sociology, Sociology of Community
Research Interests: Community Development, Energy Policy, Rural Sociology, Sociology of Natural Resources and the Environment, and Statistics
Selected Publications:
Theodori, Gene L. and Richard S. Bello. 2019. Exploring the Association of Communication Satisfaction with the Oil and Natural Gas Industry and Risk Perceptions of Shale Energy Development. Society & Natural Resources 32(7):841-847.
Theodori, Gene L. and Fern K. Willits. 2019. Rural and Small Town Residents and the Rural Mystique: Data from Texas. Rural Sociology 84(1):168-181.
Theodori, Gene L. 2018. Shale Energy Development in the Southern United States: A Review of Perceived and Objective Social Impacts. The Extractive Industries and Society 5:610-618.
Theodori, Gene L. 2018. Reexamining the Associations among Community Attachment, Community-Oriented Actions, and Individual-Level Constraints to Involvement. Community Development 49(1):101-115.
View Vita Personal Web Page Contact Me
Center for Rural Studies (Sociology)