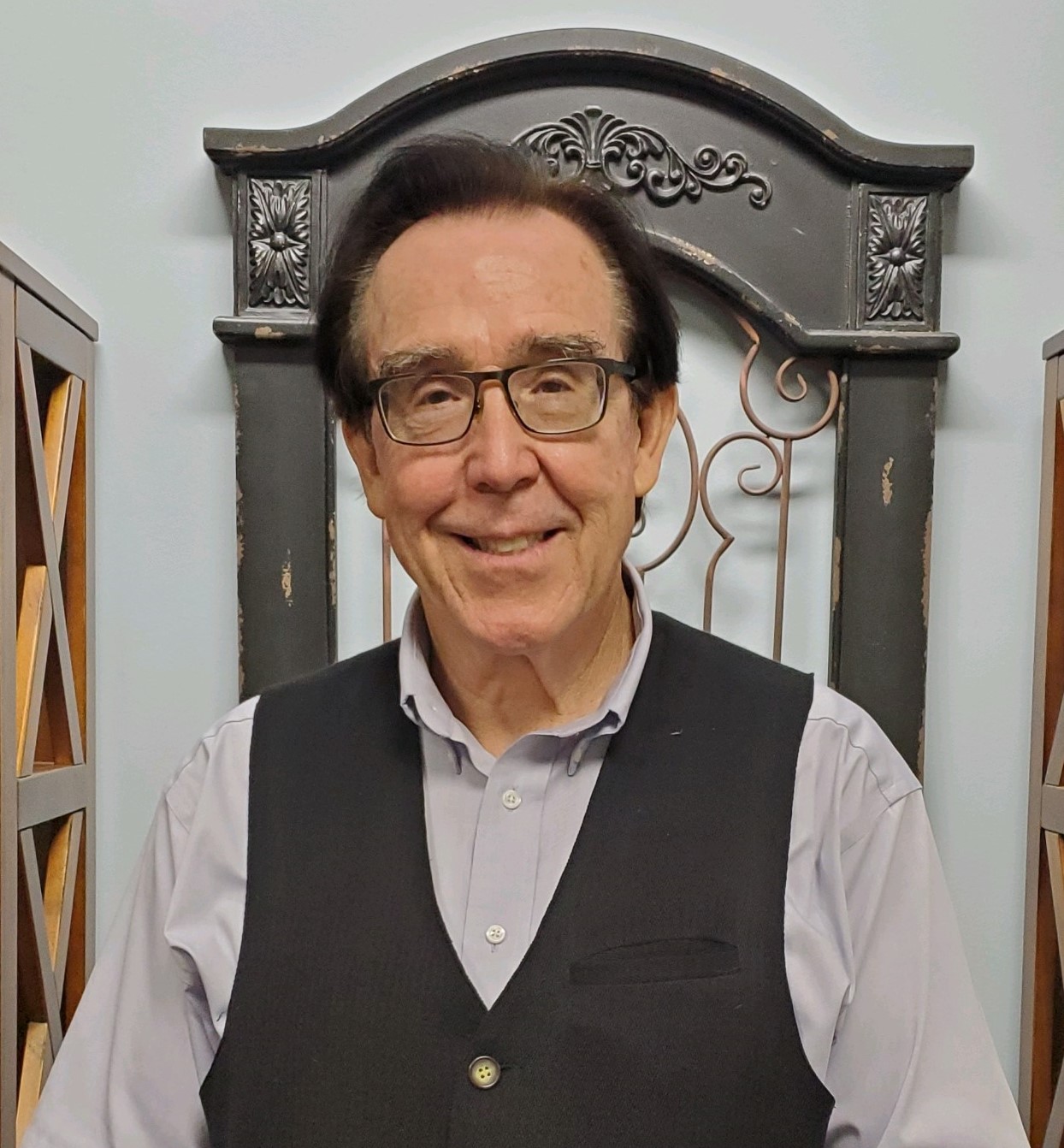 I grew up as an Army brat during the Cold War and wanted to know why my Dad was always away at war or why our family was stationed overseas. Both sets of grandparents were rural people. I also wanted to know why their rural lives seemed to be changing so quickly. I found the answers to these questions in Sociology. I eventually became a Rural Sociologist. The great gift of Sociology is that it helps situate people's lives within larger historical trends – The Sociological Imagination.
My degrees are BS in Forest Management (1976); MS in Community Development (1984); and PhD in Rural Sociology (1993). Most of my research has focused on the community impacts of the industrialization and globalization of the agrifood system, with special attention on the broiler and hog industries. More recently, my work is in the area of alternative food systems, especially sustainable and organic agriculture, as it relates to sustainability issues and climate change. I have served as President of the Southern Rural Sociological Association (2003) and the Agriculture, Food, and Human Values Society (2008). I am also past Editor of the Journal of Rural Social Sciences and past Chair of the USDA Southern Sustainable Agriculture Research and Education Program.
I have been a member of the Sociology Department at Sam Houston State University since 1997.
Classes Taught: Rural and Urban Sociology, Marriage and the Family, Principles of Sociology, Senior Seminar in Sociology
Research Interests: Globalization of the Agrifood System, Commodity Systems Analysis, Sustainable Agriculture and Climate Change
Selected Publications:
Constance, Douglas H. and Anthony Rainey. 2021. "The Real Game of Chicken: The Tournament, Broiler Contracts and Integrator Power." Forthcoming in Handbook on the Human Impact of Agriculture, Edited by Harvey S. James, Jr. Edward Elgar.
Hendrickson, Mary K., Philip H. Howard, and Douglas H. Constance. 2019. "Power, Food and Agriculture: Implications for Farmers, Consumers and Communities.'" Pp. 13-62 in In Defense of Farmers: The Future of Agriculture in the Shadow of Corporate Power edited by Jane W. Gibson and Sara E. Alexander. Lincoln, NE: University of Nebraska Press.
Constance, Douglas H., Jason Konefal, and Maki Hatanaka, eds. 2018. Contested Sustainability Discourses in the Agrifood System. New York: Routledge/Earthscan