The Center for Music Education is committed to sponsoring Continuing Education Sessions for practicing teachers at the secondary level. We offer several inspiring and informative sessions for Band Directors and String Orchestra Directors throughout the academic year. These workshops meet the requirements for Continuing Education Credit. Young teachers will develop skills and refine their technique. Veteran teachers will refresh their skills and gain new perspectives on their art. Everyone will be inspired and enriched with musical thought and professional camaraderie. See below for specific workshop information.
---
Mark your calendars and join us for the Summer 2022 workshops (details coming soon)!
Teaching in the Middle School Band, June 6 – 9, 2022
Art of Teaching Music (in Dallas, TX), June 13 – 15, 2022
String Pedagogy Workshop, June 13 – 15, 2022
---
Choral Educators Workshop
"Resilience, Reinvention, and Reminders"
June 27 – 28, 2022
8:30am to 4:30pm at The Woodlands Center
*virtual attendance option available*
The SHSU Choral Educators Professional Development Workshop will be held in person June 27-28, 2022, from 8:30am to 4:30pm in The Woodlands Center, located at 3380 College Park Drive The Woodlands, TX 77384 (virtual attendance also an option). Educators can earn up to 16 hours CPE hours credit during the workshop. This year's workshop theme is "Resilience, Reinvention, and Reminders," and will include sessions that explore current social and emotional issues, as well as address fundamentals that contribute to effective teaching in the choral classroom. Guest presenters will include Professor Coty Raven Morris (Portland State University), Dr. Amon Eady (Central Michigan University), and Denise Eaton (Choral Editor for Carl Fischer/BriLee Music), as well as area choral directors and SHSU faculty. Registration is open for this online workshop. Please direct all questions to Dr. Sandy Hinkley at: sxh080@shsu.edu.
---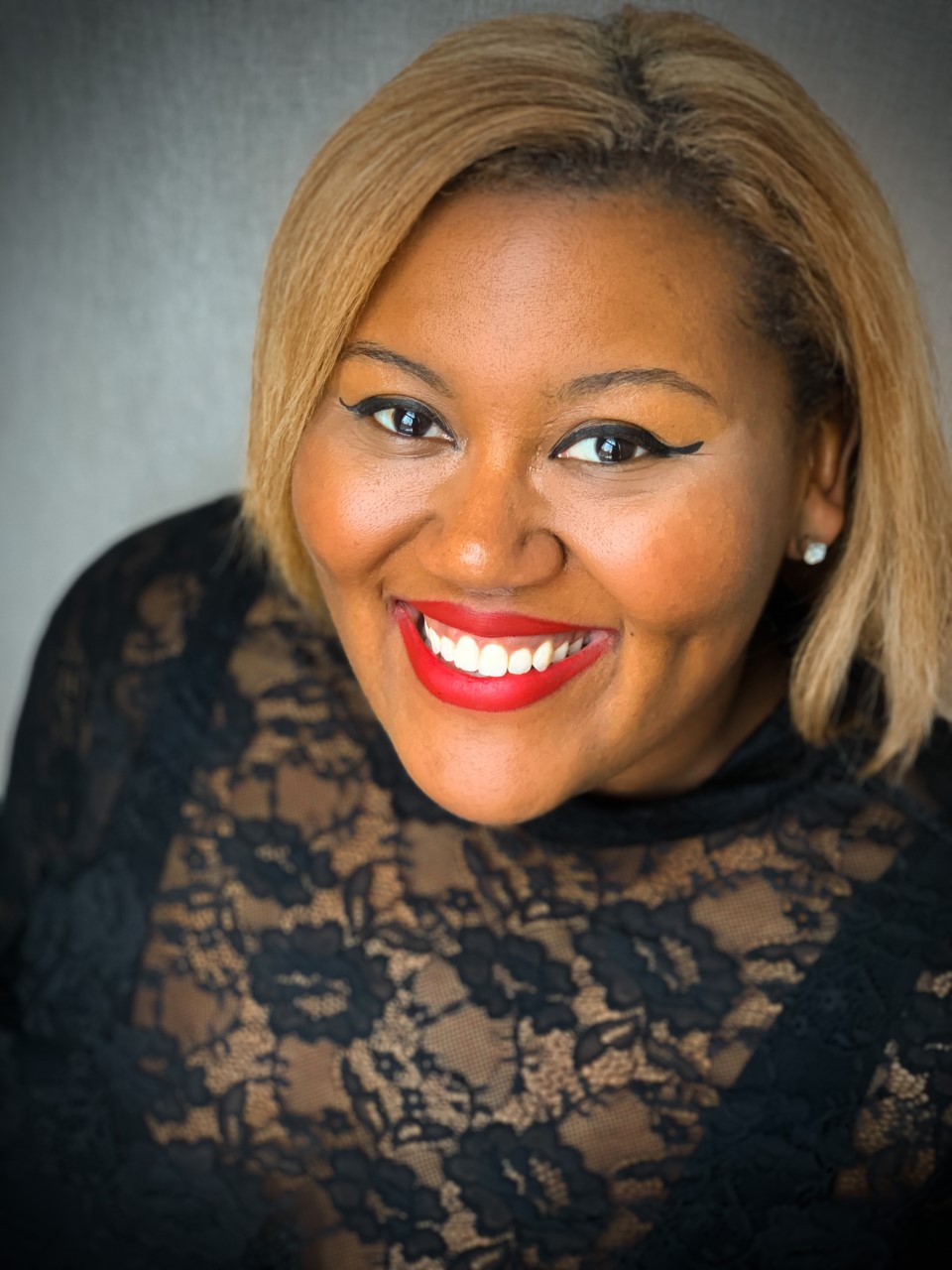 Prof. Coty Raven Morris
Portland State University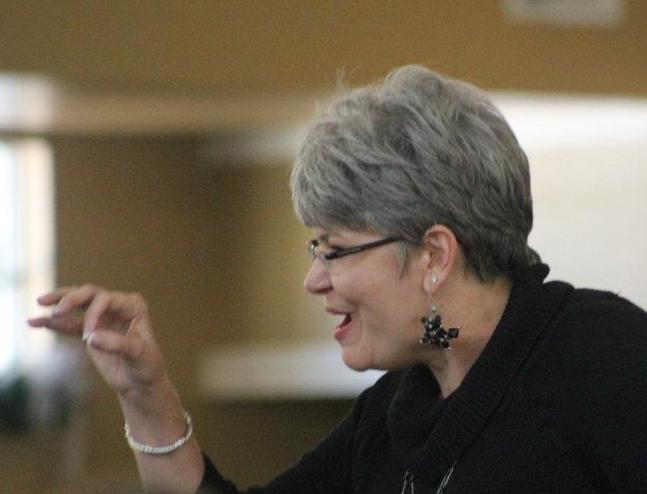 Denise Eaton
Choral Editor, Carl Fischer and BriLee Music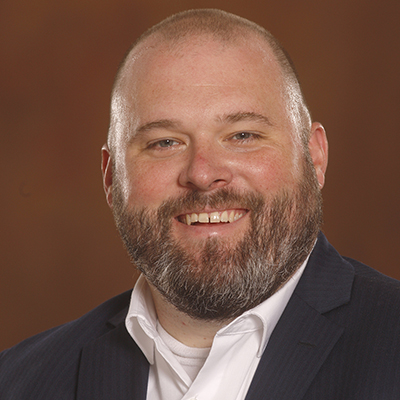 Dr. Amon Eady
University of Central Michigan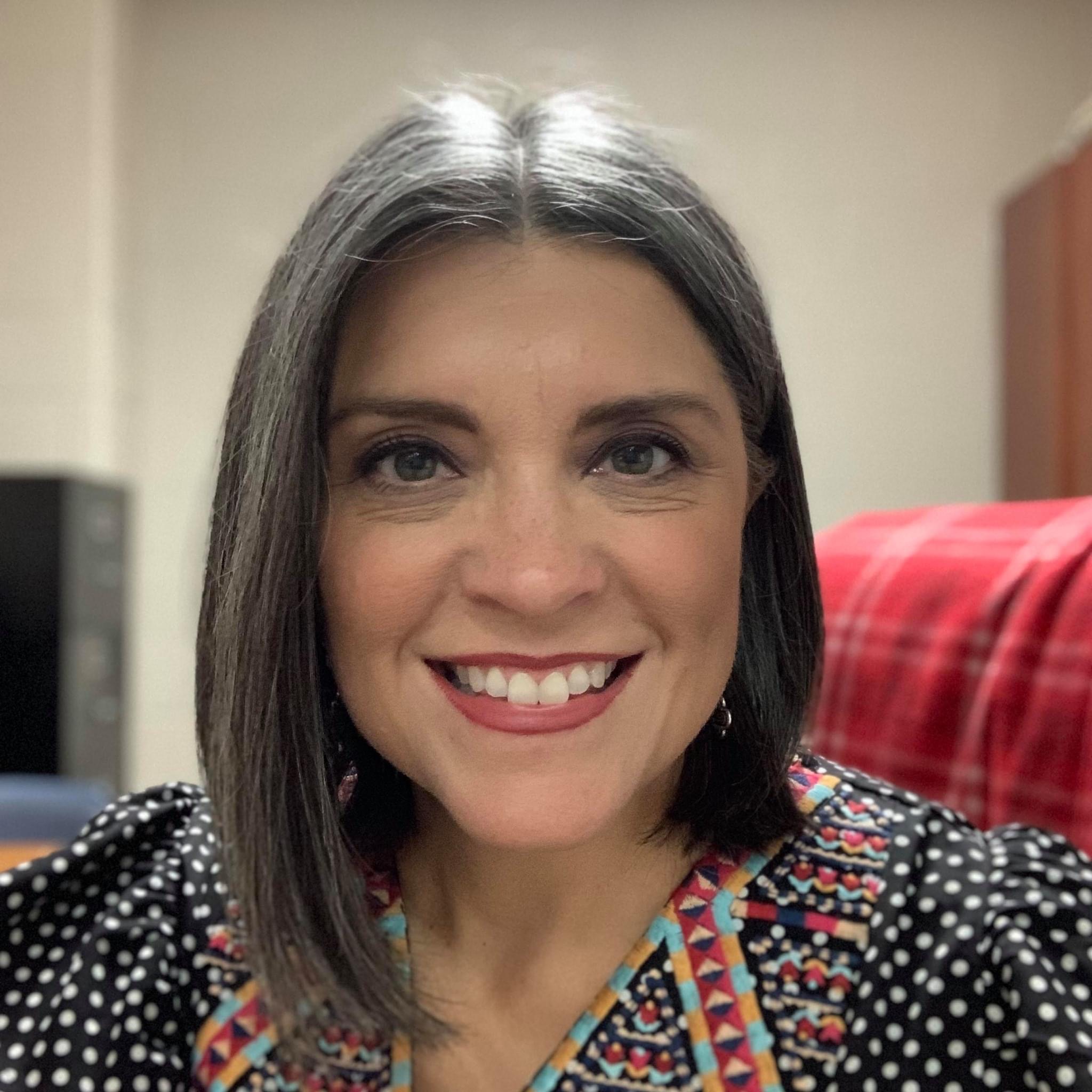 Elisa West
The Woodlands High School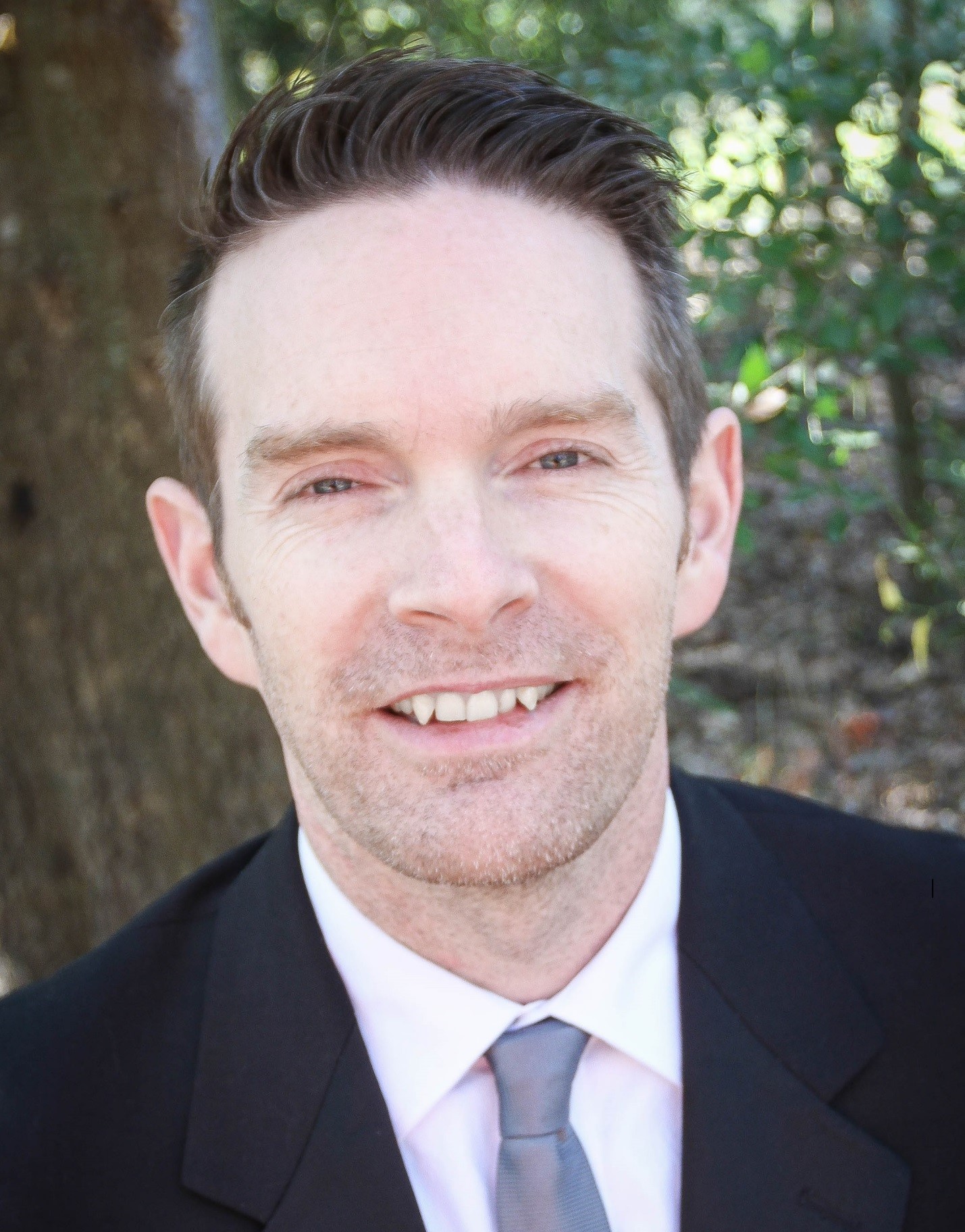 Jason Womack
Cypress Woods High School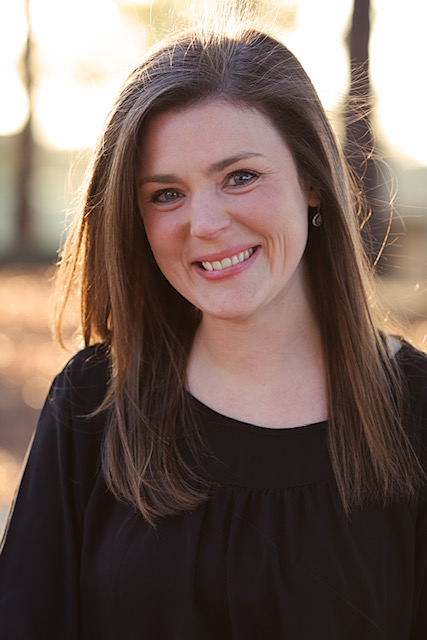 Kristin Likos
Seven Lakes Junior High School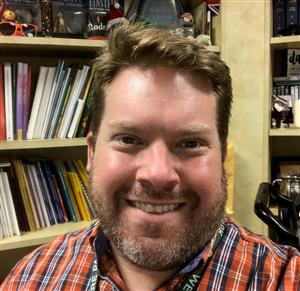 Ben Fahnders
Kingwood Park High School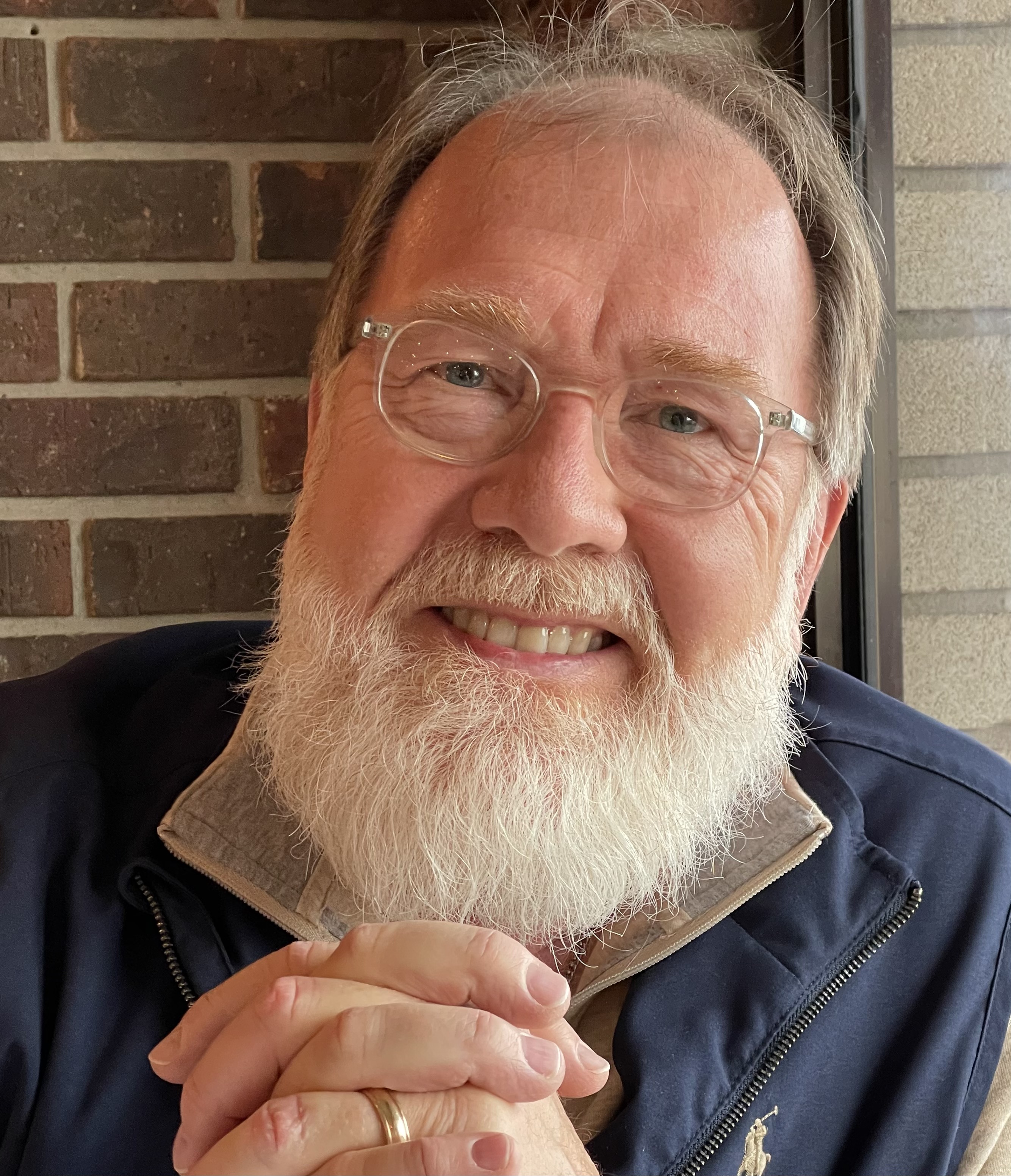 Kevin Riehle
James E. Taylor High School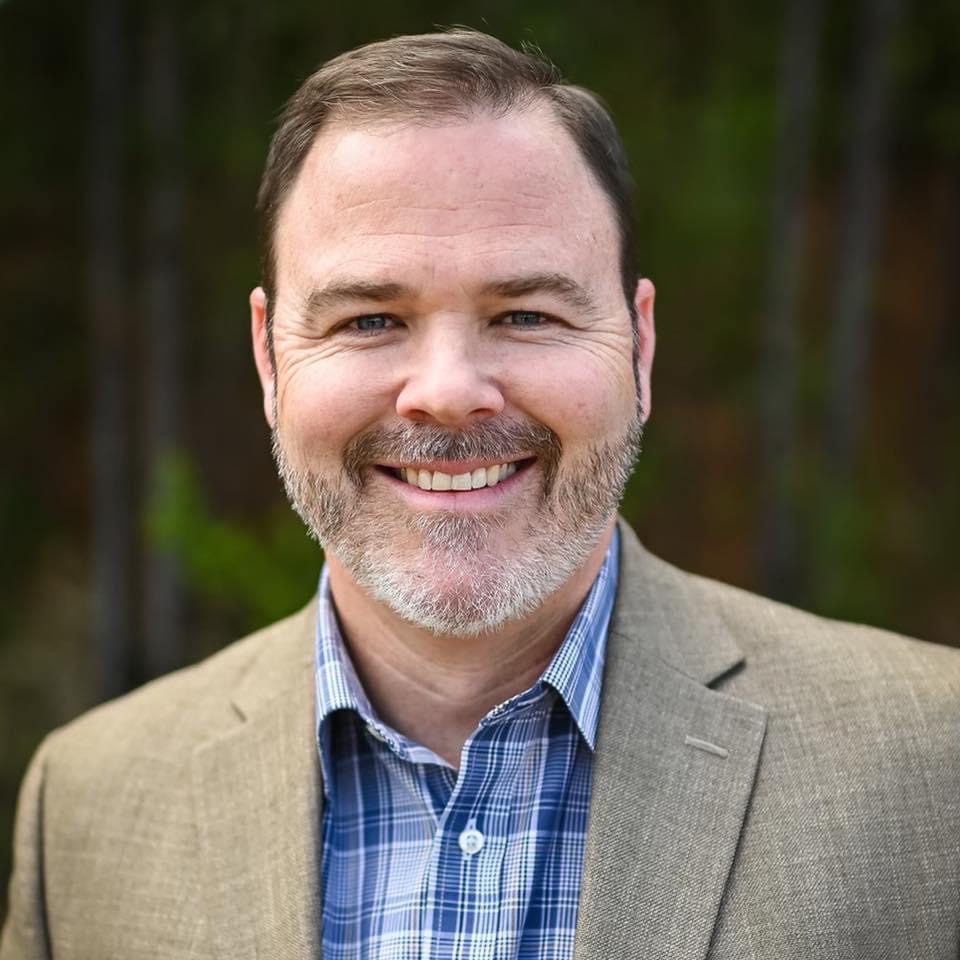 Prof. Clay West
Sam Houston State University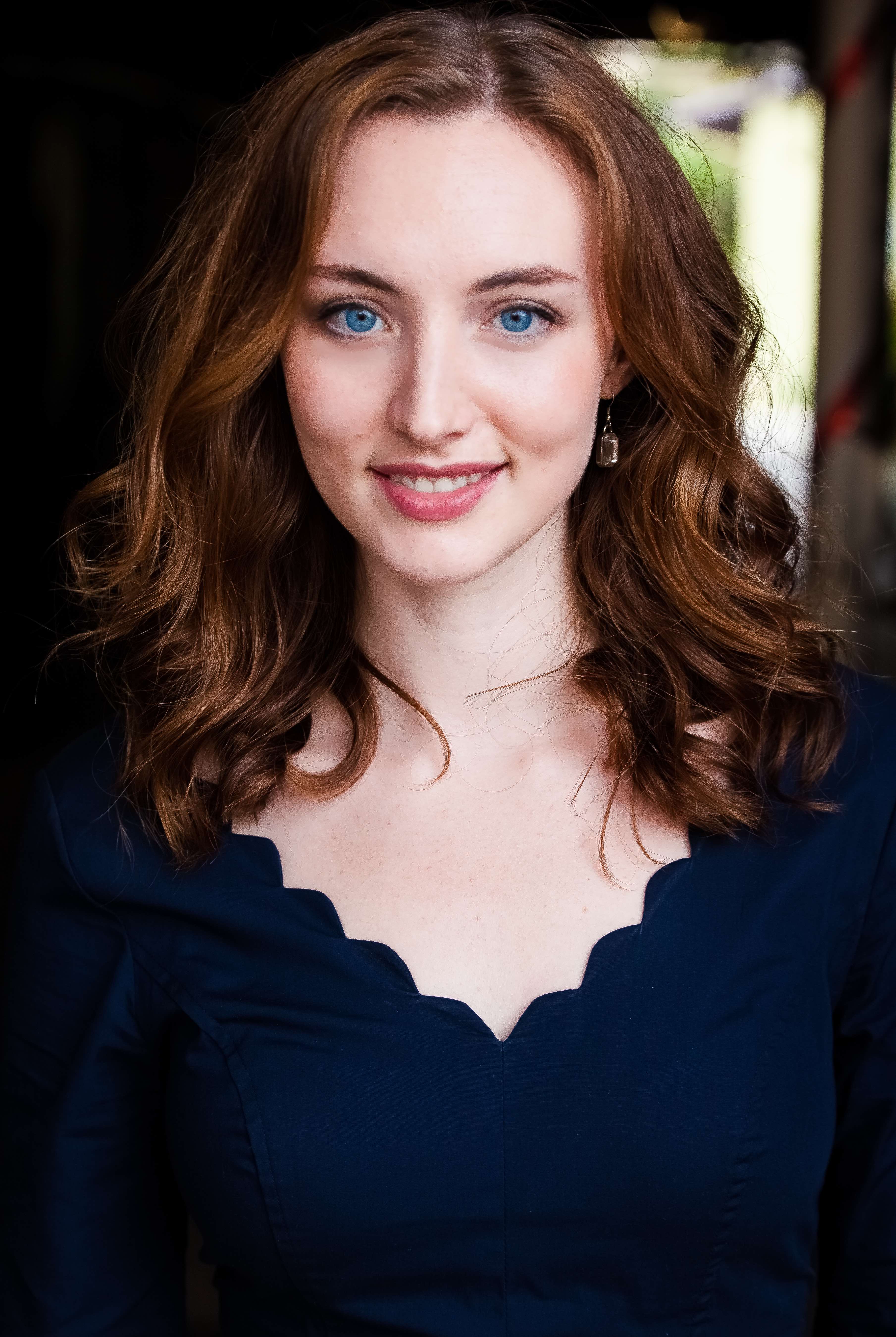 Dr. Emily Heilman
Sam Houston State University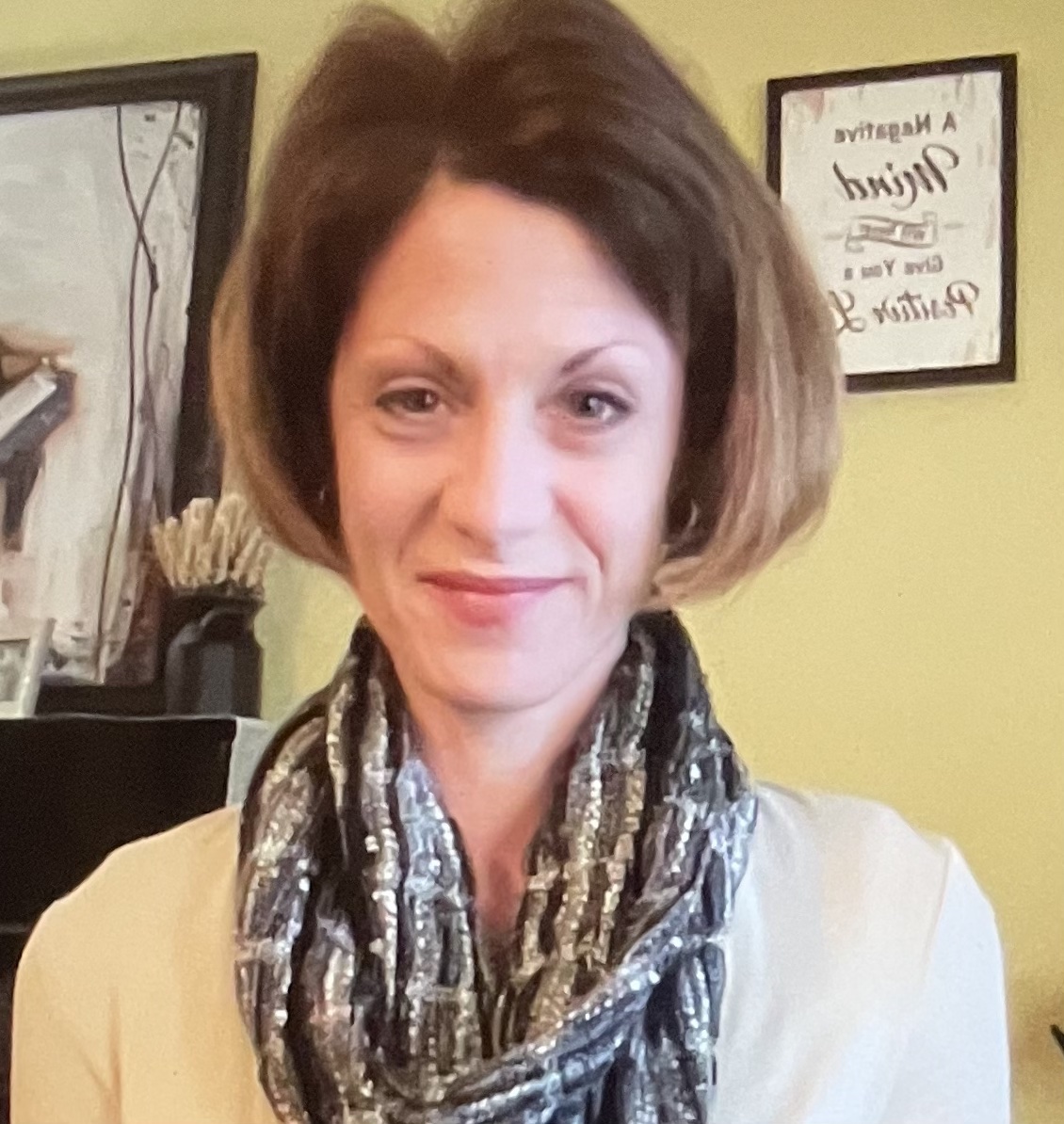 Dr. Sandy Hinkley
Sam Houston State University
---
Workshop Fee: $100
Payment Options:
Pay full price now ($100)
Pay $50, SHSU Alumni discount
Pay $25, SHSU Student discount
---
School of Music
Sam Houston State University
1751 Avenue I, Huntsville, TX 77340
Phone: 936-294-1360
A Member of the Texas State University System