The Center for Music Education is committed to sponsoring Continuing Education Sessions for practicing teachers at the secondary level. We offer several inspiring and informative sessions for Band Directors and String Orchestra Directors throughout the academic year. These workshops meet the requirements for Continuing Education Credit. Young teachers will develop skills and refine their technique. Veteran teachers will refresh their skills and gain new perspectives on their art. Everyone will be inspired and enriched with musical thought and professional camaraderie. See below for specific workshop information.
---
Professional Development Session
Sponsored by
Sam Houston State University Center for Music Education
Texas Bandmasters Association
Saturday, September 4, 2021
The SHSU Woodlands Center
3380 College Park Dr
The Woodlands, TX 77384
Jessica Maus and Mary Santarelli
"Do You Have your Blueprint?: Let's Rebuild your Band from the Ground Up"
This session will explore creative ways to develop relationships with your students and to foster a positive learning environment. We will share ideas for a directed curriculum for section rehearsals developing the individual player in the full ensemble.
Schedule
8:30 am
Registration
9:00 am - 11:45 am
Session 1
11:45 am - 1:15 pm
Lunch
1:15 pm - 4:00 pm
Session 2
Cost is $10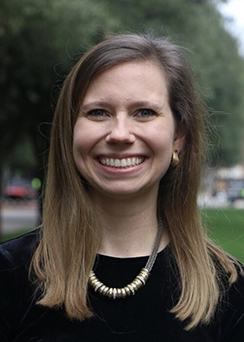 Jessica Maus
Jessica Maus is the Head Band Director at Hillwood Middle School and Parkwood Hill Intermediate School, which feeds Keller Central High School in Keller ISD. This is Ms. Maus's ninth year in Keller ISD and fourteenth year to teach. In 2013, Ms. Maus joined the Band Director staff at Keller Central High School and taught at the high school for four years before becoming the lead-teacher at the middle school feeder. Prior to coming to the Keller Central Feeder Pattern, Ms. Maus taught at North Richland Middle in Birdville ISD for five years.
Ms. Maus received her undergraduate degree from Southern Methodist University in 2008 and a master's degree in music education from Southern Methodist University in 2015. Growing up in North Richland Hills, she attended Richland High School and was selected three years as a Texas All-State Oboist.
Ms. Maus has a three year old son, Liam Jay.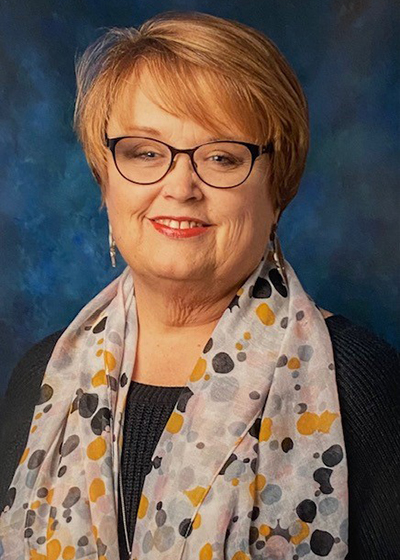 Mary Santarelli
Mary Lee Santarelli has completed her 28th year of teaching band in Texas and is currently the head band director at Labay Middle School in the Cypress Fairbanks ISD. Previously, Mary has taught in the La Marque, Aldine, Pearland and Dickinson school districts. She earned her bachelor's degree with honors from the University of Houston in 1985 and was a student of Eddie Green. Her bands have received consistent UIL Sweepstakes Awards and were named TMEA CC and CCC Honor Band finalists. Mary was named Teacher of the Year at Pearland JH East and most recently the 2020 Teacher of the Year at Labay Middle School. Mary maintains a flute studio in addition to teaching band. She is a member of TMEA, TBA, TMAA, and the Alpha chapter of Phi Beta Mu.
---
School of Music
Sam Houston State University
1751 Avenue I, Huntsville, TX 77340
Phone: 936-294-1360
A Member of the Texas State University System