2020-2021 Roster | Clarinet Events
Audition Information | Handouts | Favorite Links
---
Welcome to the SHSU Clarinet Studio webpage! Below you will find information about our current studio members, clarinet events, prospective student auditions as well as other topics.
Sam Houston State University is a great place to earn your music degree. Students receive weekly lessons in a friendly and positive environment. Our weekly clarinet studio class provides opportunities for students to perform solo and chamber music and discuss a wide variety of topics such as repertoire, Performance issues, and pedagogy approaches. The studio also hosts a guest artist each year. In the past, we have enjoyed working with Christian Schubert (clarinetist with the Houston Symphony), Rocco Parisi (international bass clarinet soloist), Richard Nunemaker (bass clarinetist with the Houston Symphony, retired), Robert Spring (Arizona State University), John Scott, (University of North Texas) and many others.
Please let us know if you are interested in visiting campus to observe any rehearsals, music classes and have a complimentary lesson. We hope to see you on campus in the near future!
---
Clarinet Faculty:
---
2020-2021 SHSU Clarinet Studio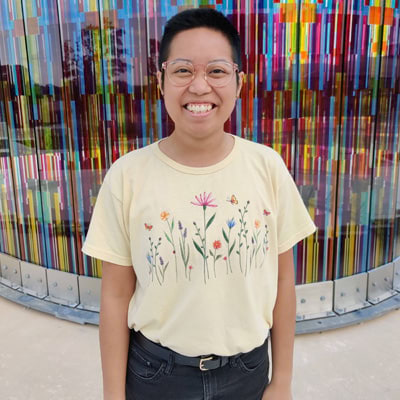 Veejay Andres
Senior
Music Therapy
Baytown, TX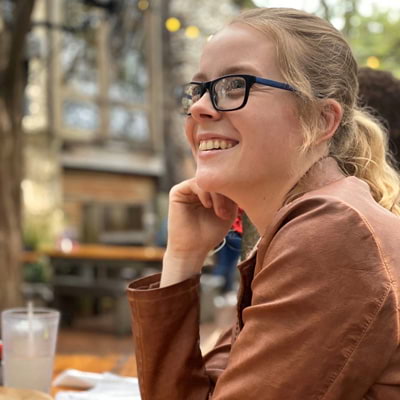 Breanna Amszi
Sophomore
Music Education
Coldspring, TX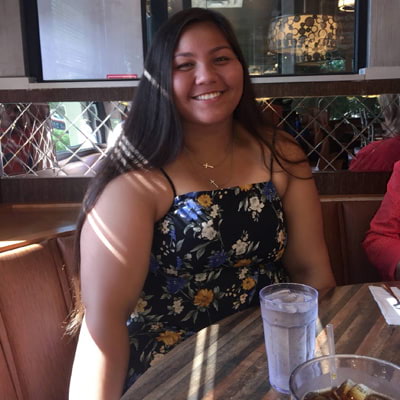 Katie Baker
Freshman
Music Education
Conroe, TX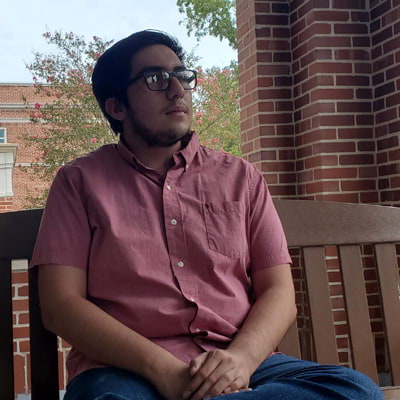 Julio Lopez Bedolla
Freshman
Music Education
Madisonville, TX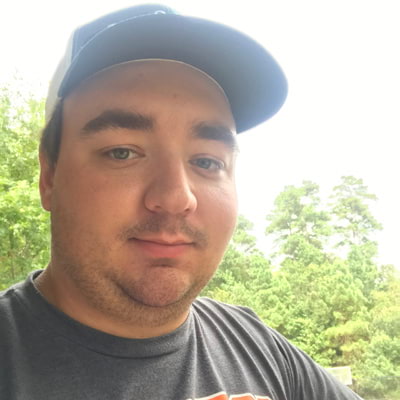 Jacob Berlin
Senior
Music Education
Waller, TX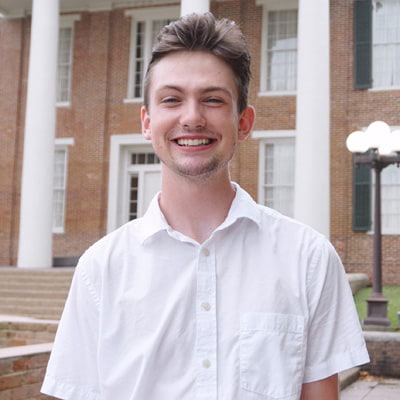 Lance Bielz
Junior
Music Education
Colorado Springs, CO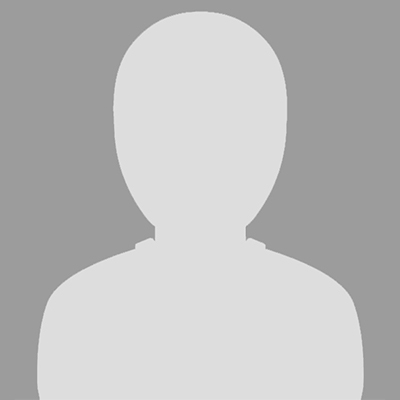 Jacob Bonilla
Junior
Music Therapy
Houston, TX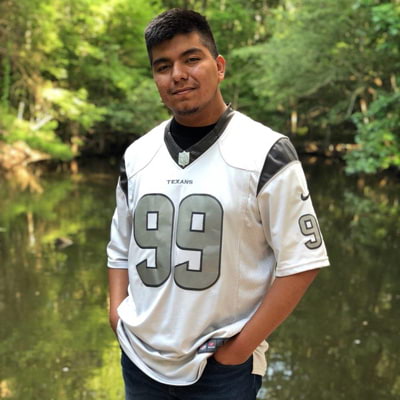 Sergio Alexander Cabrera
Junior
Music Education
Houston, TX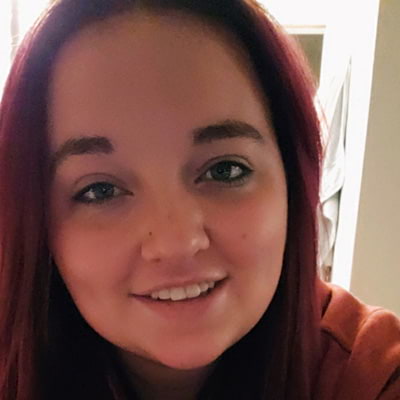 Alyson Clarabut
Senior
Music Education
Morgantown, PA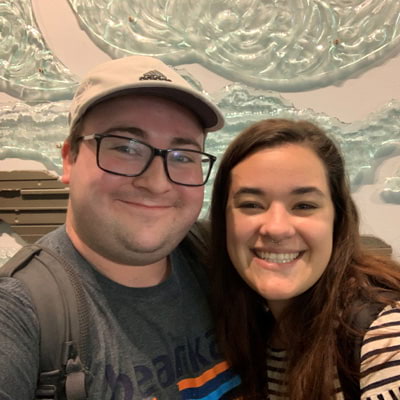 Mike Crass
Junior
Music Education
Spring, TX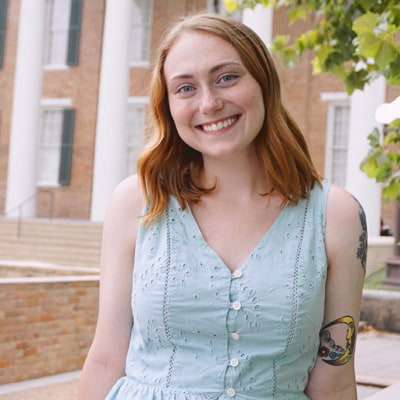 Gabby Crouch
Junior
Music Education
Magnolia, TX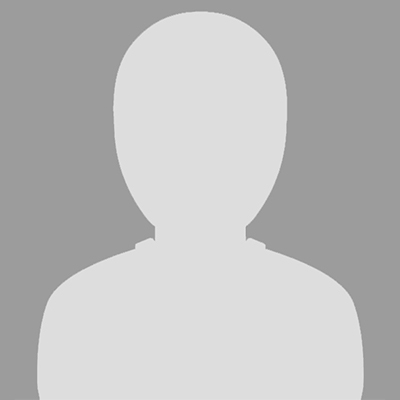 Gabe Degner
Senior
Music Education
Jenny Duckett
Senior
Music Education
League City, TX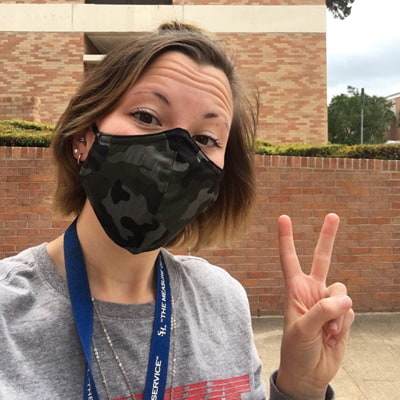 Olivia Durand
Sophomore
Music Education
Conroe, TX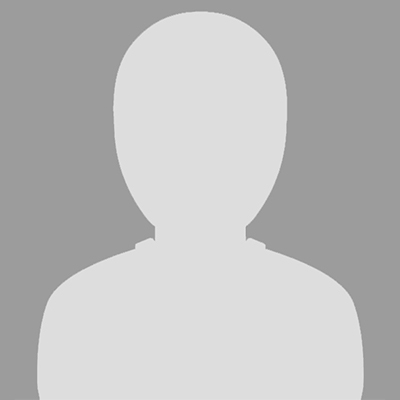 Fernando Esparza
Junior
Music Education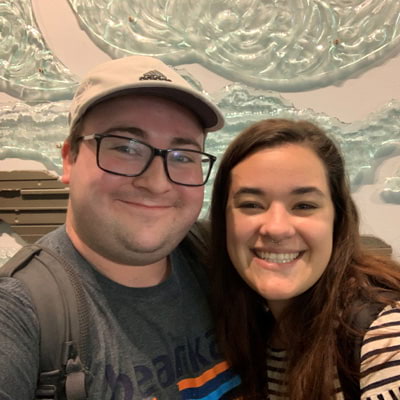 Morgan Forsyth
Junior
Performance
Humble, TX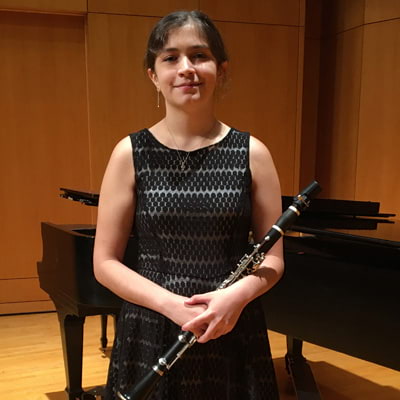 Isabelle Frakey
Senior
Music Education
Magnolia, TX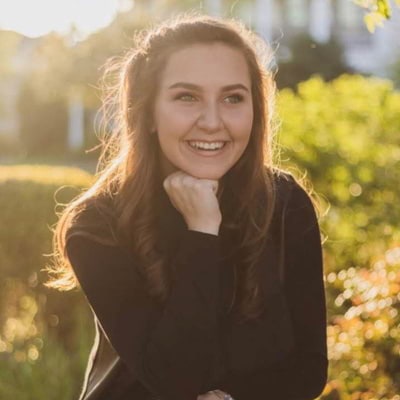 Claudia Fuenmayor
Sophomore
Music Education
The Woodlands, TX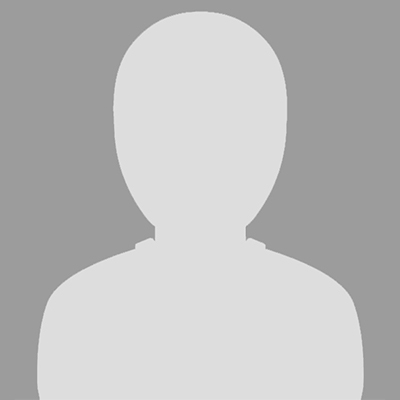 Ciara Glaze
Freshman
Music Composition
Huntsville, TX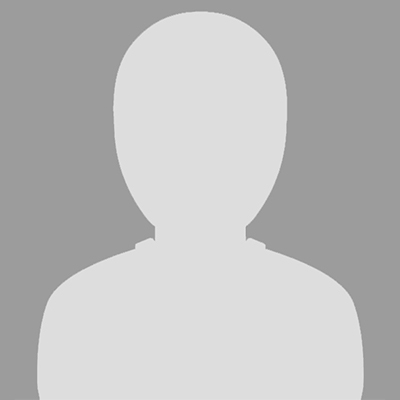 Christina Green
Senior
Performance
Houston, TX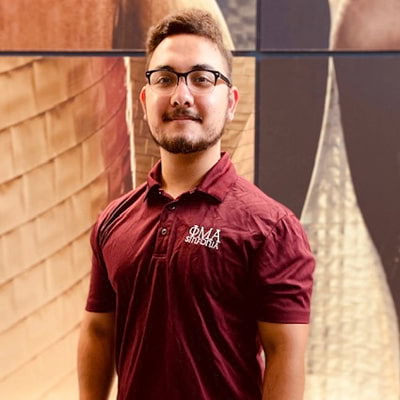 Alonso Hernandez
Senior
Music Education
College Station, TX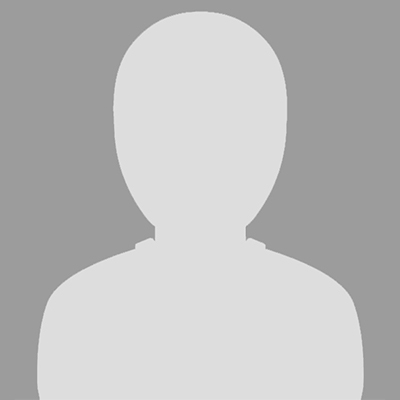 Nathalia Diaz Hernandez
Freshman
Music Education
Spring, TX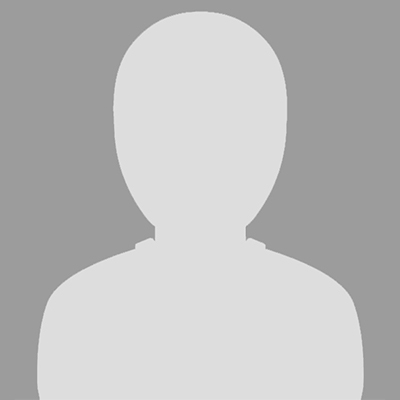 Zaikeise Johnson
Junior
Music Education
Killeen, TX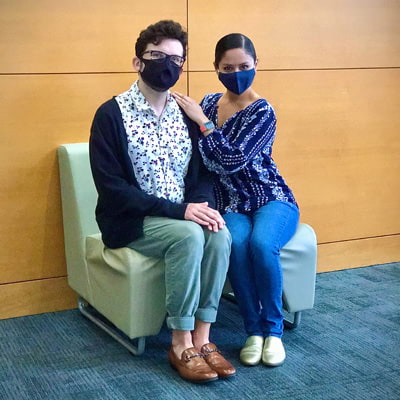 Adam Jones
Graduate
Clarinet Performance
Metairie, LA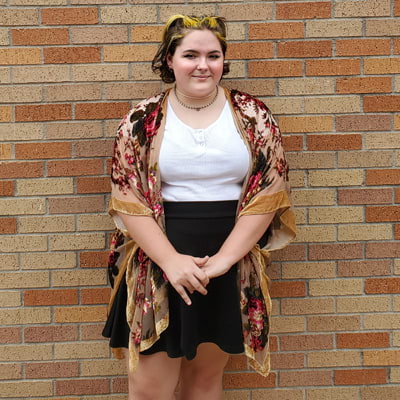 Madison Laird
Freshman
Music Education
Willis, TX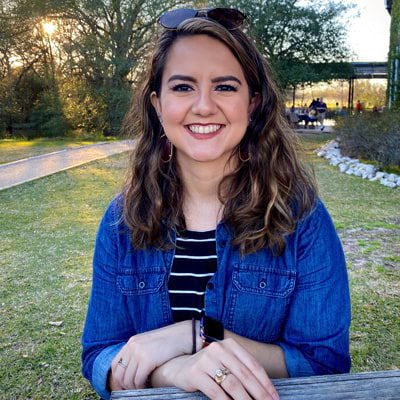 Gracie Lopez
Sophomore
Music Education
Katy, TX
Ryan Mahler
Senior
Music Education
Houston, TX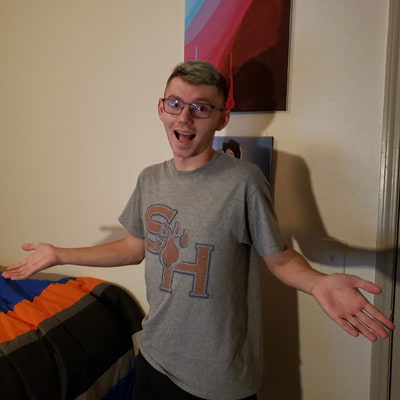 Kameron Mills
Junior
Music Education
Texas City, TX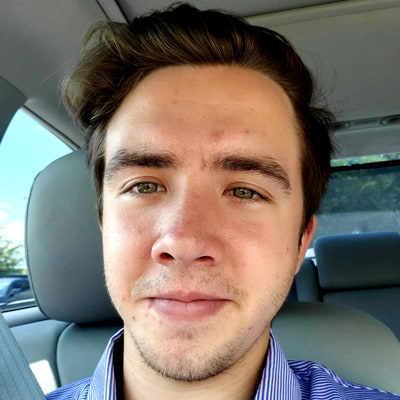 Isaiah Murdick
Freshman
Music Composition
Katy, TX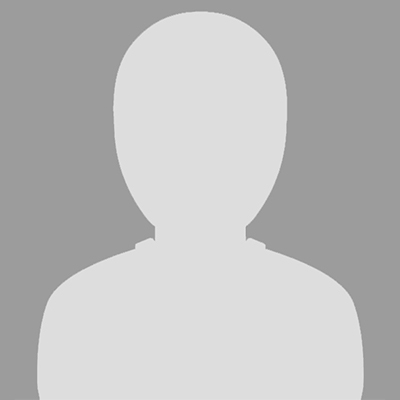 Ebony Parson
Junior
Music Education
Ganado, TX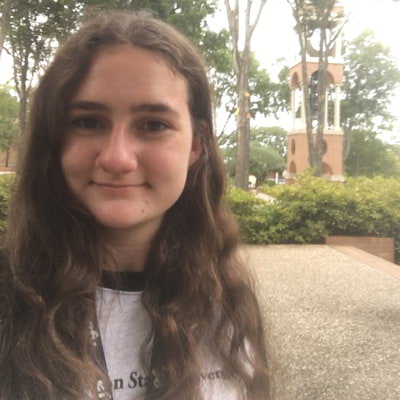 Aubrey Pedersen
Freshman
Music Therapy
Katy, TX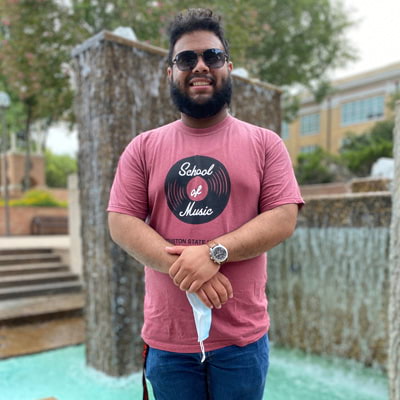 Dennis Pena
Senior
Music Education
Houston, TX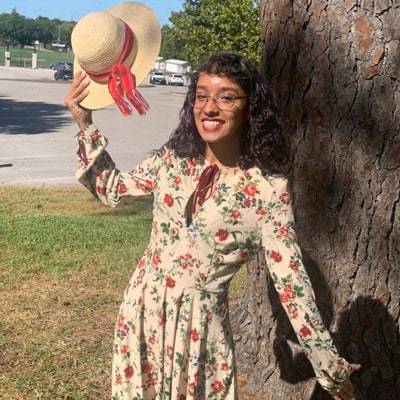 Jozlin Leila Perez
Freshman
Music Education
Carrizo Springs, TX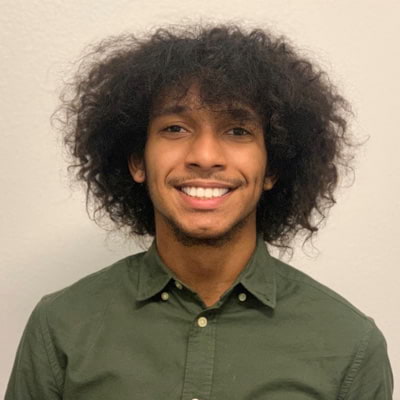 Trebor Powell
Sophomore
Music Education
Cypress, TX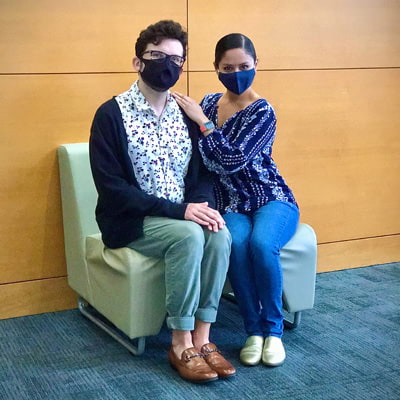 Emmy Ramos
Graduate
Conducting
Pasadena, TX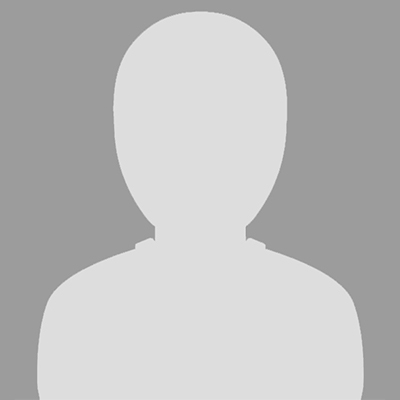 Kelley Richards
Freshman
Music Education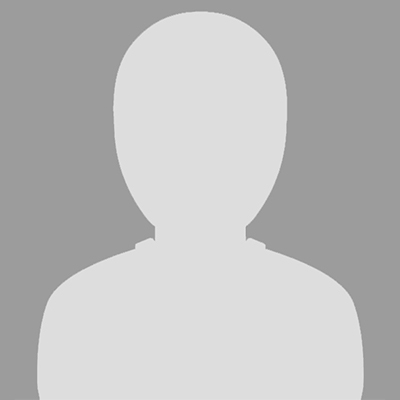 Oscar Saldana
Senior
Music Education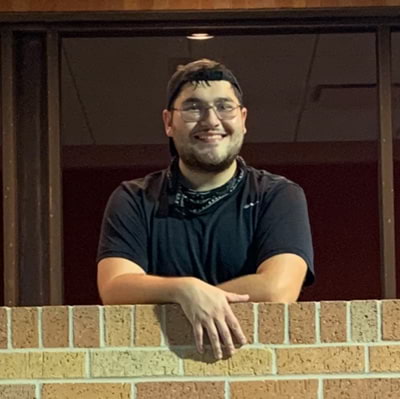 Evan Stavena
Junior
Music Education
Wharton, TX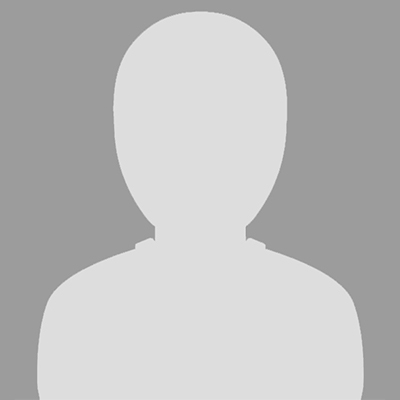 Elizabeth Wheelis
Senior
Music Education
Pasadena, TX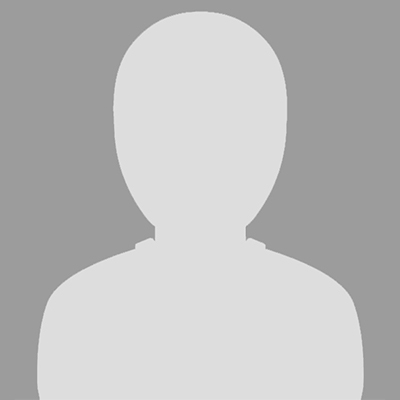 Andrew Wilson
Sophomore
Music Education
Humble, TX
---
Clarinet Events
| | | | |
| --- | --- | --- | --- |
| September 5, 2020 | Isabelle Frakey, student recital | Recital Hall | 1:30 |
| October 18, 2020 | Alyson Clarabut, student recital | Recital Hall | 3:30 |
| November 8, 2020 | Elizabeth Wheelis, student recital | Recital Hall | 11:30 |
| November 14, 2020 | Jacob Berlin, student recital | Recital Hall | 11:30 |
| November 15, 2020 | Christina Green, student recital | Recital Hall | 3:30 |
---
Audition Information
Sam Houston State University offers a Bachelor of Music degree in Performance, Teacher Certification/Music Education, Music Therapy, Composition as well as a Bachelor of Arts and a Music Minor. Prospective music students must be accepted by both the University and the School of Music and perform an Entrance Audition. The required paperwork can be found on the prospective student section of the School of Music webpage:
https://www.shsu.edu/academics/music/admissions/
Entrance Audition dates are:
November 14, 2020
January 30, 2021
February 20, 2021
March 6, 2021
If the above dates do not work with your schedule, please contact me to arrange a private audition. Auditions last approximately 15 minutes. Clarinet players should prepare one or two solos or etudes, which demonstrate technical facility as well as lyrical, expressive playing. All-State etudes and UIL solos are acceptable selections. Sight-reading and/or major scales may be requested. An accompanist is not necessary. Music may be used.
The School of Music offers substantial music scholarships based on your entrance audition. In additional, there are other scholarship opportunities that can be earned while attending Sam Houston based on merit, GPA, and service to the University.
---
Clinic Handouts
Performance Guides for Association of Texas Small School Bands
The Performance guides are designed to give the ATSSB clarinetist a deeper understanding of how to approach learning and performing these etudes. Suggestions are included for the entire five year rotation.
Texas Bandmasters Association Convention
San Antonio, TX
The ABCs of the Clarinet Ts: Tone, Technique and Tongue
Clarinet can be a challenging instrument for students of all ability. By investigating the clarinet fundamentals of tone, technique and tongue, most problematic issues can be identified and improved regardless of age. Card will give suggestions on how to address and resolve some of the most common problems students and their band directors encounter every day.
Texas Music Educators Convention
San Antonio, TX
February 11, 2016
2012 Clarinet Studio Project Texas UIL Class III solo database
In the Fall of 2012, the SHSU Clarinet Studio reviewed, studied and performed a large portion of the repertoire that creates the Class III Bb clarinet solos for Texas UIL. Attached is a database of our findings including title, publisher, pedagogy issues, appealing elements and ensemble issues.
UIL Class III Bb clarinet solo database (PDF)
The Mechanics of Breathing
This clinic discusses the various elements involved in proper breathing required for Clarinet Performance. Basic anatomy, types of breathing, air capacity and awareness exercises are included.
Texas Clarinet Colloquium, Texas A&M University--Commerce
March 5, 2011
The Mechanics of Breathing outline
Little Steps to the Big Break
When clarinet students first join band, they enter a whole new world, one that is fresh, novel and fun. As the year progresses, certain aspects of the clarinet can become quite challenging. One of the more difficult areas is conquering the technique required to go over the break. Without proper guidance, many students become frustrated, dejected and may even quit. The following article will concentrate on this issue and suggest a systematic approach to introducing and mastering the break.
Texas Bandmasters Association Newsletter
Spring 2009
Fear Factor: Finding Woodwind Chamber Music
This clinic is designed to introduce new repertoire for various combinations of woodwind instruments; repertoire is appropriate for intermediate to advanced high school/college students. The combinations include:

Trios:
flute, oboe and clarinet;
flute, oboe and bassoon;
flute, clarinet and saxophone;
oboe, clarinet and bassoon

Quartets:
flute, oboe, clarinet, bassoon;
oboe, clarinet, bassoon, saxophone;

Texas Bandmasters Association Convention
San Antonio, TX
July 22, 2006
Beginning Band is Over: Are the Clarinets Ready for your Performing Group?
At the end of the first year of band, clarinet students often lack the refinement needed to successfully contribute to a performing ensemble. Focusing on unique problems associated with the advancing clarinetist, this clinic will provide suggestions and exercises designed to develop the essentials skills required of a capable clarinet section.
Texas Music Educators Association Convention
San Antonio, TX
February 17, 2006
---
Favorite Links
www.clarinet.org International Clarinet Association
www.musictherapy.org American Music Therapy Association
www.swamta.com Southwestern Region of The American Music Therapy Association
www.tmea.org Texas Music Educators Association
www.atssb.org Association of Texas Small School Bands