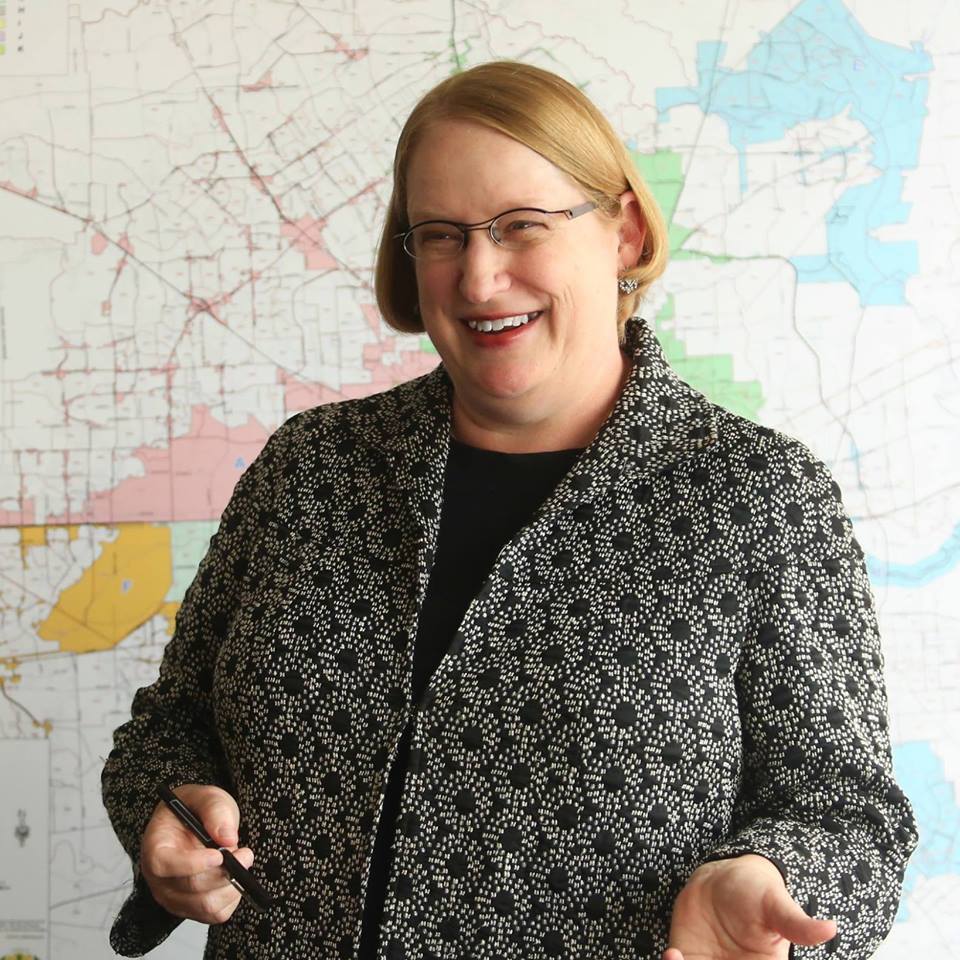 A native Texan, Nancy Sims is a straight-shooter, who calls it like she sees it. With relationships as deep and wide as the Lone Star State, it's challenging to go anywhere and mention Nancy's name without running into someone who knows her.
It's this blend of personal relationship, deep communications expertise and straightforward approach that makes Nancy a successful leader. Owner of Nancy Sims, LLC, she capitalizes on her strategic instincts to guide clients from energy companies to top retailers on reputation management, crisis communications, civic engagement, government relations, stakeholder communications and more.
Nancy spent 16 years with Pierpont Communications and 15 years previously running her own businesses.
Nancy is recognized by the media for her critical insights and political analysis. She currently serves as one of the analysts for KUHF Radio and is a regular on their show, Houston Matters.
Nancy earned her MLA from the University of St. Thomas and her BA in Government from Sam Houston State University. She serves as a Lecturer at the University of Houston in Political Science. She serves on numerous non-profit boards and engages in community work throughout the Houston region.