Academic Community Engagement
What is Academic Community Engagement?
Academic Community Engagement (ACE) is a teaching method that combines community engagement with academic instruction. This pedagogy encourages students to use the skills, knowledge, and dispositions learned in the classroom to collaborate with community partners to contribute to the public good. SHSU offers hundreds of ACE courses within an academic year.
A Student's Take on ACE:
---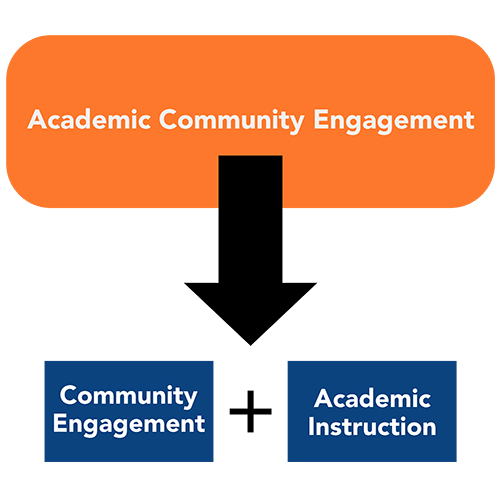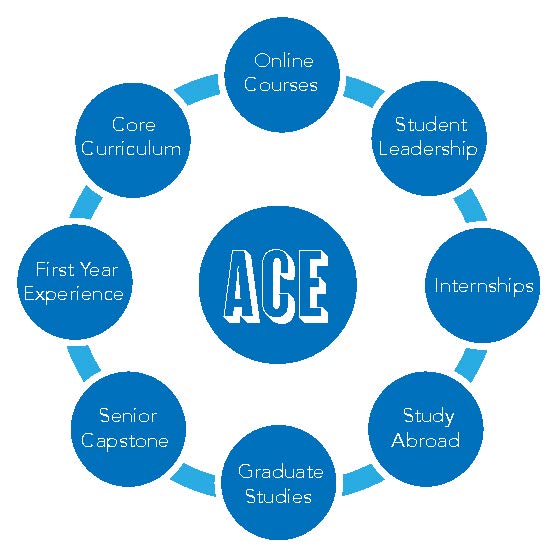 Examples of ACE Experiences

Foaling Practicum students work in partnership with Birdsong Farms to provide foal watch and assist with the foaling.
Technical Writing students partnered with the Houston Police Department to create standard operating procedures, a white paper on operations and marketing materials for the unit. The Geographical Information Systems (GIS) unit continues to use the resulting products.
Photography students partner with nonprofit organizations to take photos and educate the community about the organization's work. One semester, in collaboration with a local animal shelter, the students photographed animals in costume and took candid shots to increase adoption prospects. Their photos were featured in SHSU's satellite gallery and in the local newspaper.