Explore the World with Us
Together, with fellow Bearkats, you can mark exotic destinations off your bucket list! Our Traveling Bearkats program takes alumni on remarkable trips across the globe.
Your safety and comfort in traveling with your fellow Bearkats remains our number one priority. The SHSU Alumni Association is working with our travel vendor partners to provide the best information for you to make decisions about upcoming trips.
We will continue to support the recommendations of our travel vendors regarding upcoming trips. Please visit the below links from our travel vendors for questions regarding cancellations, travel insurance and other concerns you may have.
Collette Travel Update Premier World Discovery Update
2020 Travel Destinations
Rose Parade and New Years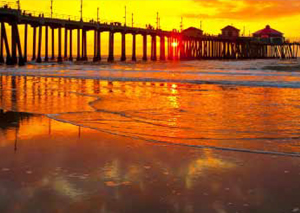 The Pasadena Tournament of Roses is a celebration more than a century old – a festival of flowers, music and sports unequaled anywhere else in the world.
Travel: Dec. 30 - Jan. 4, 2021
Croatia and it's Islands
---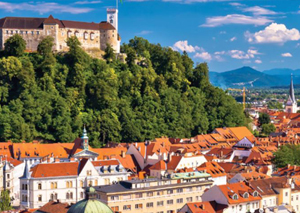 Small ship cruising on the Adriatic Coast. From medieval architecture to ethereal waterfalls, conast along the sparkling Adriatic Sea and experience the best of Croatia.
Travel: August 6 - 13
2021 Travel Destinations
Shades of Ireland
---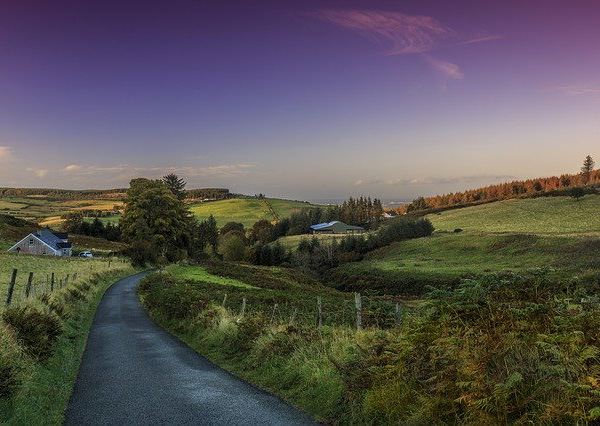 Dublin, Irish Evening, Choices on Tour, Kilkenny, Waterford, Blarney Castle, Killarney, Ring of Kerry, Farm Visit, Jaunting Car Ride, Limerick, Cliffs of Moher, Galway, Castle Stay
Travel dates: March 20- 29
Highlights of Norway
---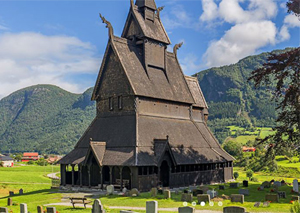 Begin your journey to a land of mountains, glacial fjords, legends, and charming people, as you set off for Norway. Dive into the culture of the region, connecting with layers of Viking history, attention-grabbing nature, and a sense of refined traditions.
Travel: June 25 - July 3
Discover Scotland
---
From its rugged sea-sprayed islands to its stately castles layered in history, Scotland awaits.
Travel: August 18 - 27, 2020
Christmas on the Danube
---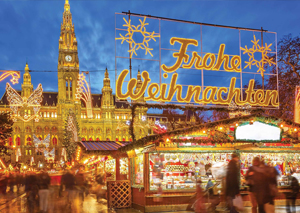 Travel this holiday season with a relaxing cruise along the scenic Danube River, stopping at traditional Christmas markets in Vienna, Passau, Regensburg, Nuremberg and Rothenburg. See this breathtaking region of central Europe dressed in its holiday best.
Travel: Dec. 9 - 18
Deposit due: April 9, 2020
Treasures of Egypt
---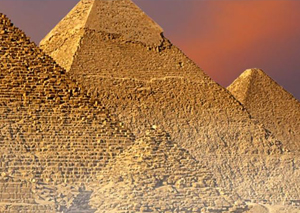 Travel to the ancient land of Egypt to discover the beauty and legends of the Nile River and the wonders that line its shores.
Travel: Oct. 14 - 25
2022 Travel Destinations
Imperial Cities with Oberammergua
---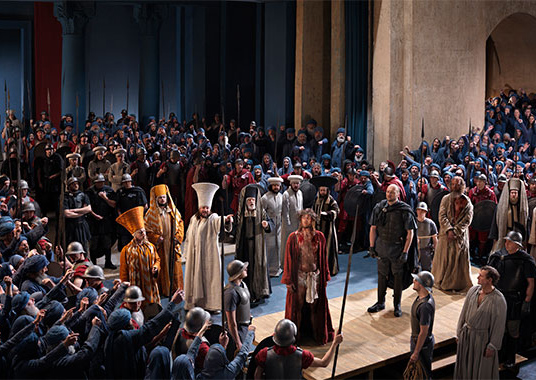 This trip will visit the Imperial Cities and see the once-in-a-lifetime Oberammergua Passion Play.
Travel dates: May