Explore the World with Us
Together, with fellow Bearkats, you can mark exotic destinations off your bucket list! Our Traveling Bearkats program takes alumni on remarkable trips across the globe.
2021 Travel Destinations
Rose Parade New Year's
---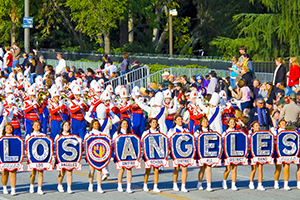 New Year's Eve in sunny California. Highlights include the tournament of the Roses parade, lunch in Beverly Hills, Hollywood tour, Newport Beach and Laguna Beach, San Diego Harbor tour, Nixon Library, and more.
Travel: Dec. 30, 2021 - Jan. 4, 2022
2022 Travel Destinations
2023 Travel Destinations
Treasures of Egypt
---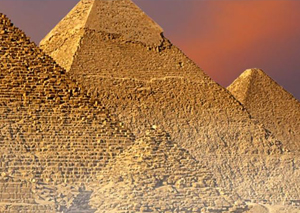 Travel to the ancient land of Egypt to discover the beauty and legends of the Nile River and the wonders that line its shores.
Travel: February 2023
Discover Scotland
---
From its rugged sea-sprayed islands to its stately castles layered in history, Scotland awaits.
Travel: August 2023