Club Home Heritage Project Scholarships Online Museum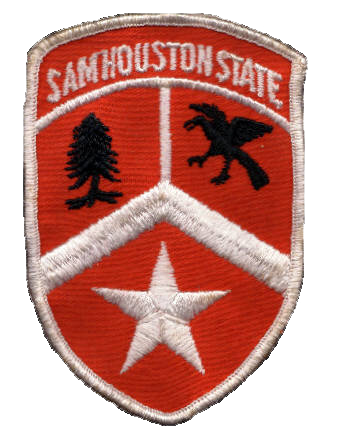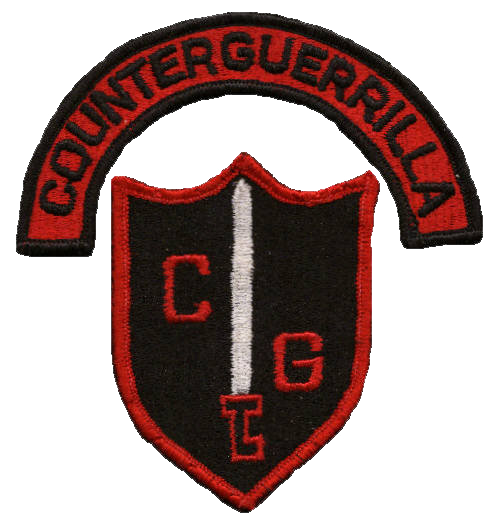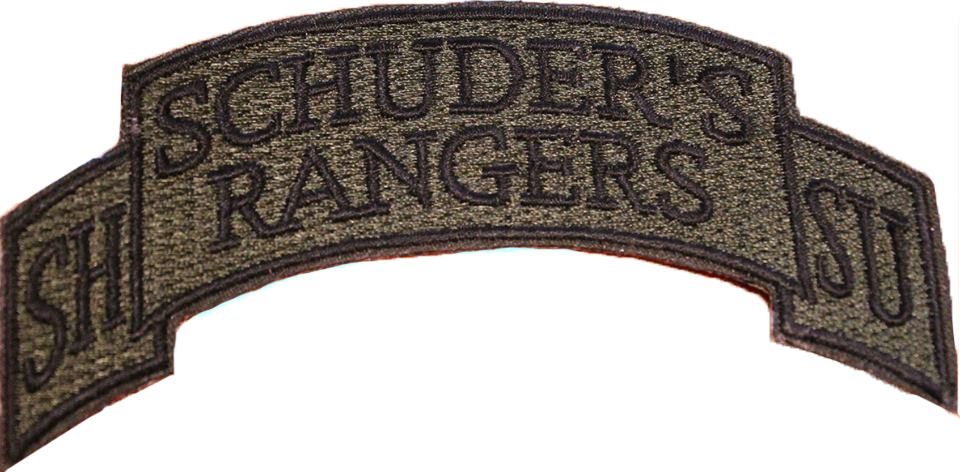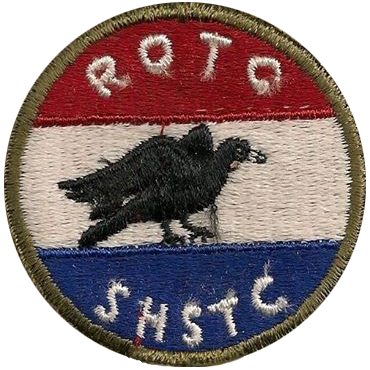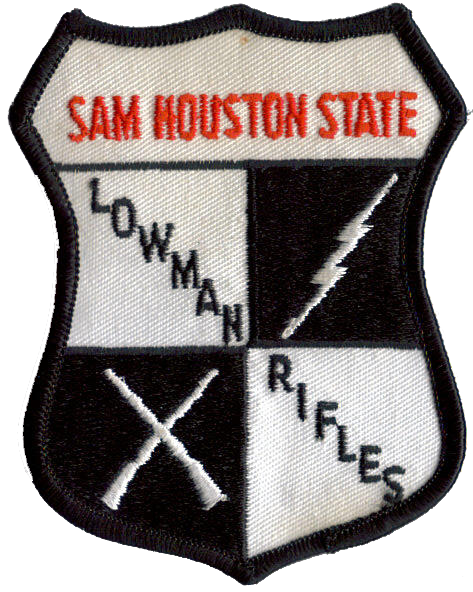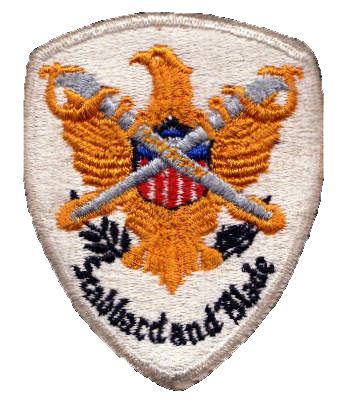 ---
The Sam Houston State Military Science Heritage Project is an effort by the Military Science Alumni Club, in cooperation with the SHSU ROTC Department and the SHSU Alumni Association to recognize the rich heritage of service, accomplishment, and leadership of former members and graduates of the Sam Houston State University ROTC/Military Science program.
The Project is intended to serve as inspiration for current and future cadets, enhance the "Unit Legacy" of the Sam Houston State Army ROTC Department, honor the contributions and accomplishments of former cadets, and to help establish a connection between current and former Sam Houston State cadets from all years.
How to Contact a Member
MSAC Privacy Information "Rules of Engagement"
The increasing number of people on our roster and the size of the attachments being sent on the "News and Updates" emails have made it necessary to make some changes to the way we communicate.
Since our new location is a public access webpage, to protect your privacy we will no longer be able to include your email addresses on the list.
To facilitate contact with your friends, we have developed this process that will enable you to get in touch with them and still maintain member's privacy.
To make contact with a member on the roster or to get us to search for someone:
Send an email to shsumsac@gmail.com with name(s) and approximate class years if known. Please include your preferred contact information with the request.
a. If we have contact information for the person(s), we will contact them and give them your contact information. We will let you know that the attempt was made.
If we do

not

have contact information we will search for the person and will let you know the outcome.
Once we have delivered the message it is up to the person contacted to get back in touch with the person requesting contact.
How to search: To create a search of our current identified Alumni simply start typing in the below box. You may type the first letter of their first or last name, year they graduated, or the city where they live. The list will begin to collapse to narrow down your search. Keep in mind the our roster remains ever changing as we continue to find and identify more and more fellow Alumni.