Military Science Alumni Club
Club Home Heritage Project Scholarships Online Museum
Service * Friendship * Networking
"Our mission is to provide scholarship, financial, and leadership support to the Military Science Department at the University, working closely with the Professors of Military Science, the Military Science Cadre, and the student members of the Bearkat Battalion."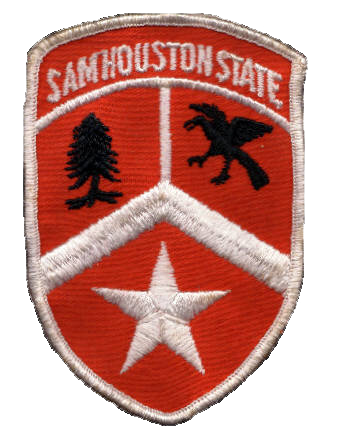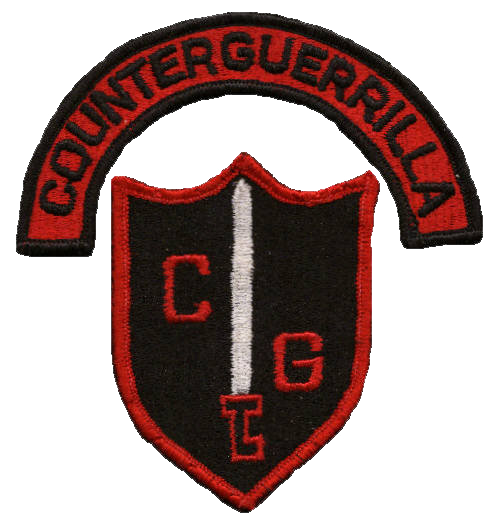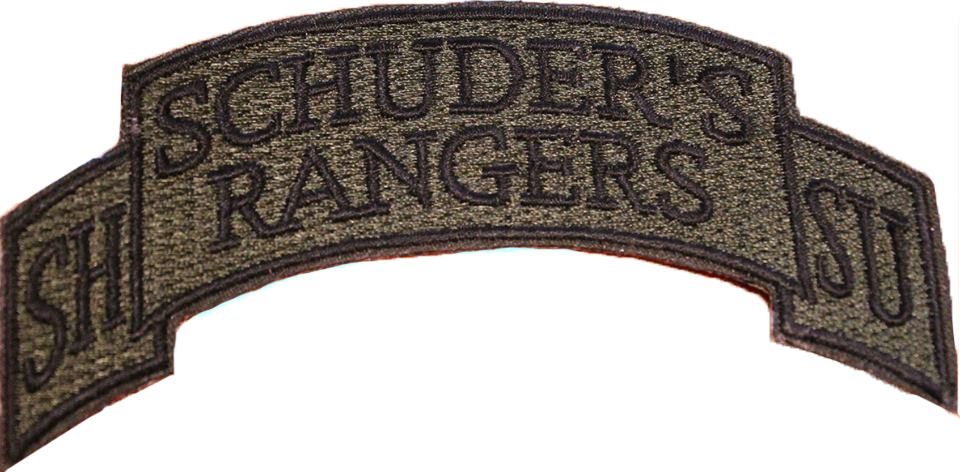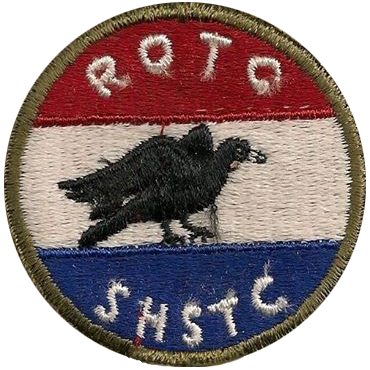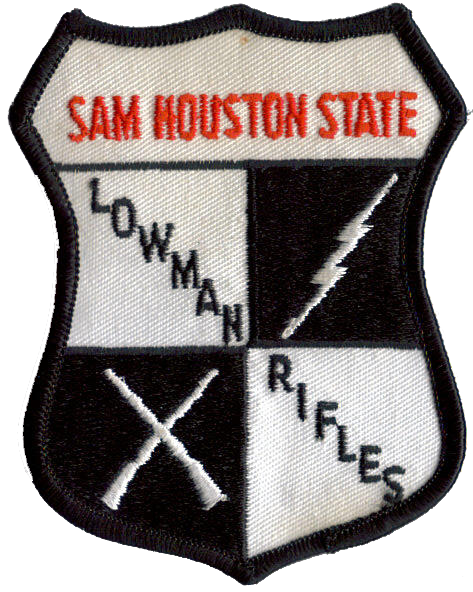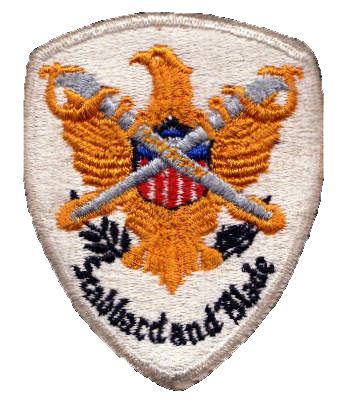 ---
Get to know our MSAC Members
Hailey Rae Morgan '14: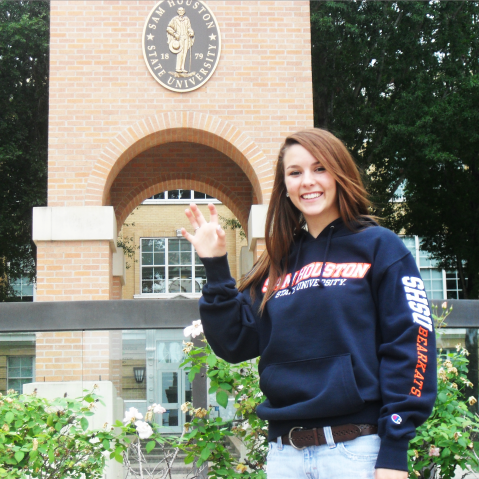 Hailey Rae Morgan majored in Criminal Justice at SHSU. While at SHSU, she was in Schuder's Rangers for 3 years, Rifle Team for 1 year, Color Guard for 4 years, and Ranger Challenge for 1 year. She also played intramural softball and was in Student Government.
After commissioning, her assignments include Fort Rucker, AL (Flight School): June 2014-Jan 2016; Fort Campbell, KY (5th BN, 101st Combat Aviation Brigade- Shops Platoon Leader, Flight Platoon Leader) Jan 2016-Jan 2018; Fort Benning, GA (Maneuver Captain's Career Course) Jan-Aug 2018; Fort Hood, TX (2ABCT- Brigade Aviation Officer) Aug 2018-current.
She is married to Colby Morgan, SHSU class of 2013, who is also on active duty.
Advice for Cadets: First, I would like to remind you that your mind is your only limitation. If you can conquer the negativity, nothing will hold you back from accomplishing your dreams. Secondly, strive for excellence in all things. Striving for excellence is not being perfect or even always doing things flawlessly, but it's doing the best you can and being true to who you are. Along your journey of service, you will be given the chance to lead men and women from all backgrounds and it is imperative that you give them your greatest effort. Also, taking time for yourself to decompress is vital to your success. Make sure you give yourself a great effort as well. There are two phrases you will likely hear if you haven't already, they are: "Adapt and Overcome" and "Embrace the Suck." At face value they seem like two simple phrases, but there is so much wisdom to both of them. When things aren't going the way they should and the plan you spent hours on is falling apart, you must continue to be resilient and focused to accomplish the mission. Adaptability and willingness to push through that discomfort is essential. Take those moments with open arms; they are a chance for you to truly shine like the wonderful person you are! Lastly, have fun. There will be good days and bad days, there will be wonderful places to live and there will be not so wonderful places to live, and there will be successes and failures; if you chose to view everything with the "glass half full" mentality, you will have so much more joy in life! Best of luck! Now go get 'em! Plan your work and work your plan; it will help you become successful. I am a huge believer in setting goals and evaluating them and what you're doing to work toward them daily!
---
About The MSAC
The Military Science Alumni Club (MSAC) officially came into being on July 26, 2013, when the Alumni Association Board of Directors approved the charter petition for the club. Made up primarily of former military officers, all having been in the Army ROTC Program at Sam Houston State University, the club is open to anyone who completed at least one semester of the military science curriculum at the University, is a spouse of someone who has done so, or has been recognized by the club for his or her military science education or participation during their lifetime.
The primary mission of the Military Science Club is to provide scholarship, financial, and leadership support to the Military Science Department of the University, working closely with the Professor of Military Science, the Military Science cadre, and the student members of the Bearkat Battalion. Informally formed several years ago, the group has provided scholarships to deserving cadets each semester for more than a decade. The scholarship is named after Army Captain Rowdy J. Inman, Class of 2000, who was killed in Iraq in 2007, while leading his men in combat. Captain Inman was the first Military Science graduate of Sam Houston killed in the War on Terror.
There is a social side to the new club as it brings together so many old friends from times past who met at Sam Houston and developed life-long friendships and associations based on the shared experiences of the Bearkat Corps of Cadets, student life at the University and their military experiences. Periodically, the group gathers informally to share memories and catch up with one another, family and friends.
The Military Science Alumni Club is literally international in its reach, with members currently living throughout the Unites States, Central and Eastern Europe, and in other parts of the world. The club leadership is dedicated to growing the club into a significant, contributing member of the Alumni Association.
Anyone interested in helping support the Bearkat Battalion by joining MSAC can email the club directly at shsumsac@gmail.com. Those already associated with the regional clubs of the Alumni Association are encouraged to associate with the Military Science Alumni Club as no additional dues are required.
---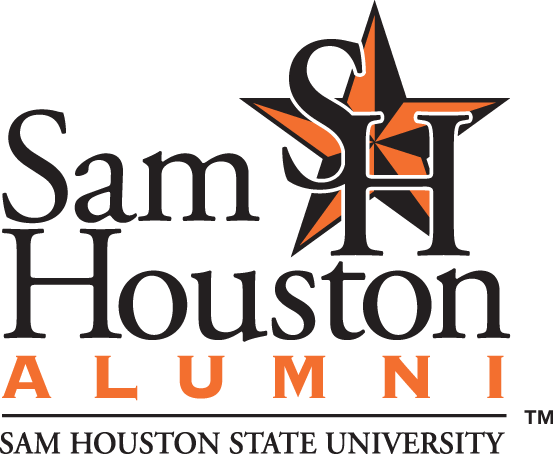 If you would like to receive communication about Military Science Club events,
please email shsumsac@gmail.com.