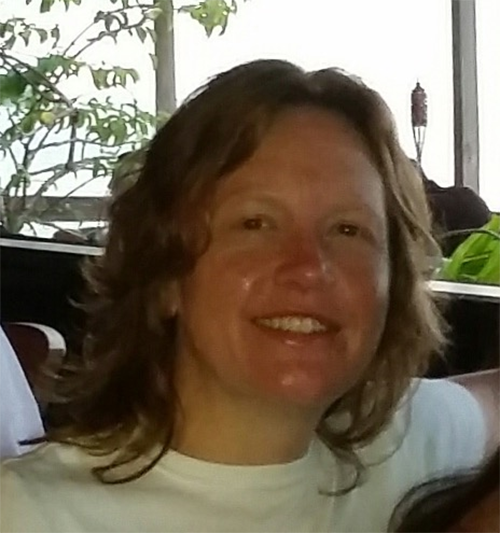 Dr. Stacy Ulbig (Ph.D., Rice University) Professor
Dr. Ulbig's teaching and research interests are in the areas of American government, political behavior, and public opinion. Her research centers on questions about political attitudes and behavior, and the relatedtopics of survey questionnaire design and public opinion more generally.
She has authored several publications and many conference papers on these topics.