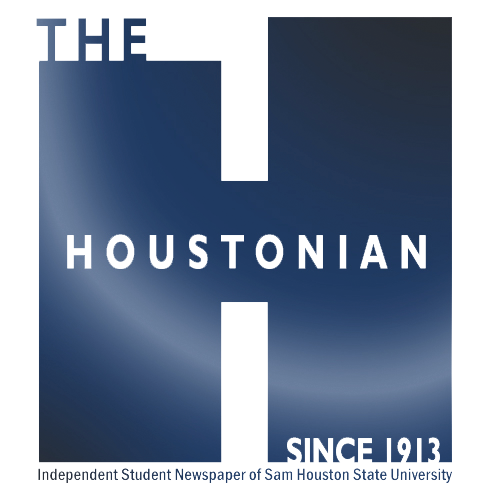 The Houstonian is the award-winning student newspaper and online news site of Sam Houston State University. The student-run publication is printed every Tuesday and Thursday and keeps students and community members updated on the latest news and information from in and around the SHSU campus. With four sections including news, opinion, sports and entertainment, The Houstonian staff ensures that the students remain informed and interested in the world around them.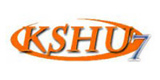 Suddenlink Cable Channel 7, offers locally-produced programs and local events during semesters at Sam Houston State University. Local programming is produced by the students of the Mass Communication Department along with select outside organizations.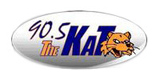 KSHU 90.5 The Kat is run entirely by Sam Houston State University students and offers Huntsville and the surrounding area a wide variety of music including: jazz, classical, college rock, classic rock and hip-hop. It also produces news, public affairs programs and play-by-play sports casts. Listen to The Kat online.