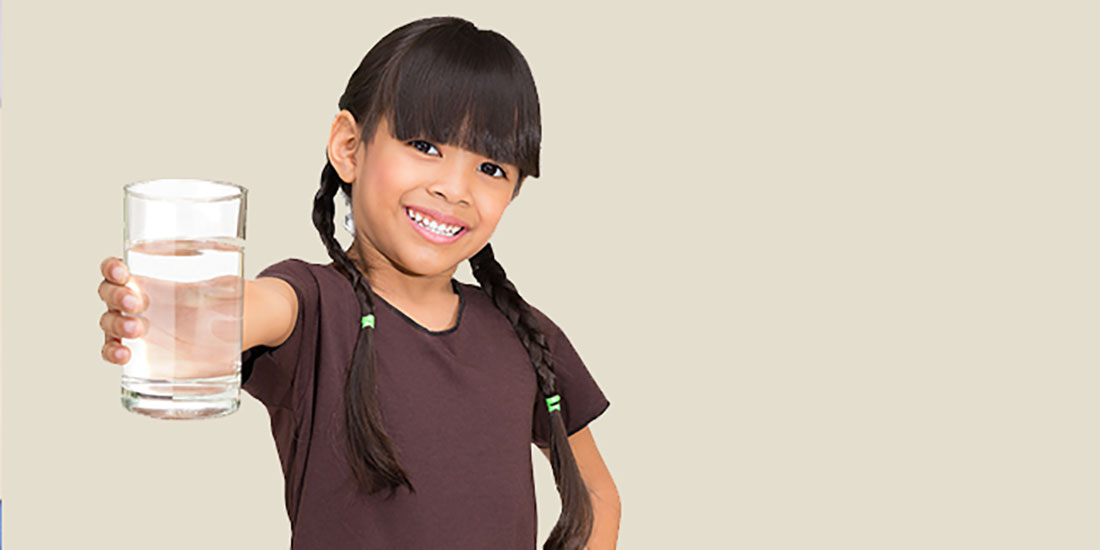 The Bachelor of Science in Public Health (BSPH) is a comprehensive program aimed at educating professionals to promote health and prevent disease.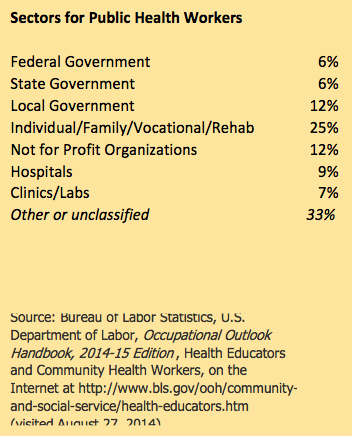 The field of public health offers a varied career path for individuals desiring to meet the challenges of a health reform era. Employment opportunities are currently available in complex health issues such as improving rural and community access to health care, controlling infectious disease, epidemiology, biostatistics, behavioral health, and reducing environmental hazards, violence, substance abuse, and injury. Public health professionals come from diverse educational backgrounds and can specialize in an array of fields in local, national, and international communities.
A host of specialists, including teachers, journalists, researchers, administrators, environmentalists, demographers, social workers, nurses, laboratory scientists, and attorneys work to protect the health of the public. Public health offers a population or community focus for health promotion and disease prevention. The disciplines are cogent and synergistic to a consideration of global health being implemented by academically trained individuals who gain satisfaction knowing that they are working to improve the lives of others.
Educational Objectives:
Explain how the organizational structure, financing, and delivery of personal health care and public health services impact population health at the state, national, and global health levels;
Describe the core public health concepts related to global health including the demographic and epidemiological transitions, measures of health status, and burden of disease;
Apply the methods of epidemiology and data surveillance related to a disease and provide opportunities for successful interventions that are used to safeguard the population's health;
Explain the core principles of public health and their relationship to the health status of groups, communities, and populations at the local, state, national, and global levels;
Demonstrate an awareness of the multicultural perspectives and sensitivities on health that are represented in diverse populations in the professions of public health;
Incorporate high professional and ethical standards, leadership, and cultural competencies and their evolving role in society;
Assess the values and perspectives of diverse individuals, communities, and cultures and their influence on health behaviors, choices, and practices;
Apply evidenced–based strategies and tactics to influence behavioral, environmental, and public policy change to address the health needs in diverse populations;
Utilize scientific data, health informatics, statistical methods, and other information to assess the health status of a community and plan programs that will improve the physical and mental health aspects of the community.

For more information, contact Dr. Daphne Fulton, dsf005@shsu or call 936.294.2668