Health Care Administration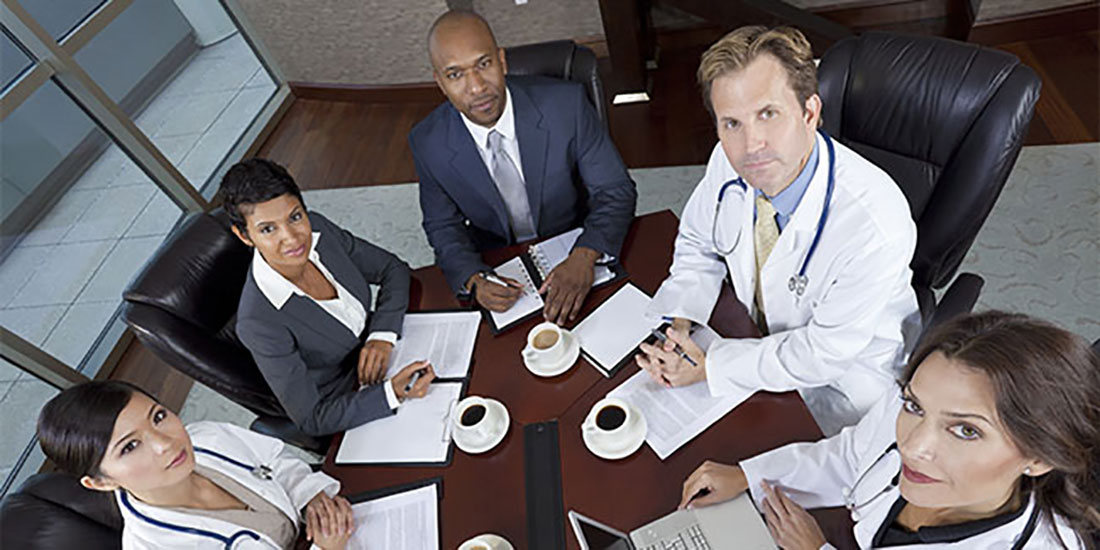 Health Care Administration involves the organization, financing, and coordination of services to prevent and treat illness and disease, including programs that serve the public and private sectors at the local, state, and federal levels. The field of healthcare administration combines policy, business and science in managing the human and fiscal resources.
The 120-hour program emphasizes the conceptual and analytical skills required to manage contemporary health care organizations. This multidisciplinary degree is comprised of courses from Health, Business, Economics, Management, and Psychology.
Health Care Administration graduates will be prepared to coordinate the delivery of services to prevent disease and foster wellness in the communities they serve. Decisions made by healthcare executives can help improve life for hundreds, even thousands of people every day. Graduates will develop skills in management, health promotion, planning, and human resource administration. Using a dynamic, challenging, and experientially based curriculum, graduates will be proficient in management, leadership, innovation, and critical thinking skills.
Educational Objectives:
Distinguish among the roles and perspectives of various health care practitioners, nonclinical staff, supervisors, and managers within the health care service industry
Describe the management, leadership, and health care theories and components of the health care delivery system in the United States;
Evaluate the impact of factors that affect the policies, management, and operation of health care organizations;
Analyze quantitative and qualitative health care data and information for effective decision-making;
Explain the legal and ethical principles and responsibilities of health care organizations to individual patient and community health care needs;
Solve problems and improve performance in health care organizations using principles of accounting, law, financial analysis, human resources management, operations analysis, management information systems analysis, strategic planning, and marketing;
Explain strategic and marketing priorities of health care organizations in relationship to the needs and values of a community;
Describe the determinants and measurements of health and disease in the population and the responsibilities of health care organizations to individual consumers and the community;
Demonstrate principles of collaborative leadership and team building strategies.
For more information on this program contact Dr. Amanda Scarbrough at aes060@shsu.edu or 936.294.1168
B.S. in Health Care Administration Checklist
External Resources: