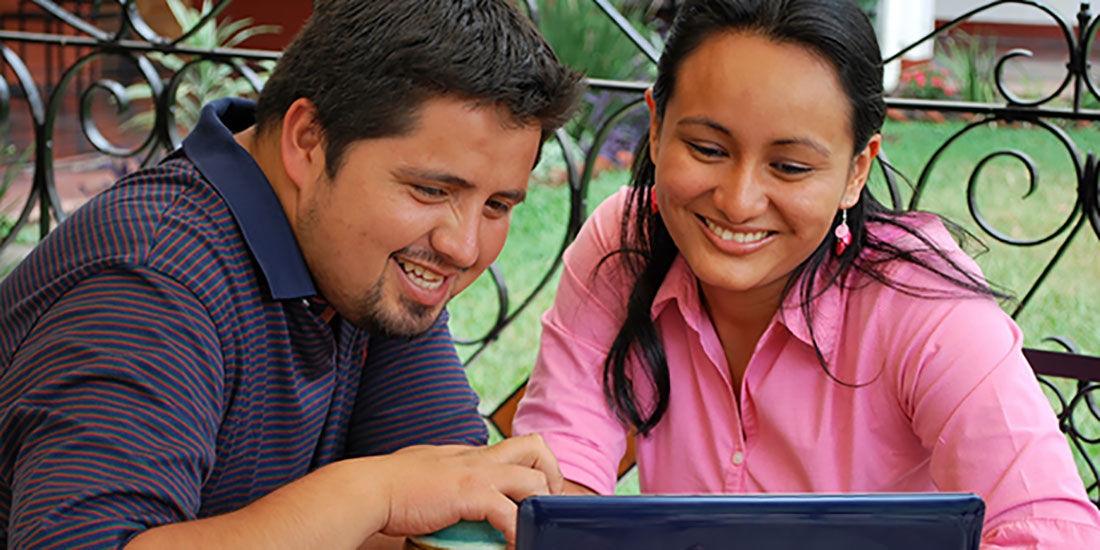 Why a Minor in Health?
The 21 hour Minor in Health provides educational opportunities in wellness, community health promotion, disease prevention, and health system organization. The minor in Health is a valuable addition to majors in Business Administration (COBA); Criminal Justice (CJ); Education (COE); Fine Arts and Mass Communication (COFAMC); Health Sciences (COHS); Humanities & Social Sciences (CHSS); Sciences (COS); and the Bachelors of General Studies Program. Additionally, the minor in Health may be used to enhance students' entry into health related graduate programs. The Minor in Health is popular in students from these programs:
Agricultural Engineering Tech
BIOL - Biology
BUAD - General Business
COMS - Communication Studies
CRIJ - Criminal Justice
CRVS - Victim Studies
DIET - Dietetics
KINE - Kinesiology
MCOM - Mass Communication
PLSC - Plant and Soil Science
PSYC - Psychology
SOCI - Sociology
What will you Learn?
Dependent on the courses chosen, students pursuing a Minor in Health will be able to:
Explain how the organizational structure, financing, and delivery of personal health care and public health services impact population health at the state, national, and global health levels;
Develop leadership and professional skills through the application of health care knowledge, health theory and behavioral constructs, and academic inquiry;
Distinguish among the roles and perspectives of various health care practitioners, nonclinical staff, supervisors, and managers within the health care service industry;
Describe in detail the major health problems that face Americans and the role that corporate and community wellness programs play in addressing these problems;
Due to periodic changes and enhancements to degree plans, students will follow the degree plan that is in place at the time in which they complete an official degree plan with their Major Department. Following is a current sample degree plan for a Minor in Health.
For more information on the Minor in Health, please contact Dr. Bill Hyman at the SAM Center 936-294-4444
Required Core Courses:
Every student enrolling in the Health Minor will be required to take:
HLTH 1366: Lifestyle and Wellness (3 credit hours)
HLTH 3380: Drug Use and Abuse (3 credit hours)
HLTH 4387: Community Health (3 credit hours)
These courses explore the elaborate variables of health that effect ones community, lifestyle and the usage of drugs.
Electives (12 hours)
Students may pick any additional health electives, nine hours of the electives MUST be advanced courses. (3000 and 4000 course)
HLTH 2372: Health and Medical Terminology
HLTH 2383: Multicultural Health Issues
HLTH 2381: Consumer Health Education
HLTH 3219: Group Exercise Instructions
HLTH 3350: Public Health
HLTH 3355: US Health System
HLTH 3361: Wellness Planning and Evaluation
HLTH 3391: Study of Human Diseases
HLTH 3392: Communication Skills for Health Education
HLTH 4363: Wellness Interventions
HLTH 4364: Directing Wellness Programs
HLTH 4365: Health Policy
HLTH 4366: Health Informatics
HLTH 4380: Global Health
HLTH 4384: Professional Preparation
HLTH 4390: Environmental Health
HLTH 4392: Problems in Health
HLTH 3360: Epidemiology (Prereq MATH/STAT 1369 or 1370 or 3379)
Internship
Students interested in pursuing an internship will need to complete the following courses:
HLTH 4387: Community Health (3 credit hours)
HLTH 4393: Principles and Practices of Community Organization and Community Development (3 credit hours)
HLTH 4394: Internship Program (3 credit hours)
For more information, contact Ms. Kathleen Gilbert at kgilbert@shsu.edu or 936.294.2309.