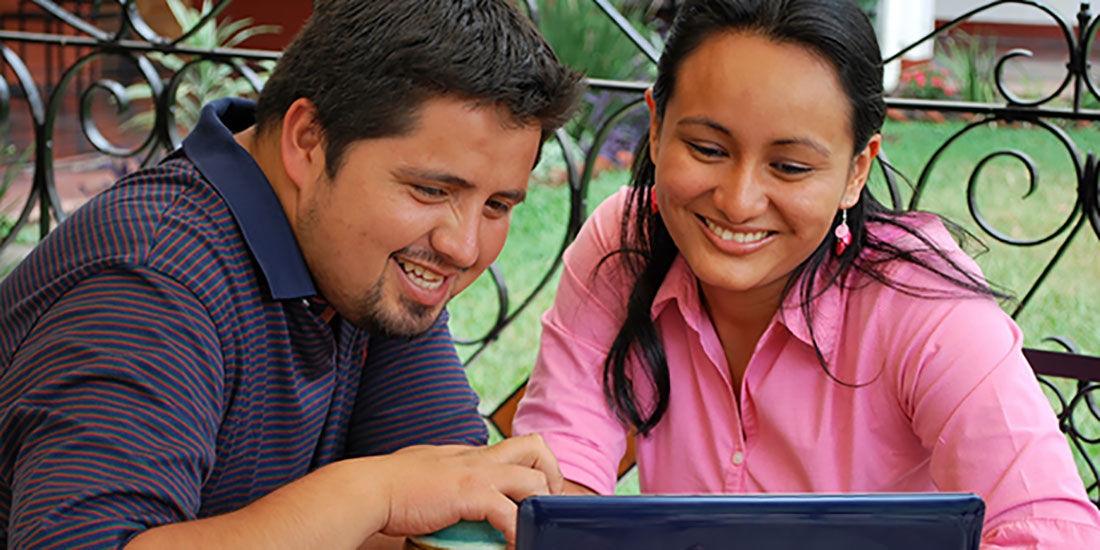 Why a Minor in Health?
The 21 hour Minor in Health provides educational opportunities in wellness, community health promotion, disease prevention, and health system organization. The minor in Health is a valuable addition to majors in Business Administration (COBA); Criminal Justice (CJ); Education (COE); Fine Arts and Mass Communication (COFAMC); Health Sciences (COHS); Humanities & Social Sciences (CHSS); Sciences (COS); and the Bachelors of General Studies Program. Additionally, the minor in Health may be used to enhance students' entry into health related graduate programs. The Minor in Health is popular in students from these programs:
Agricultural Engineering Tech
BIOL - Biology
BUAD - General Business
COMS - Communication Studies
CRIJ - Criminal Justice
CRVS - Victim Studies
DIET - Dietetics
KINE - Kinesiology
MCOM - Mass Communication
PLSC - Plant and Soil Science
PSYC - Psychology
SOCI - Sociology
What will you Learn?
Dependent on the courses chosen, students pursuing a Minor in Health will be able to:
Explain how the organizational structure, financing, and delivery of personal health care and public health services impact population health at the state, national, and global health levels;
Develop leadership and professional skills through the application of health care knowledge, health theory and behavioral constructs, and academic inquiry;
Distinguish among the roles and perspectives of various health care practitioners, nonclinical staff, supervisors, and managers within the health care service industry;
Describe in detail the major health problems that face Americans and the role that corporate and community wellness programs play in addressing these problems;
For more information, see the Course Catalog
For more information, contact Lisa Chaddick in the Department of Population Health at 936.294.2664 or email ldc010@shsu.edu.