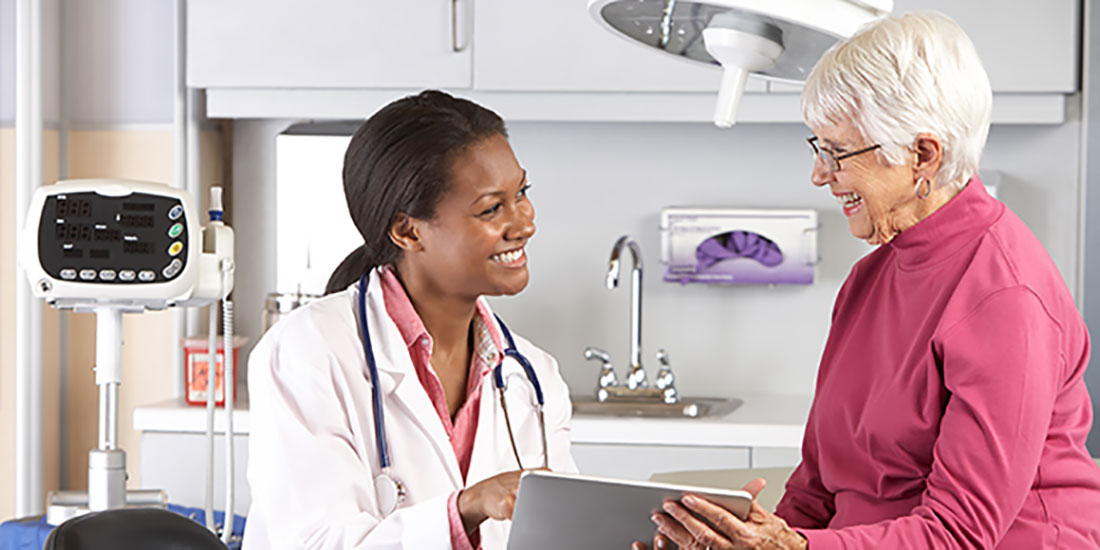 The 120-hour multidisciplinary Bachelor of Science in Health Sciences degree aims at training graduates with a sound and comprehensive grounding in the key principles underpinning modern health professionals and their potential applications in related clinical sciences, biotechnology and support services.
The Bachelor of Science in Health Sciences program curriculum provides a multidisciplinary array of fundamental courses in modern scientific rudiments relevant and requisite to the primary health care clinical practices and related current health care services.
Appropriate courses selected from the list of prescribed electives allow each student to meet the minimum 120–hour degree regimen for their specific advisement track. The broad scope of the degree will equip graduates for career opportunities in the post-baccalaureate programs of medicine, dentistry, pharmacy, physical therapy, physician assistant or other professional programs in the related health sciences.
Educational Objectives:
Develop leadership and professional skills through the application of health care knowledge, health theory and behavioral constructs, and academic inquiry;
Enhance student health science knowledge and experiences that will enable them to be successful competitive applicants in graduate professional degree programs (medical, dental, physical therapy, pharmacy, podiatry, optometry, physician assistant, etc.);
Recognize and identify specific health and social needs of diverse populations through guided participation in community engagement, clinical rotations, practicums, internships, and study abroad opportunities;
Analyze and make decisions relative to the political, economic, social, legal, and ethical issues that influence the health care profession;
Employ proactive skills and competencies in the areas of preventive health and wellness;
Implement epidemiological skills and measurement protocols to analyze surveillance data and comprehend the rates, causes, and prevention of communicable and non-communicable diseases;
Design research protocols and apply statistical methodologies to health related investigations and inquiries;
Conduct program evaluations and plan services to reduce health disparities among rural and other underserved populations.
Combined 3+2 Bachelor's and Master's Degrees
The Health Sciences BS can be earned in conjunction with the Masters of Science in Athletic Training degree via the 3+2 combined degree program, which allows some graduate-level work to count towards your bachelor's degree.
Learn more about the 3+2 combined degrees and view the catalog.
For more information, contact Dr. Stephen Brown at sbrown@shsu.edu or call 936.294.2668.