Master of Public Health
The Master of Public Health (MPH) degree program at SHSU delivers a comprehensive curriculum of core public health functions. The hybrid (online and on campus) MPH program prepares professionals with the knowledge, skills, and practices to manage the health and safety concerns of local and global communities.
The MPH degree program at SHSU offers two specialized concentrations options:
Global Health and Social Justice
This concentration includes the rural health aspect and educates about health issues that impact public health on a local as well as global scale. Many public health issues are found in rural settings, whether it be in the U.S. or other countries. The poor, the unemployed, the homeless, and those with limited or no access to healthcare constitute some of the challenges for health policy and public health solutions. These issues will span countries and influence healthcare within a local and global context. Other key issues can include global concerns in occupational health, preventive healthcare, environmental health concerns such as waste and water management, and air pollution control.
Health Education and Promotion
This concentration focuses on the preparation of students for engagement in four broad areas: community health, medical or clinical health, school health, and worksite health promotion, by incorporating the principles, practices, and development of a working philosophy of health education. Students receive training in public health promotion and interventions. They learn to address factors in the broader social, economic, and policy environments to improve the health of populations. Throughout the program students develop practice and research skills for population-level interventions, including program development, implementation and evaluation. A graduate of this program will be able to effectively recognize and assess health disparities, communicate health information, promote health equity, and mobilize resources for social change.
Program Highlights
Students study the impact of recent public health issues, policy and procedures, and develop hands-on experience through a culminating experience such as a practicum with a public health agency. The MPH degree program offers real-world, practical experience in our established internship program with nationally recognized medical centers, hospitals, and clinics; county and city health departments, voluntary health agencies and foundations; international humanitarian and disaster relief organizations; and governmental health programs.
Courses in the SHSU MPH program include Immigrant and Refugee Health, Public Health Grant Writing and Human Ecology. Key issues for discussion include global concerns in occupational health, preventive healthcare, health disparities, community health, and environmental health concerns.
In addition to online MPH coursework, convenient campus weekend courses will be offered at the College of Osteopathic Medicine facilities in Conroe, Texas. The MPH program at SHSU offers a thesis and non-thesis option.
Graduates of this program are prepared for opportunities such as: Health Education Specialist, Public Health Specialist, Health Service Manager, Epidemiologist, Emergency Management Director or Director of Health Promotion.
Visit MPH - In The News to learn more about the Master of Public Health.
---
We appreciate your interest and want to learn more about you so please answer the questions below:
---
Testimonials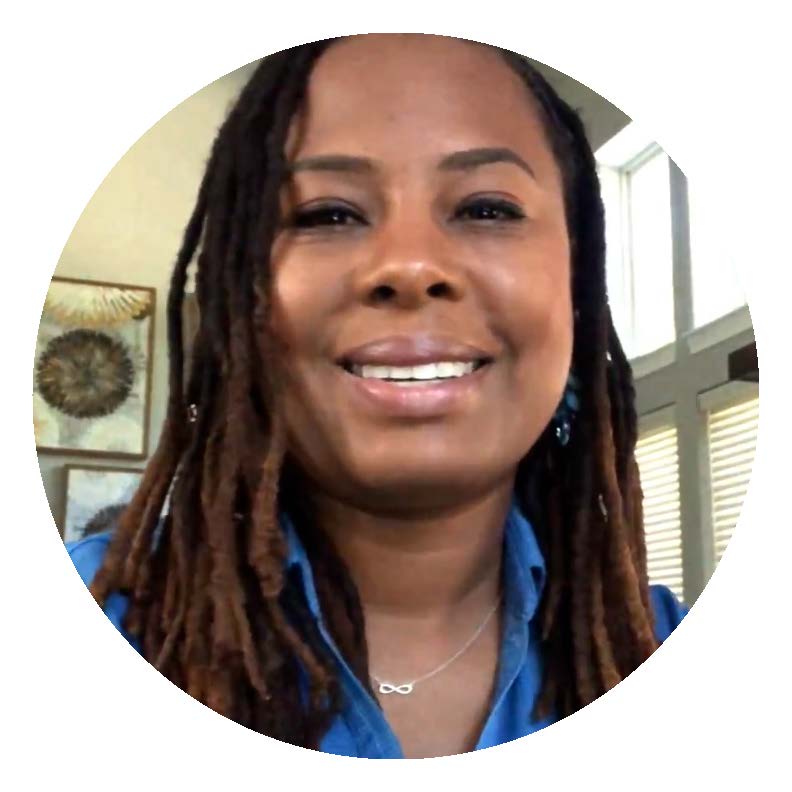 Timeka Hubbard
SHSU's MPH aligns with my ultimate goal in the business sector and eventually as an entrepreneur. As a busy wife, mom of three boys and working full time in the oil and gas industry, this program is a perfect fit for me with the combination of online and in person classes. If you have a passion for improving health and changing health behaviors, I believe SHSU's MPH will make you a well rounded health professional.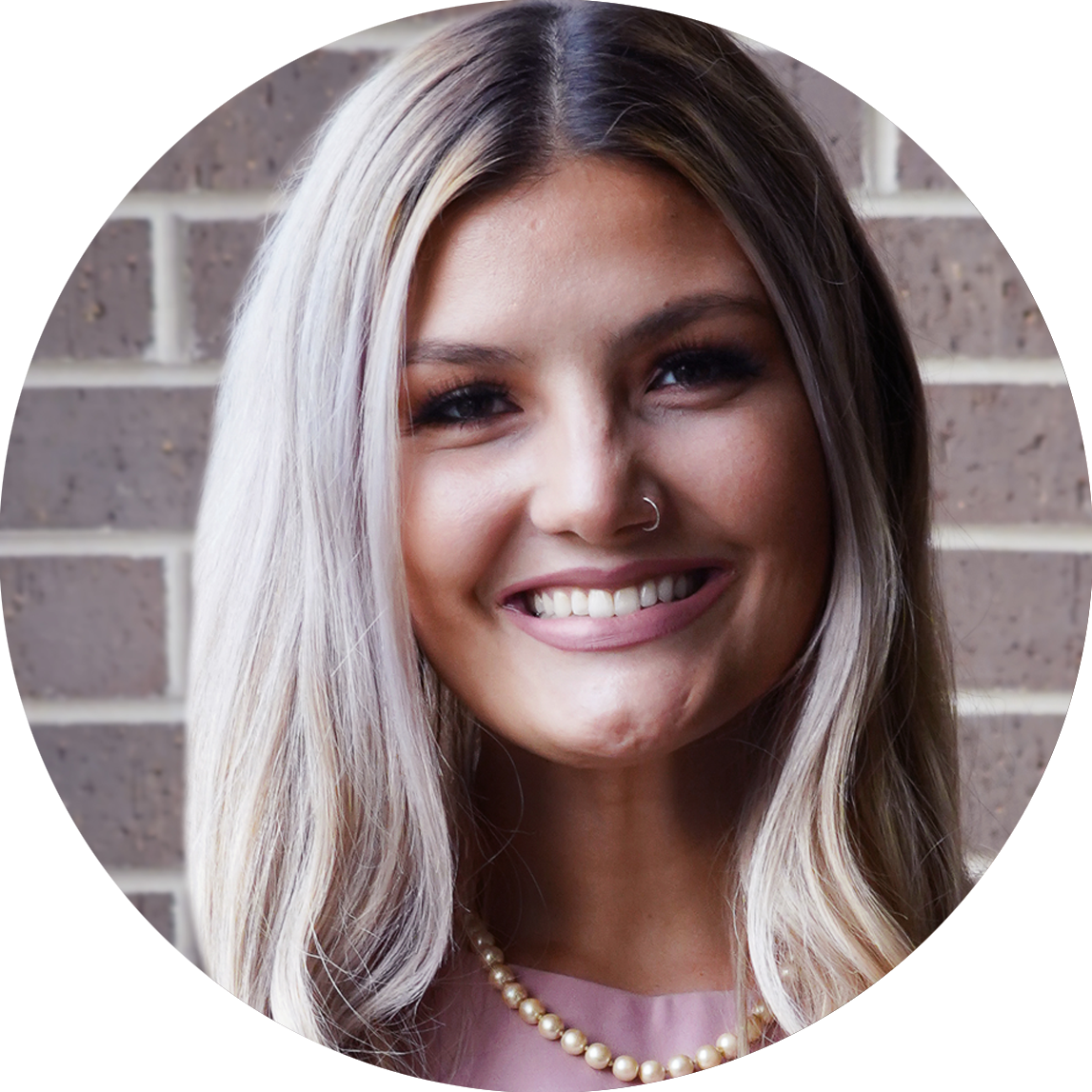 Magen Jordan
I have been able to be involved in the Population Health Graduate Organization as President. This has allowed me to give back to our community. We have been involved in health fairs, assisting non profit organizations and hosting leadership workshops. I recommend SHSU's MPH because the faculty and staff are so supportive. They mentor future leaders in health care.
---
FAQ