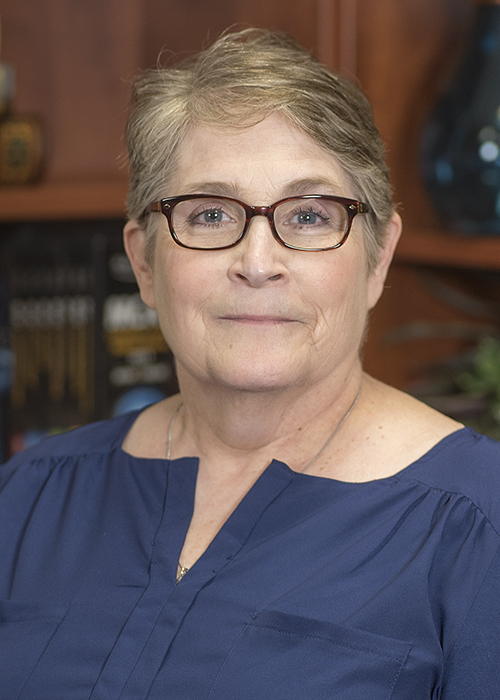 Daphne Fulton
Lecturer, Coordinator for Public Health, Department of Population Health
dsf005@shsu.edu | 936.294.2668 | CHSS 432
---
Bio
Dr. Daphne Fulton over 30 years of experience in community health, health education, and in public health administration. She teaches with the thought of practical application of what they learn in class and worked with several major healthcare institutions to develop a working relationship between those institutions and her classes. Students in her classes will meet patients with rare genetic disorders, work with patients and healthcare providers and research and design health education materials for patients with those disorders. She believes that if students can apply the principles they learn in class, then they will be successful. She further believes in mentoring students to develop the skills they need in the public health sector.
Education
• DrPH, Public Health, Texas A&M University School of Public Health
• MPH, Texas A&M University School of Rural Public Health
Professional Experience
Dr. Fulton's expertise is in health communication, health literacy and first-generation immigrants, healthcare provider and patient communication, public health administration and health-related quality of life issues in people with rare genetic disorders.
Areas of Expertise
• Health Communication; Health literacy, Culture, and Provider-Patient interaction
• Chronic disease and older adults
• Correctional Health
• Evidence based programs; Health interventions
• Community based participatory research
---