Latin American and Latinx Studies
Minor in Latin American and Latinx Studies
Join the SHSU Latin American and Latinx Studies Minor. LALS offers a multidisciplinary and transnational approach that critically assesses cultures and languages of the Hispanic world, including the United States.
The Latin American and Latinx Studies (LALS) is an interdisciplinary minor devoted to study languages and cultures in the Hispanic World, including the United States, through the fields of cultural studies, linguistics, ethnic studies, art, geography, history, and sociology.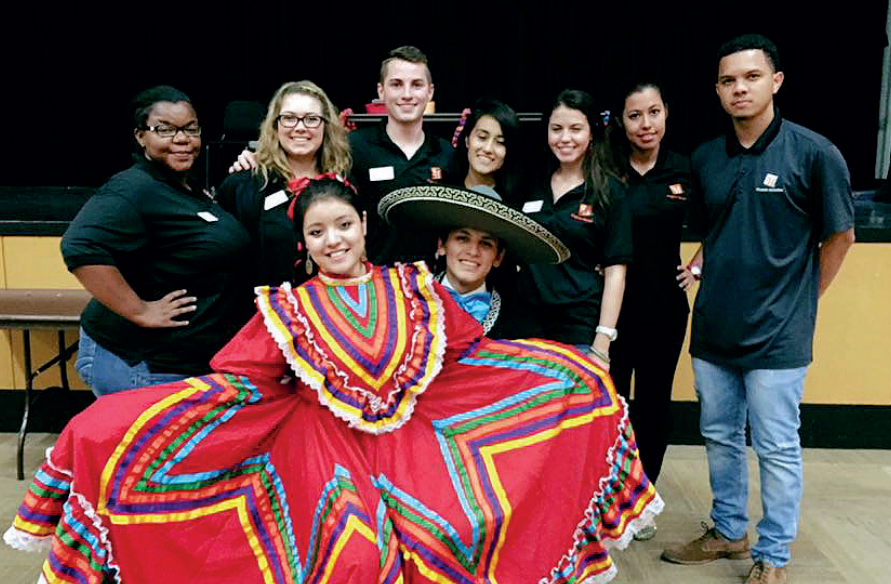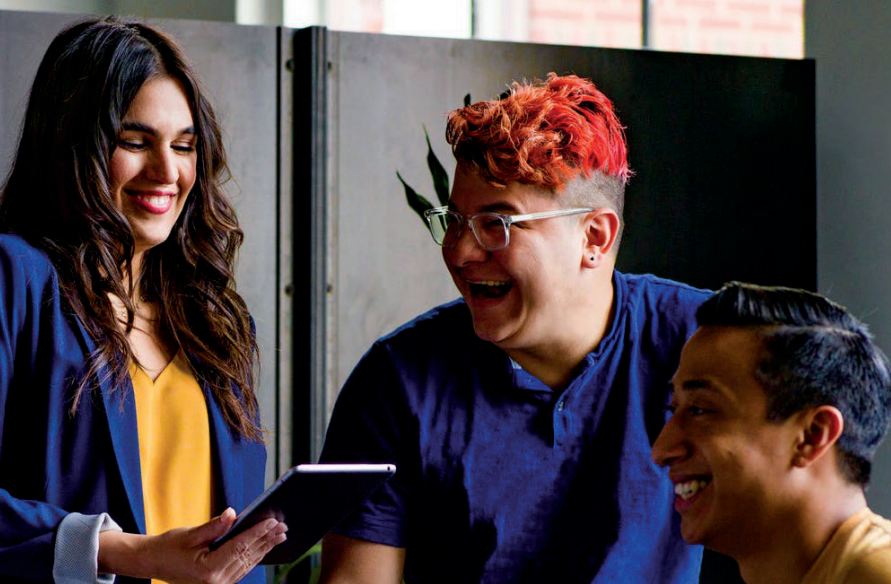 Courses explore relevant themes like archival recovery, civil rights, criminal justice, diversity, gender, language use in context, political movements, and representation. Faculty approach these topics using texts, art, film, mainstream and alternative media, and current and historical language usage.
LALS provides valuable training for those pursuing careers in business, criminal justice and law, education, health, public administration, the publishing and media industries, and social work. These expanding career fields seek students who have a solid and critical understanding of the transnational experiences and the contributions of Latin Americans and Latinxs in the United States and abroad.
For Internships, community engagement, high-school engagement, Scholarships, and Research projects, please contact advisor Dr. Montse Feu at mmf017@shsu.edu.
Support Latinx Studies
Donations to Latin American and Latinx Minor are used to support students towards graduation. Choose College of Humanities and Social Sciences and add Latin American and Latinx Minor in "Other."
---
---