World Languages & Cultures (WOLC)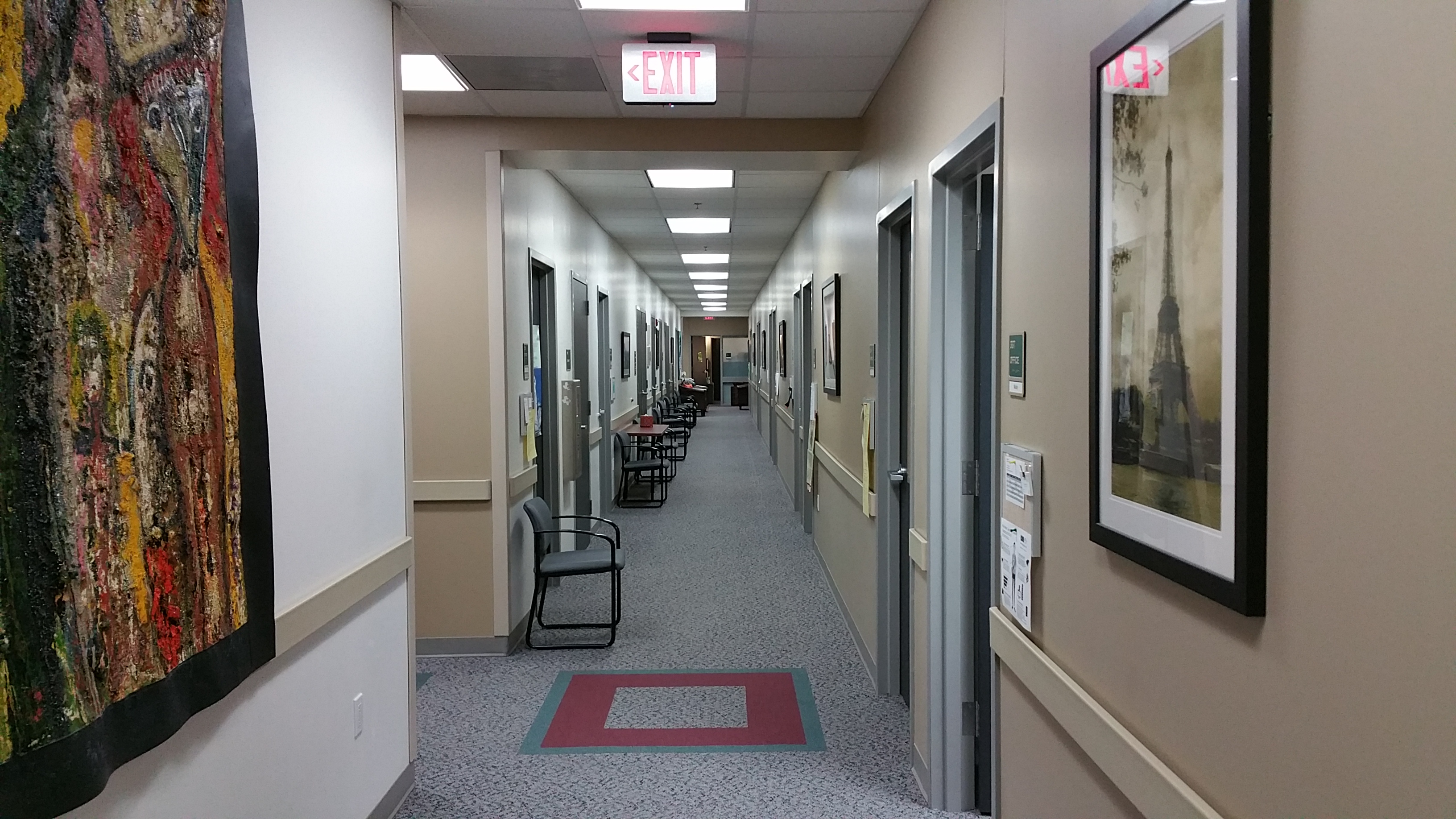 Welcome Note from the Chair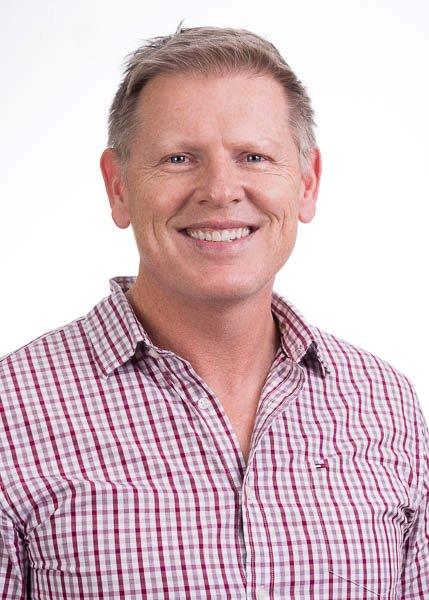 The Department of World Languages & Cultures (WOLC) at SHSU is a multi-lingual department engaged in researching and teaching a host of world languages.
The department houses transformative faculty involved in cutting-edge scholarship in languages, cultures and literatures as they intersect globally-engaged issues on diversity, multilingualism and multiculturalism. Our faculty have published numerous books and research articles in these areas and beyond. With rigor we devote ourselves to understanding the cultural impact and the potential for transformation in a global world through languages and cultures.
We are invested in innovative inquiry in fields that intersect and complement languages and cultures such as Art, Literature, Cultural Studies, Film, Media, Legal Studies, Gender and Sexuality Studies, Applied Linguistics and Translation Studies. At the forefront of innovative pedagogy and scholarly inquiry, WOLC offers courses at all levels of undergraduate and the MA at the graduate level in a variety of flexible and convenient formats to enable the exploration of the tensile ways and possibilities of learning and studying languages, literatures and cultures.

Our students have become leaders, professionals and innovators in community, national and international organizations, and in professions of law, education, and business, among many others. Through our commitment to a better understanding of world cultures and languages, we proudly sponsor the Arnaud and Edwards as well as the Mozelle Powell endowment scholarships that have enabled our students to pursue the study of world languages both on the SHSU campus and abroad.
Our signature study abroad programs in Costa Rica, Germany, and Quebec are led by our own faculty or offer students a chance to enroll in programs directly in host country, while we organize campus wide events, performances, lectures, and discussions on a host of topics critical to our understanding of multilingual diversity in a global world.
The department continues to grow in new directions as a unique place for transformative work on multilingualism and multiculturalism. We warmly invite you all to participate in the World Languages project!
Leif French, Ph.D.
Chair