Welcome to the American Studies Minor
American Studies offers an interdisciplinary approach to the study of America's people, places, and cultural productions. The minor allows you to take courses in English, History, Political Science, Philosophy, Sociology, Communications Studies, World Languages and Cultures, and Criminal Justice, combining different perspectives on the American experience and considering America in its global context.
With a long history of the convergence of various communities — Native American, Spanish, African, and European, Sam Houston State University's setting in Southeast Texas serves as a prime location to explore issues relating to how gender, race, ethnicity, and their intersections contribute to the understanding of America.
American Studies is an excellent minor concentration for students who will pursue graduate school or careers in:
Teaching and Education
Politics and Government
Law
Communication Studies and Journalism
Museum Studies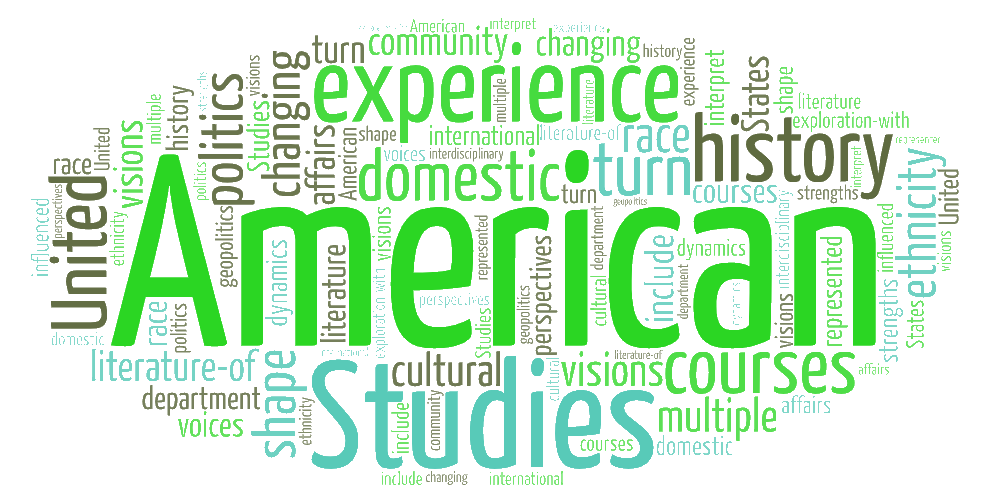 The benefit of an American Studies minor is that students can take courses in many different departments and gain a myriad of perspectives about issues that reflect America. Professors focus on migration in the Americas, literature of the Americas, language, history of the Americas, and many other specialties.