Fine Arts & Mass Communication
Experience & Discover the Arts at
Sam Houston State University
Housed in the award-winning James & Nancy Gaertner Performing Arts Center, the College of Fine Arts & Mass Communication combines five outstanding departments. All Students pursuing a degree in the fine or performing arts or mass communications will have the opportunity to pursue their dream.
FAMC News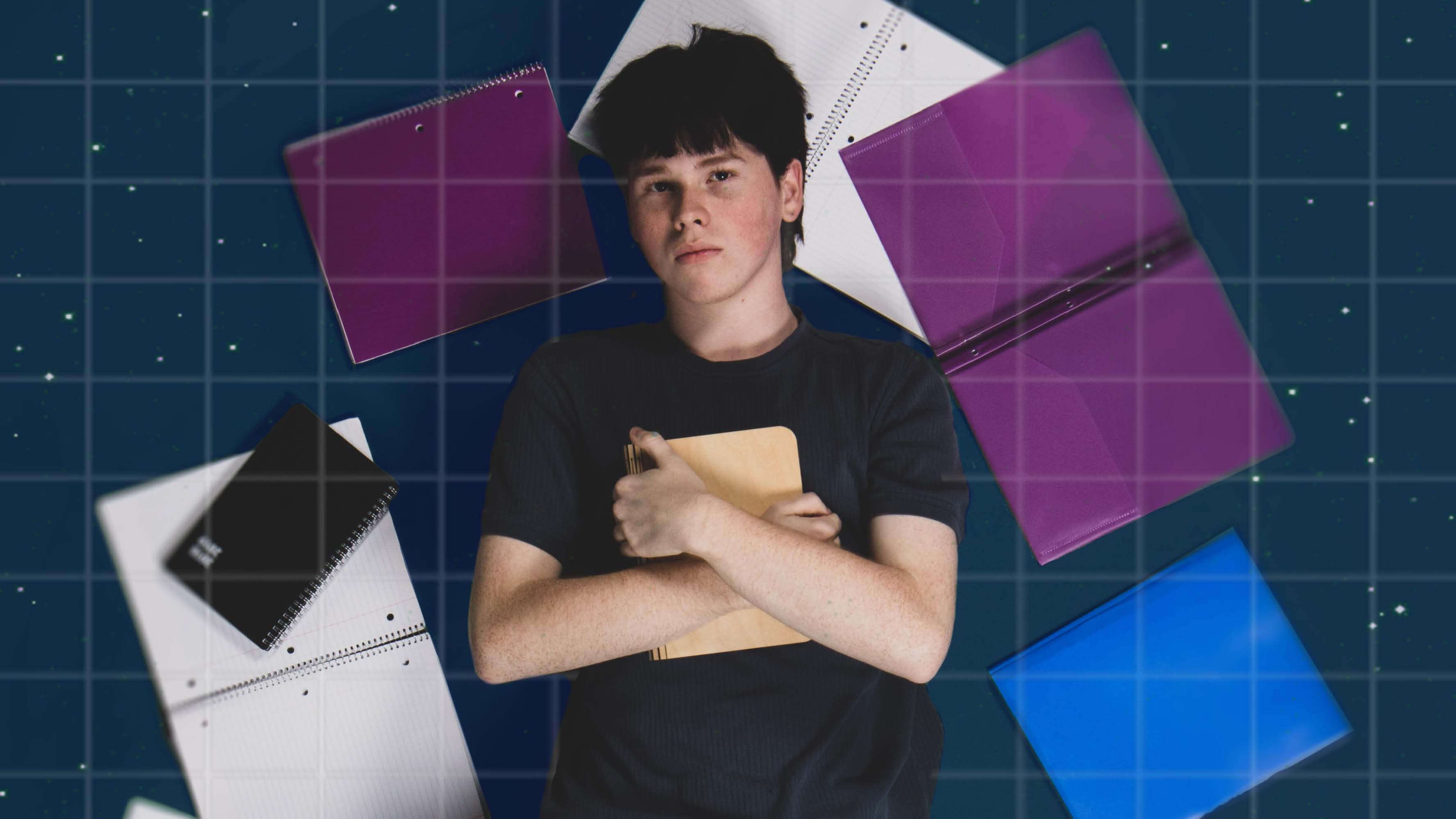 Mystery Novel
Adaption Showcased As
Festival Entry
Sam Houston State University's Theatre and Musical Theatre Department presents "The Curious Incident of the Dog in the Night-Time," a stage adaption by Simon Stephens of Mark Haddon's 2003 mystery novel. Click For Story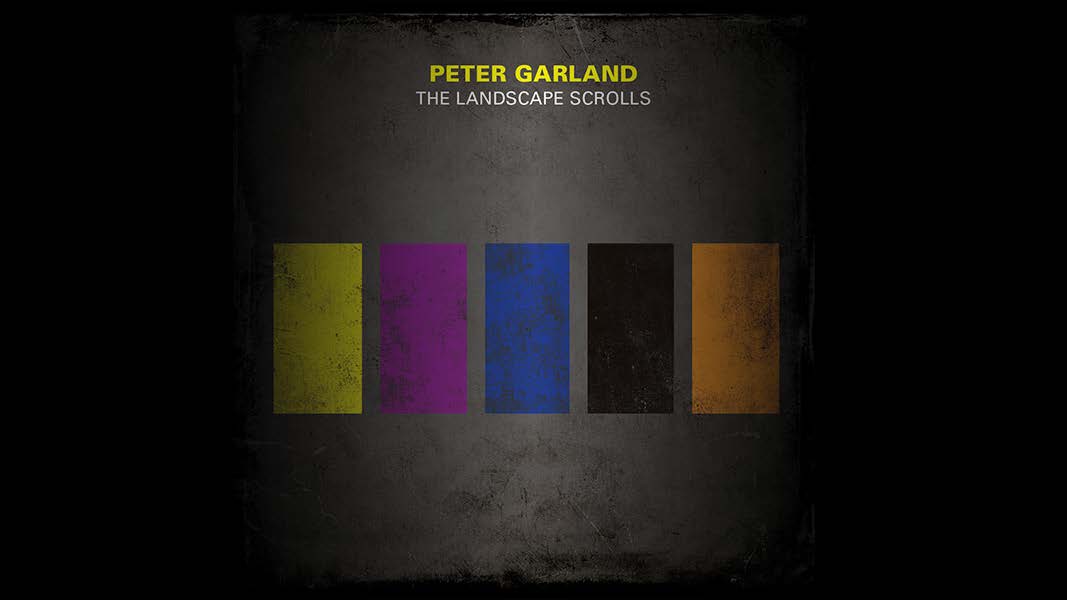 Professor of Percussion
Brings Listeners On A
Journey With New Album
Sam Houston State University is no stranger to talented and active faculty with great dedication to their respective fields. Contributing to those efforts, professor of percussion John Lane recently released a solo album entitled "The Landscape Scrolls," a collection of percussion pieces with a deep connection to the university. Click For Story
A Macbeth;
Making The Set
The Theatre and Musical Theatre Department at Sam Houston State University gives great opportunities for students in all areas of theatre. For many students their experience extends not only into being cast in the production, but into the creation of a production as well.
Click For Story
FAMC Creative Community
Imagine living in a residence hall that also houses stages, screens and studios! These amenities were designed for tomorrow's communicators, performers and artists, and are open exclusively to all College of Fine Arts and Mass Communication majors who choose to live in the Belvin-Buchanan hall. This co-ed community consists of diverse students who share a common passion to pursue creativity and expression. For more info Click Here!

Upcoming Events