Fine Arts & Mass Communication
SHSU Department of Theatre and Musical Theatre presents the first act of the spring season in a compelling onstage production of Stephen Adly Guirgis', "Our Lady of 121st Street." The show, running Feb. 20-23 in the Erica Starr Theatre, is a funny, raw and moving performance, set in modern-day Harlem.

FAMC Art Complex
Progress is being made towards the new Art Complex, scheduled for completion Fall of 2019.

SPAMilton
Theater & Musical Theatre alumni Adrian Lopez and Dominic Pecikonis were recently cast in the Broadway production of "SPAMilton," a parody of the hit show "Hamilton."
Experience & Discover the Arts at SHSU
Housed in the award-winning James & Nancy Gaertner Performing Arts Center, the College of Fine Arts & Mass Communication combines five outstanding departments. All Students pursuing a degree in the fine or performing arts or mass communications will have the opportunity to pursue their dream.
FAMC News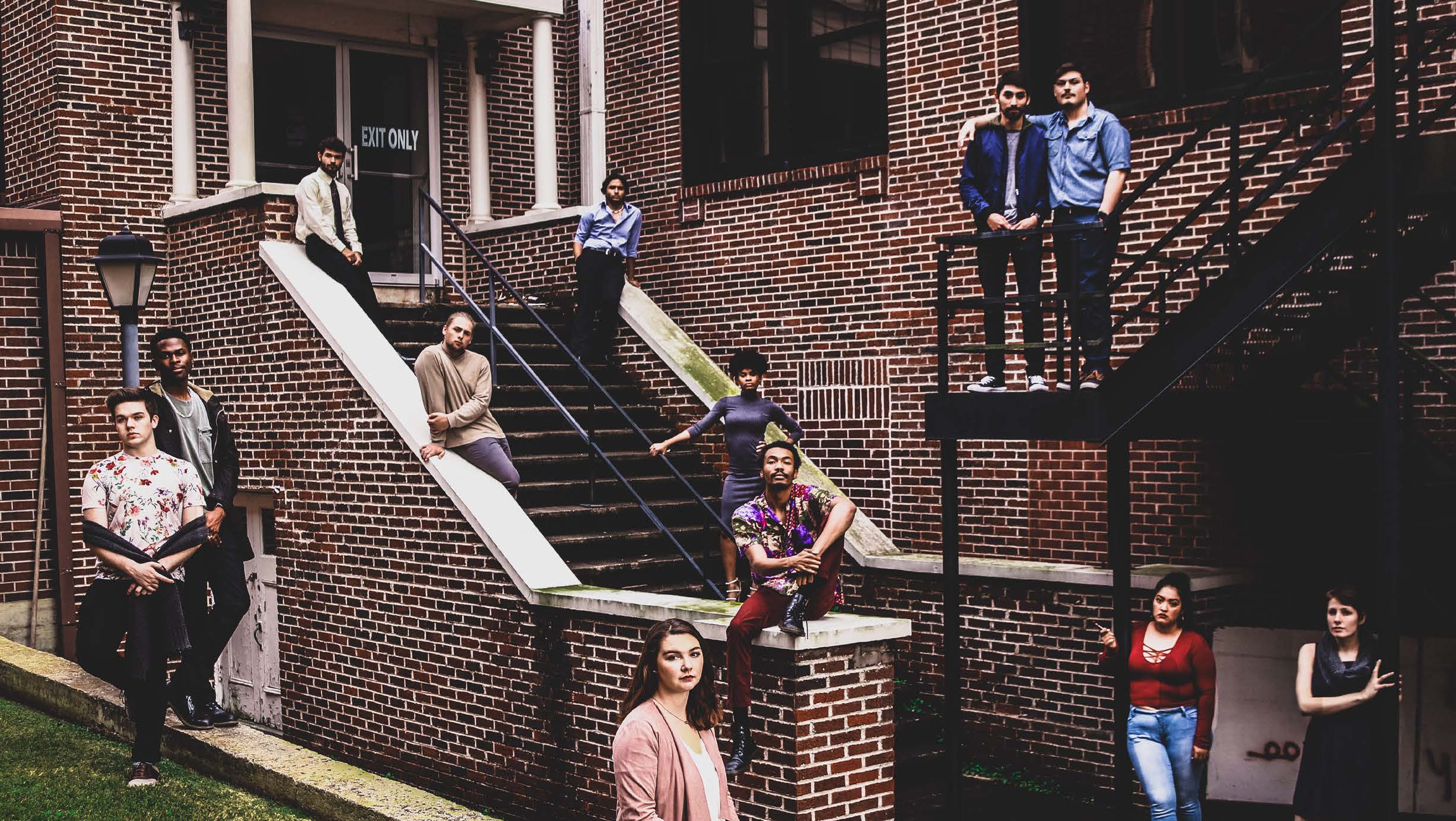 Disappearing Act
Our Lady of 121st Street
The Sam Houston State University Department of Theatre and Musical Theatre presents the first act of the spring season in a compelling onstage production of Stephen Adly Guirgis', "Our Lady of 121st Street." The show, running Feb. 20-23 in the Erica Starr Theatre, is a funny, raw and moving performance, set in modern-day Harlem.
Click For Story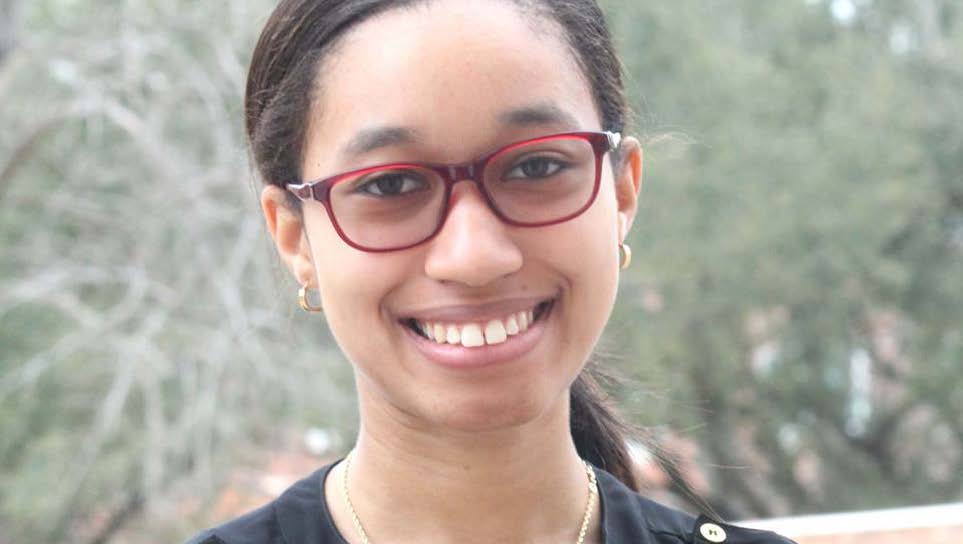 Recent Grad Earns
NASA Internship
Lindsey Jones will soon embark on a 16-week NASA internship experience for the Space Station Program Science Office.
Click For Story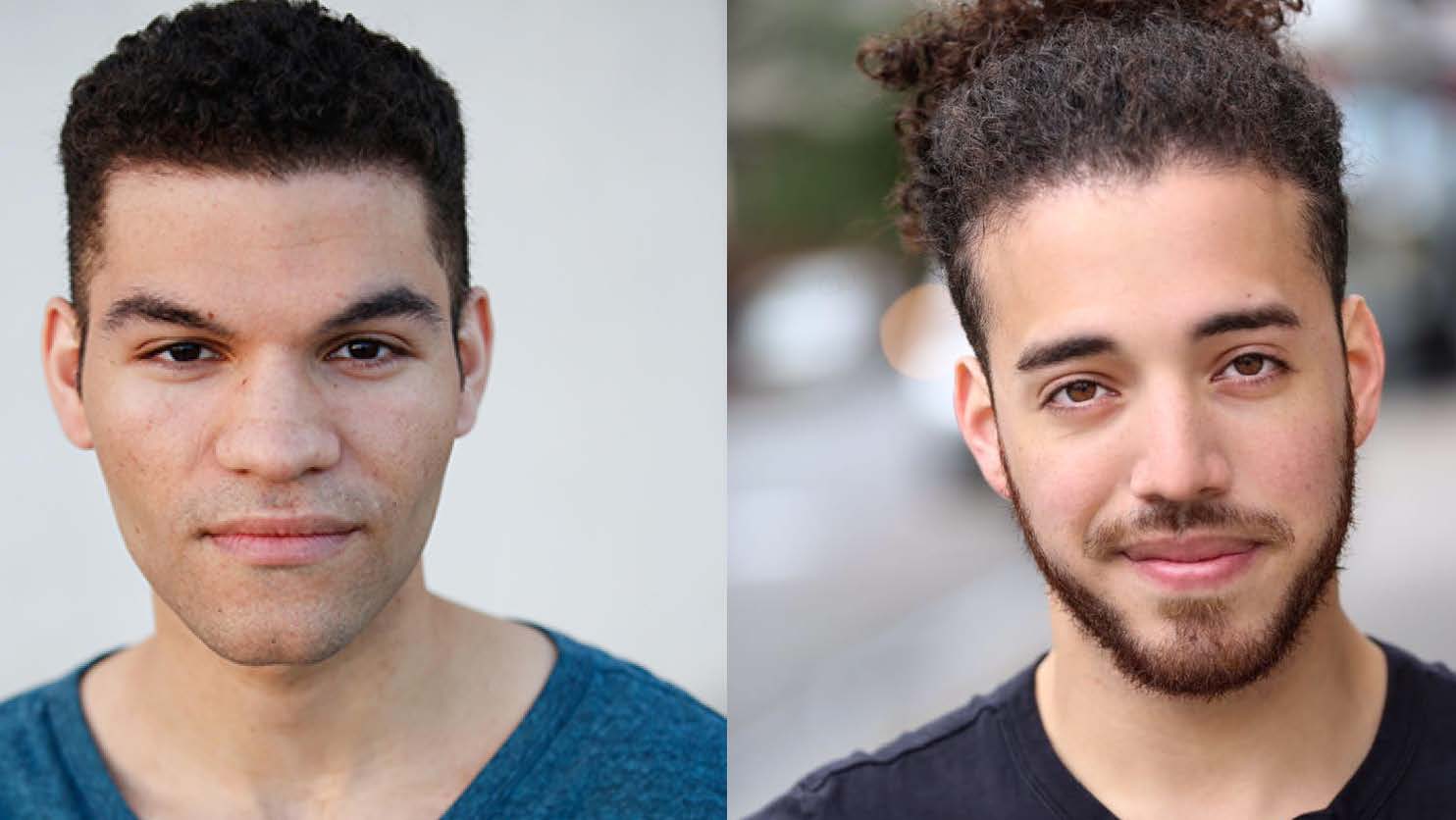 Musical Theatre Alumni
Star In Broadway Tour
Sam Houston State University alumni Adrian Lopez and Dominic Pecikonis are quickly making great strides in their careers. The two Theatre and Musical Theatre graduates were recently cast in the Broadway production of "SPAMilton," a parody of the hit show "Hamilton."Click For Story

Imagine living in a residence hall that also houses stages, screens and studios! These amenities were designed for tomorrow's communicators, performers and artists, and are open exclusively to all College of Fine Arts and Mass Communication majors who choose to live in the Belvin-Buchanan hall. This co-ed community consists of diverse students who share a common passion to pursue creativity and expression. For more info Click Here!
Upcoming Events