It's a great time to follow your passion
In the College of Arts & Media (CAM), our diverse programs combine theory and practice to provide a stable foundation on which students can build toward their future. We offer courses that cater to a broad spectrum of interests, celebrating the roots of the fine and performing arts while embracing the constantly changing landscape of technology and new media.
Today's workforce demands employees with creative attributes, and that puts our graduates at a distinct advantage. See our Alumni in Action and explore what we have to offer for your creative passion.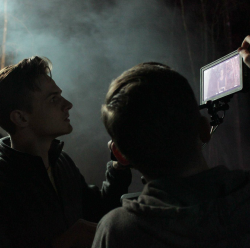 Learn More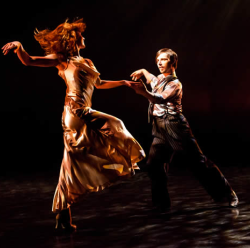 Get Involved