Environmental and Geosciences
The department offers undergraduate degrees in Geology, Geography and Environmental Science. In addition, we offer a Master's degree in Applied GIS and an online Master's degree in GIS for working professionals.
The world awaits your unique skills learned from a degree in Environmental and Geosciences. Be employed in corporate, government, non- profit or academic settings.
---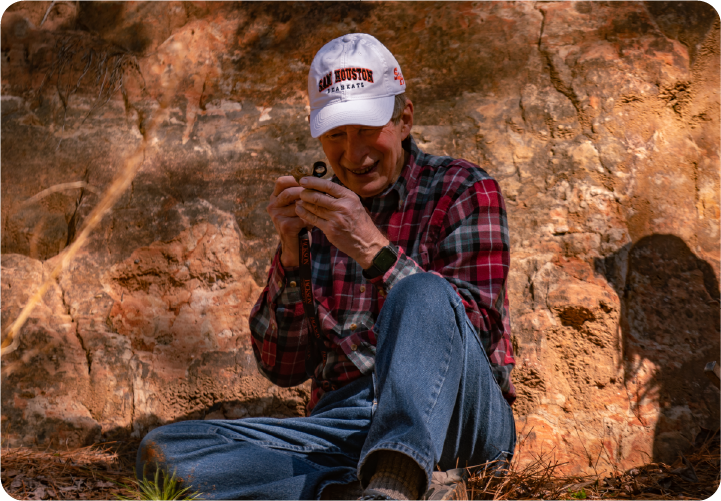 Chuck Caughey Geoscience Scholarship Endowment
"Through the Chuck Caughey Geoscience Scholarship Endowment, Caughey will provide geology students with scholarship funding to complete their degree and begin satisfying careers in the field."
For information on scholarship opportunities, see the Scholarships link under Current Students or click here
.
---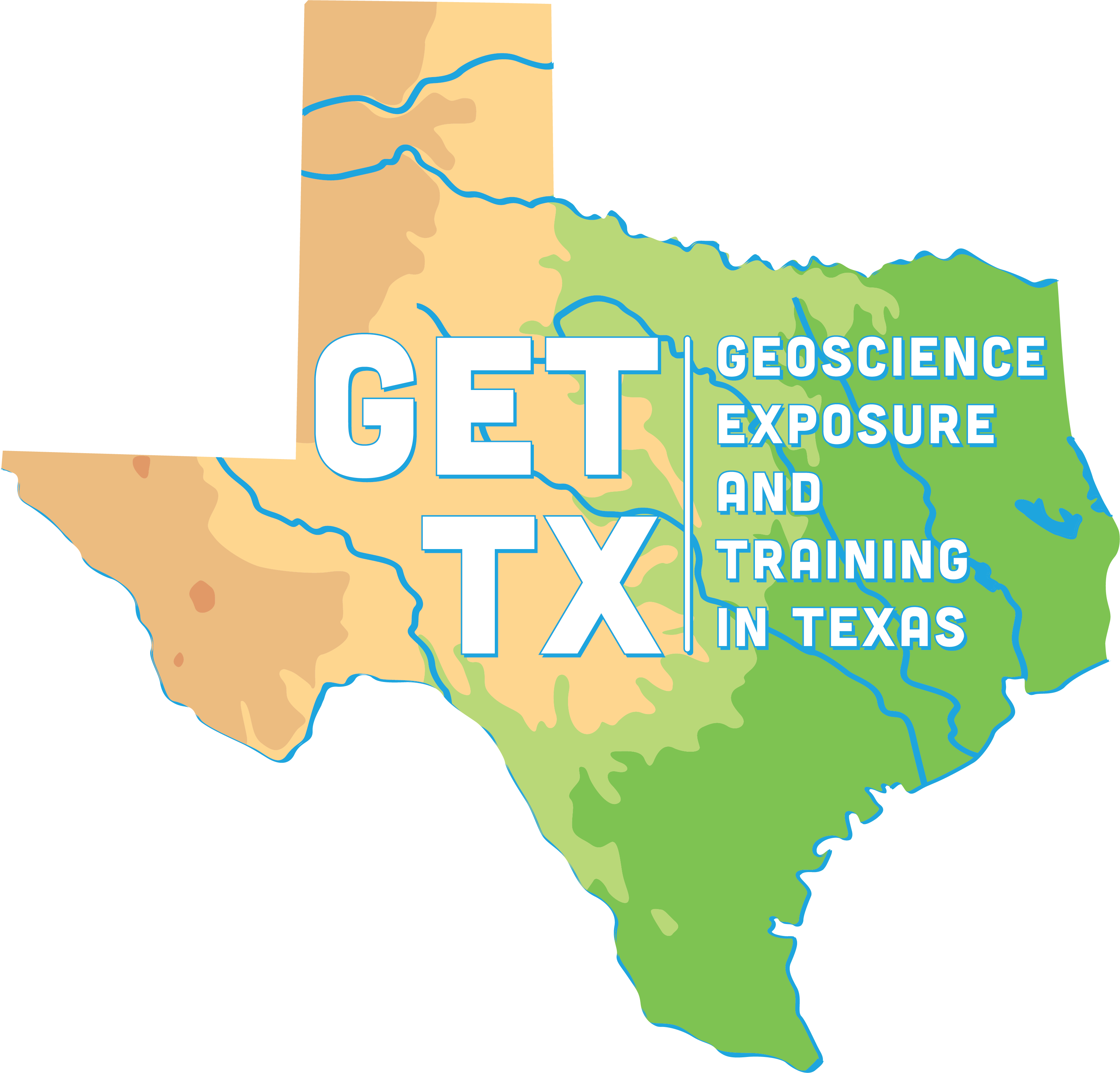 GET TX
Geology faculty at SHSU and LSC have been awarded a National Science Foundation grant to increase participation in the Geosciences.
FAQ
Q: What kinds of opportunities are there for research?

The department offers a wide array of opportunities to work with individual faculty members on their projects and grants or through lab teaching assistantships, field assistantships and internship opportunities. In addition, there are university sponsored opportunities for students to embark on their own research. Reach out to a faculty member with similar interests.

Q: How does one get involved in student organizations?

The Geology students have two student organizations, SHAGS (Sam Houston Association of Geology Students) and AAPG (American Association of Petroleum Geologists) and our Geography student organization is GOSH (Geographers of Sam Houston). Leaders for the various organizations change yearly. If interested in one of these student organizations, please call our office (936.294.1451) to get their contact information and/or view their informational bulletin boards on the 3rd floor of the Lee Drain Building.

Q: Can I complete a degree entirely online?

Environmental Science and Geology are very hands on and lab-intensive degrees that require students to be face-to-face for classes. Geography does offer a broad range of courses online but to complete the degree, some campus time will be necessary. It is possible to complete a minor in Geography online and our Professional Master's in GIS is offered online to those with a minimum of 2 -3 years work experience.