Geoscience Exposure and Training in Texas
We are actively seeking late high school and early college students and high school teachers to participate in the four components below.
If you are interested in participating, please contact Dr. David Moss, Principal Investigator dxm112@shsu.edu
To meet our goal of understanding student and teacher perspectives, before and after each event participants will be asked to complete an online survey so that we can better understand the influence of each component. Completion of the survey is not required to participate in any of the events.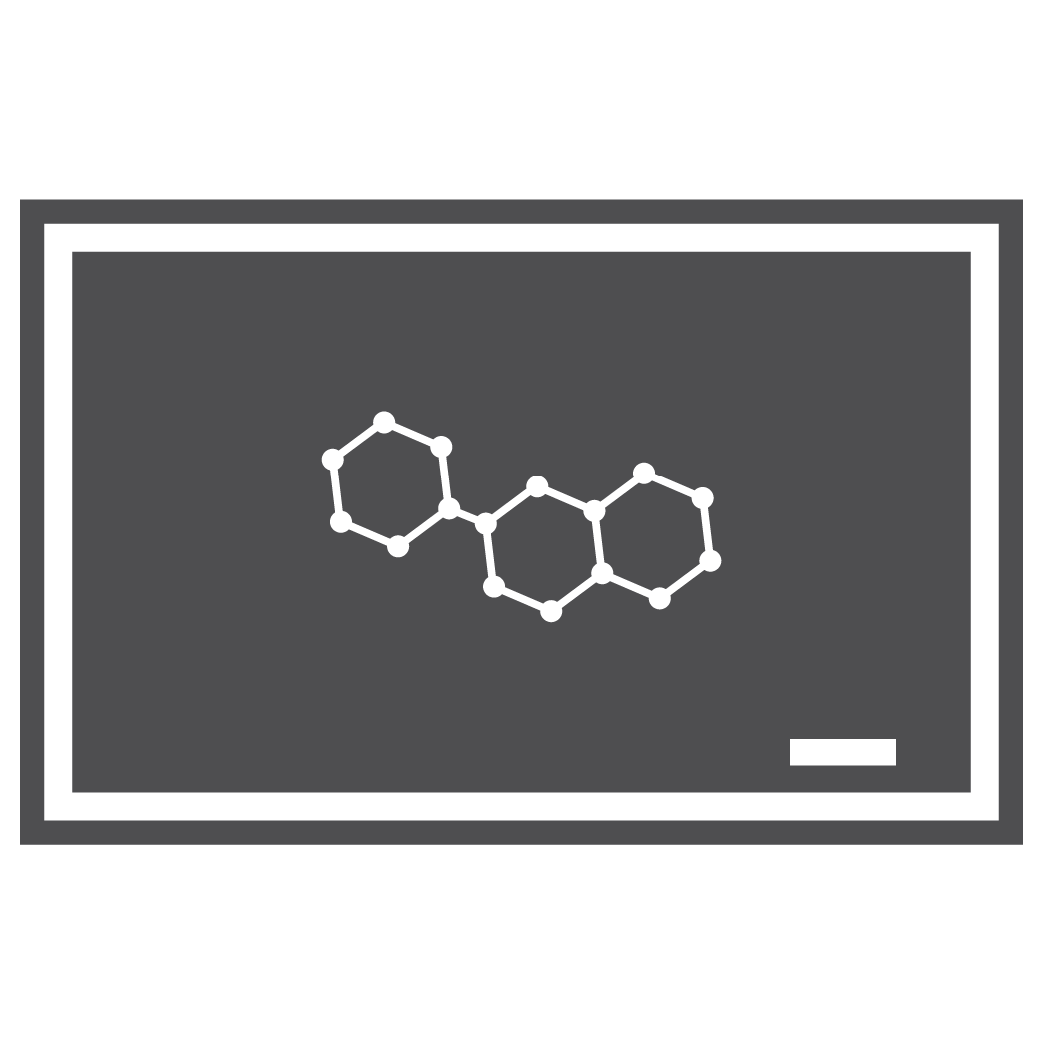 Visits to STEM classrooms byproject personnel to showstudents the applicability of otherdisciplines to the geosciences(e.g., how math is used to studythe flow of groundwater).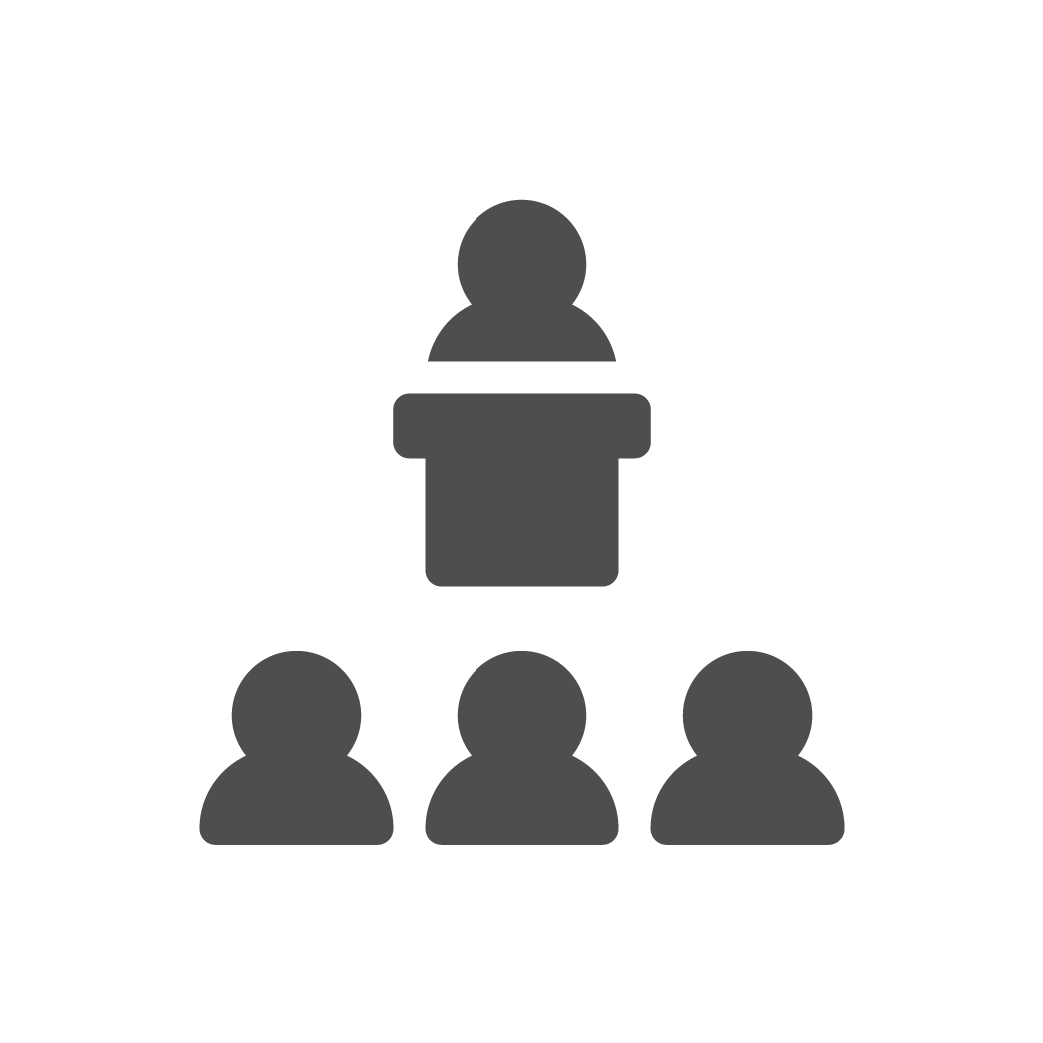 Open-house events at SHSU andLSC-UP with professional scientistsas guest speakers to highlightcareer opportunities.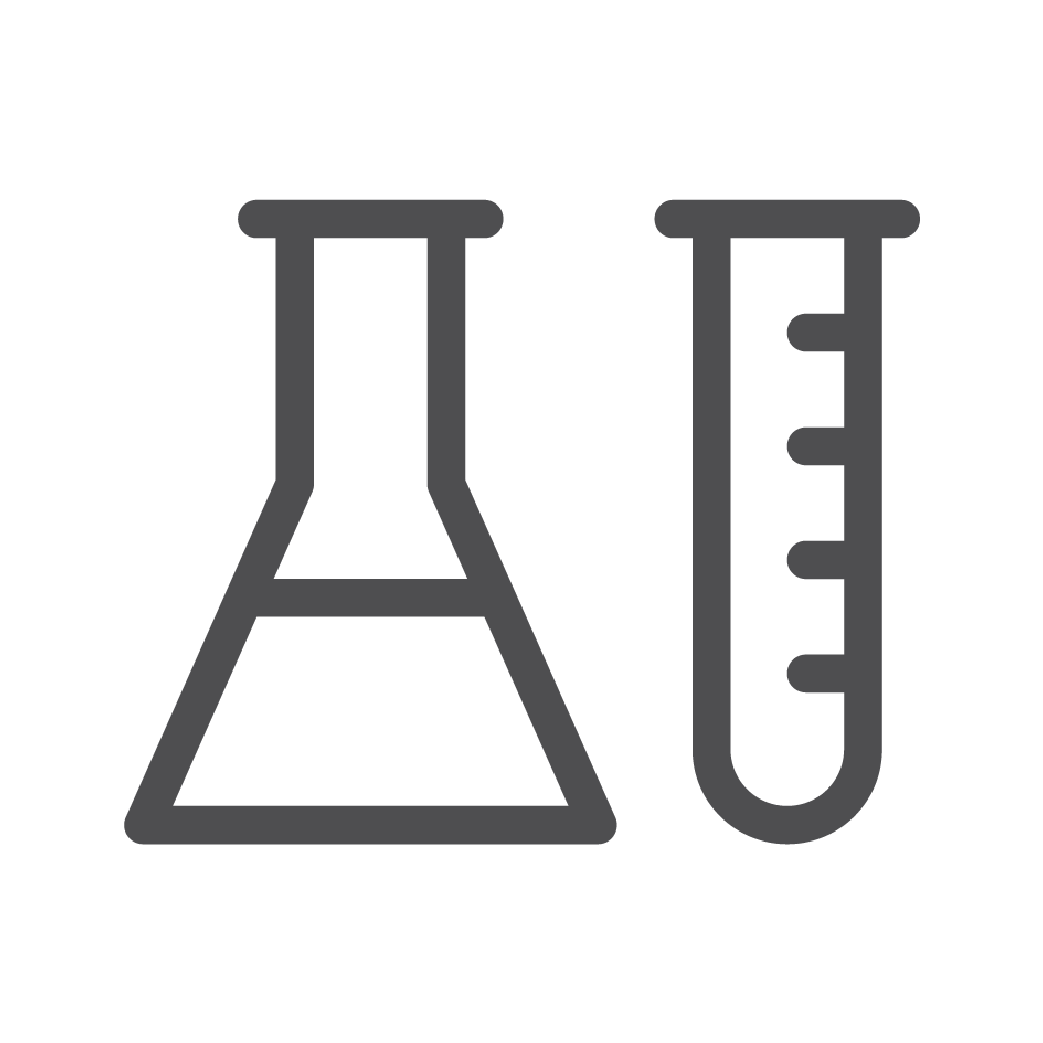 Teacher workshops to provideteachers with region specificexamples of the applicability ofgeoscience topics and how theycan be incorporated into their classrooms.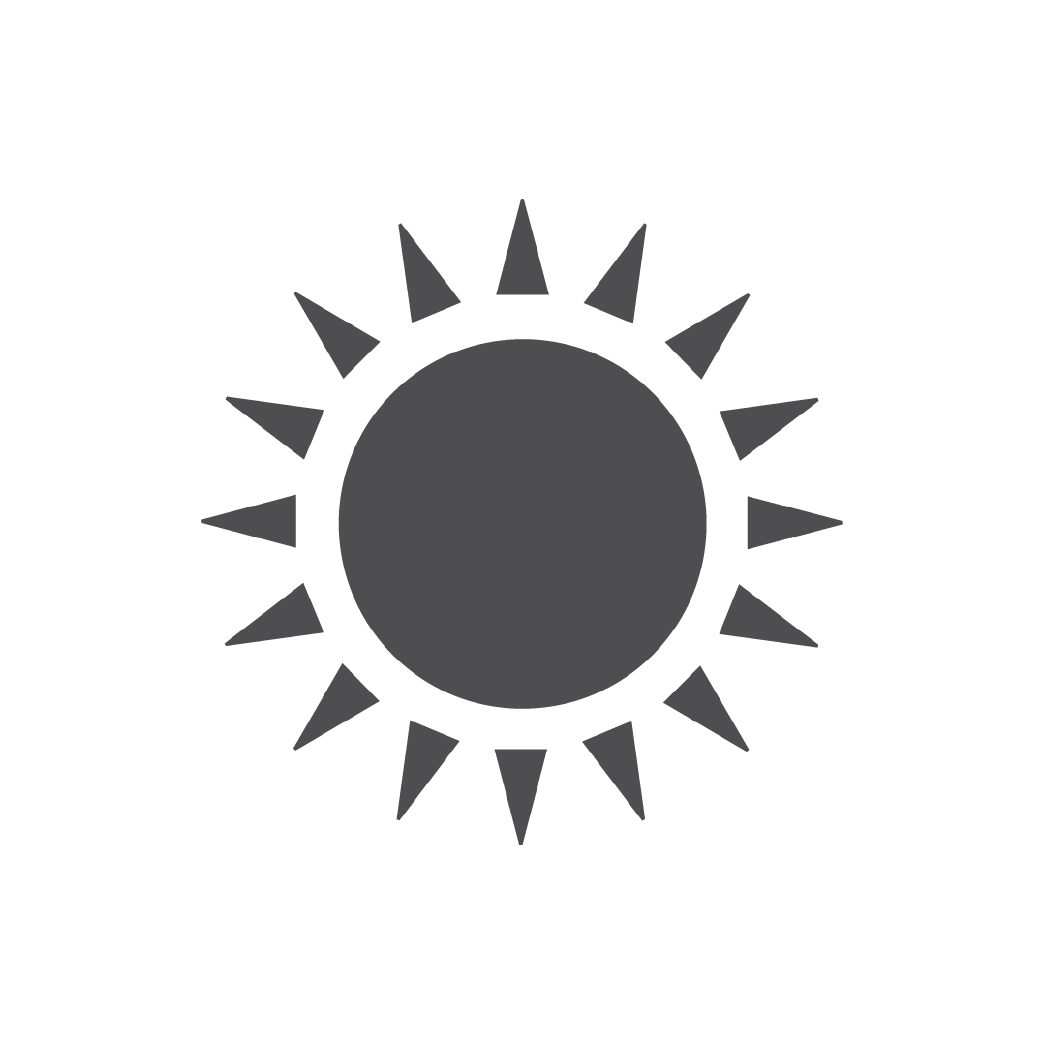 A 10-day summer bridgeprogram for studentsheld at SHSU thatincludes an $800 stipendwith room and board.