Environmental and Geosciences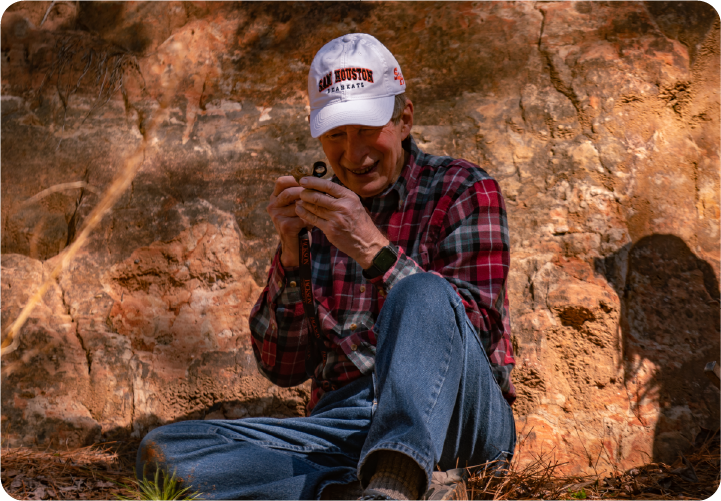 Chuck Caughey Geoscience Scholarship Endowment
"Through the Chuck Caughey Geoscience Scholarship Endowment, Caughey will provide geology students with scholarship funding to complete their degree and begin satisfying careers in the field."
For information on scholarship opportunities, see the Scholarships link under Current Students or click here
.
---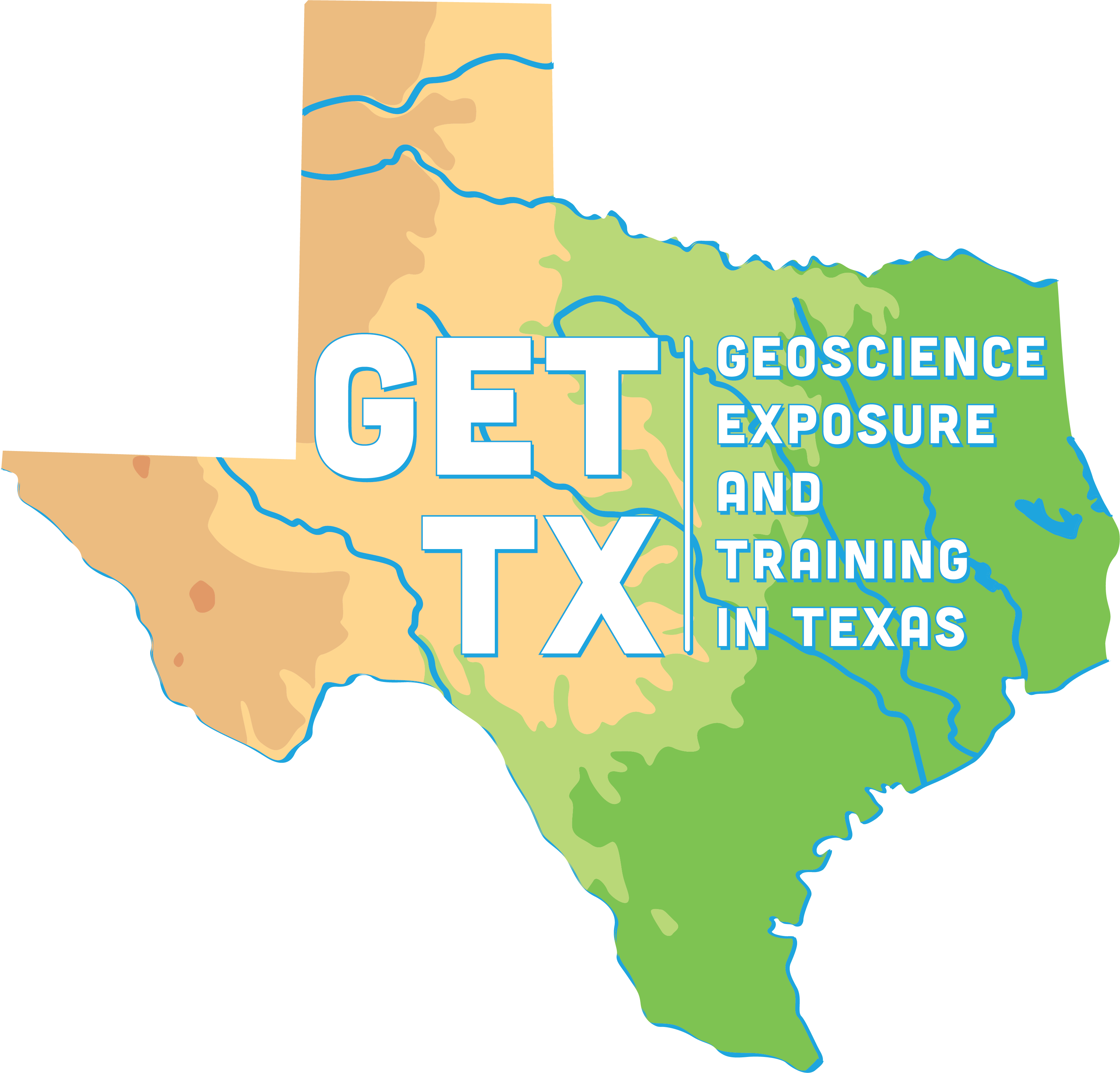 GET TX
Geology faculty at SHSU and LSC have been awarded a National Science Foundation grant to increase participation in the Geosciences.