Criminal Justice and Criminology
The Department of Criminal Justice and Criminology is a national leader in criminal justice and criminology research and education. The Department and SHSU are committed to promoting a campus culture that embraces diversity and inclusion.
Our Department offers several undergraduate and graduate degree programs and each one helps prepare students for the jobs they will begin immediately after graduation and for long-term success. Students gain valuable experiences outside of the classroom through our many student organizations, our exceptional internship opportunities, and opportunities to collaborate with faculty. Our on-line graduate degree programs are rigorous and serve a diverse audience of current and future criminal justice practitioners. In 2020, U.S. News and World Report ranked our on-line graduate degree programs #2 in the United States.
The Department is pleased to announce a new minor in Criminal Justice Equity and Inclusion. Students can declare this new minor beginning in the fall 2020 semester. Students should speak with their advisors about declaring this new minor.
Come study and collaborate with one of the leading groups of scholars in the United States. Our faculty have teaching and research expertise in victimology, criminology, policing, corrections, and legal issues.
Sam Houston State University is committed to promoting a campus culture that embraces diversity and inclusion. This is accomplished through proactive assessment of policies and operational strategies, as well as program implementation that strives to remove institutional barriers to recruit and retain a diverse university community with intersectional perspectives. Furthermore, the University acknowledges and values our responsibility to cultivate an equitable and inclusive environment where students, faculty, staff, and community recognize the benefits of collaboration and mutual respect through diverse identities and experiences.
---
Criminal Justice Professor Set to Begin Funded Research on Rape Myths
Dr. John Navarro has been funded to research rape myth attitudes from the perspective of students who know victims of sexual violence.
. . . more
CJ Faculty Funded as Research Partners with Project Safe Neighborhoods
Dr. Yan and Dr. Ingram have been funded almost $450,000 to serve as research partners on the Southern District of Texas' Project Safe Neighborhoods (PSN) for a second year.
. . . more
CJ Participates in 14th Annual Undergraduate Research Symposium
For the past year, several criminal justice faculty members and undergraduate students have worked on research to present their findings at the 14th annual Undergraduate Research Symposium (URS).
. . . more
CJ Professor Conducts Research on Hate Crimes Against Asian Americans
Dr. Yan Zhang's research on hate crimes against Asian Americans has recently been published and has gathered media attention from several outlets.
. . . more
SHSU Criminal Justice Program Ranked No. 15 in the Nation
Sam Houston State University's Department of Criminal Justice and Criminology program has been ranked as the 15th best program in the nation according to the U.S. News & World Report.
. . . more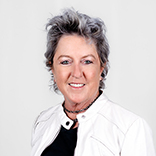 Researching Changes to Texas' Response to Child Sex Abuse
Dr. Holly Miller has been funded to conduct research for the Children's Advocacy Centers of Texas on child sex abuse responses to suggest legislation changes to the state.
. . . more
---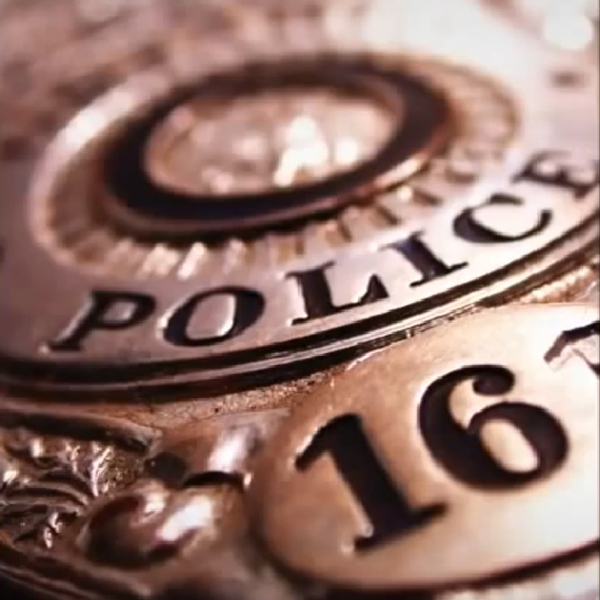 New Minor in Criminal Justice Equity and Inclusion
Beginning in the fall of 2020, SHSU will offer a minor in Criminal Justice Equity and Inclusion. While the current economic crisis and recent protests have sparked the topic of social change and criminal justice reform across the nation, SHSU has been planning this new offering for years, as research on this new minor proposal began in 2018.
. . . more
---
---
Student Testimonials
Interested in pursuing a Ph.D. in Criminal Justice & Criminology at SHSU? Check out these testimonials from our graduate students about their experiences, future plans, and current research. We prepare our students for a future in innovative research with hands-on experiences paired with knowledgeable, well-rounded faculty.
. . . more