Criminal Justice and Criminology
The Department of Criminal Justice and Criminology is a national leader in criminal justice and criminology research and education. The Department and SHSU are committed to promoting a campus culture that embraces diversity and inclusion.
Our Department offers several undergraduate and graduate degree programs and each one helps prepare students for the jobs they will begin immediately after graduation and for long-term success. Students gain valuable experiences outside of the classroom through our many student organizations, our exceptional internship opportunities, and opportunities to collaborate with faculty. Our on-line graduate degree programs are rigorous and serve a diverse audience of current and future criminal justice practitioners. In 2019, U.S. News and World Report ranked our on-line degree programs #3 in the United States.
Come study and collaborate with one of the leading groups of scholars in the United States. Our faculty have teaching and research expertise in victimology, criminology, policing, corrections, and legal issues.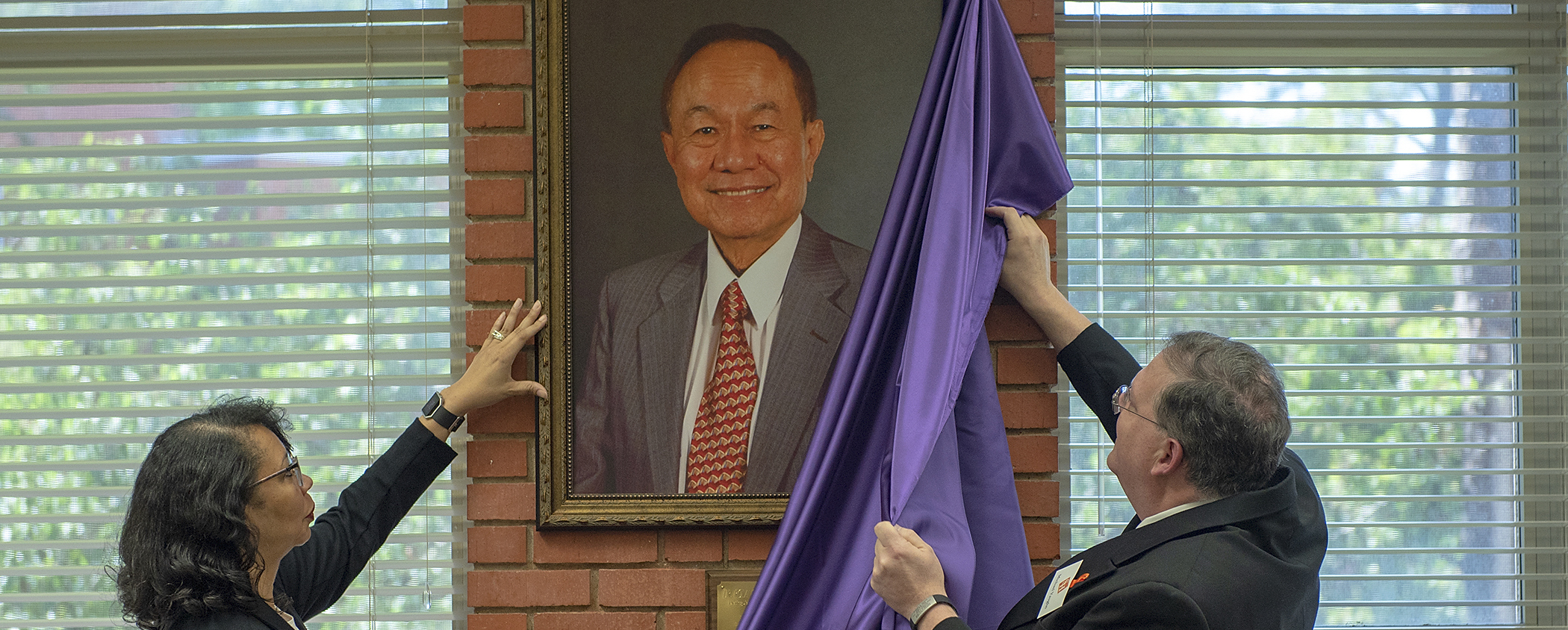 Remembering Rolando del Carmen
Rolando V. del Carmen, Distinguished Professor Emeritus, Regents' Professor Emeritus, and long-time benefactor of the College of Criminal Justice, has died after a lengthy battle with cancer. Many college faculty, staff, and students have expressed their condolences and memories of their colleague.
Student Testimonials
Interested in pursuing a Ph.D. in Criminal Justice & Criminology at SHSU? Check out these testimonials from our graduate students about their experiences, future plans, and current research. We prepare our students for a future in innovative research with hands-on experiences paired with knowledgeable, well-rounded faculty.