The College of Criminal Justice Welcomes Dr. Dmello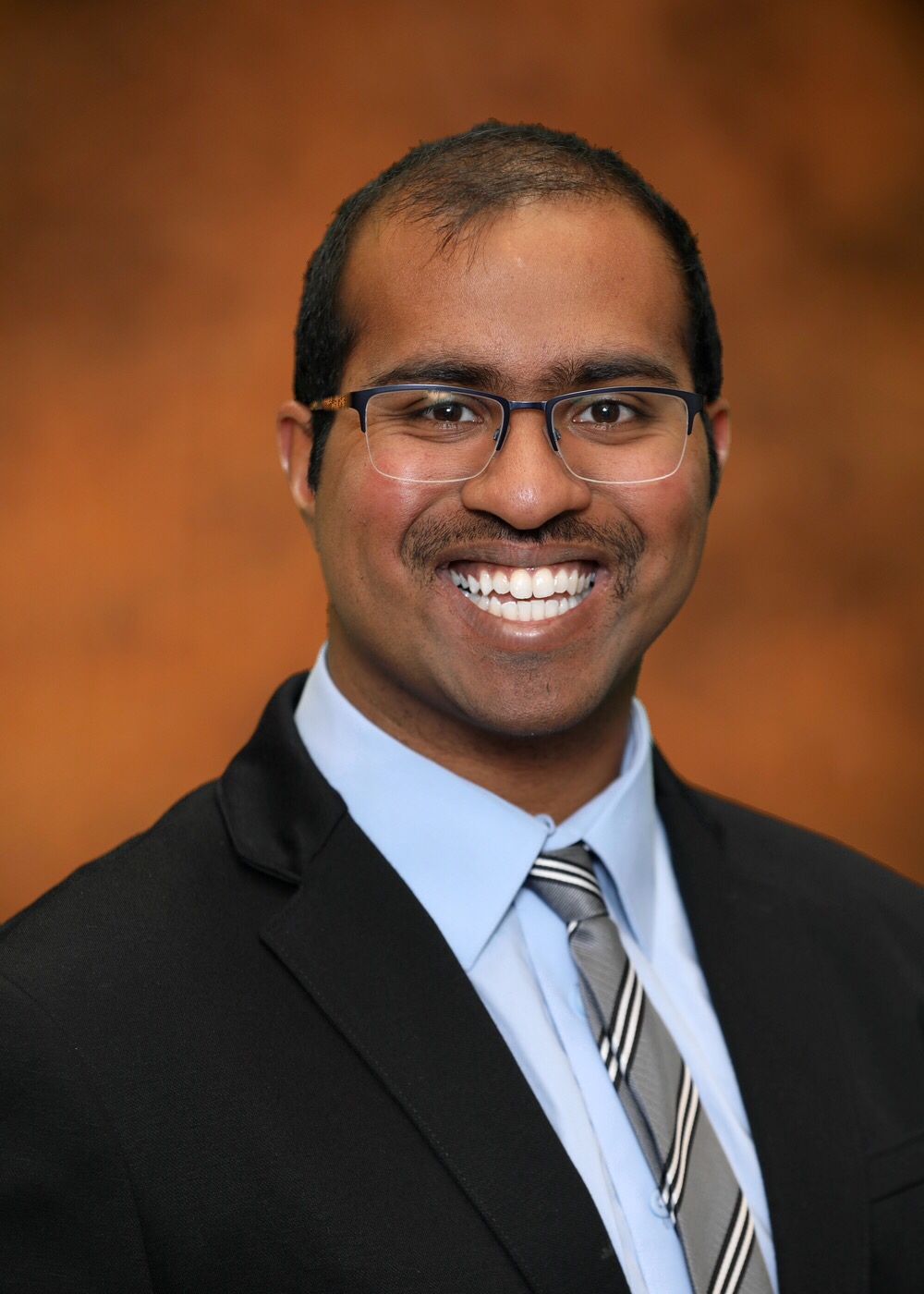 The College of Criminal Justice at Sam Houston State University is pleased to welcome Dr. Jared R. Dmello to the faculty in the Department of Criminal Justice and Criminology.
Dmello, who received his Ph.D. from the University of Massachusetts Lowell, says he wanted to join the College of Criminal Justice because of the well-accomplished faculty and the research opportunities that have a significant impact on the field. He is also looking forward to influencing the nearly 3,100 undergraduate and 220 graduate students in the Criminal Justice and Criminology program. Dmello, whose research focuses on gang violence and terrorism, is the Principal Investigator on an externally funded project by the National Institute of Justice in the amount of $435,000. This work is looking at the intersection of gun and gang violence in New Jersey and builds on his existing efforts to investigate the evolution of the gang conflict landscape in multiple states, including Texas.
For Dmello, his new position goes beyond research, saying, "walking through the building, it became very clear (that) Sam has a broad community impact. Research is important, and I love research, but for me, I don't want to publish just for the sake of publishing. We are training our students, who are going all over the world, and they are taking what we teach with them, and for me, that makes all the difference because here I could make the difference that I want."
Dmello, an Executive Counselor of the American Society of Criminology's Division on Terrorism and Bias Crimes, has a passion for influencing the future of criminal justice and is thrilled to be a part of a program with such a broad reach. This semester, he looks forward to teaching Research Methods and Criminal Street Gangs & Illicit Networks. We are very excited to welcome Dr. Dmello to the College of Criminal Justice.