&nbsp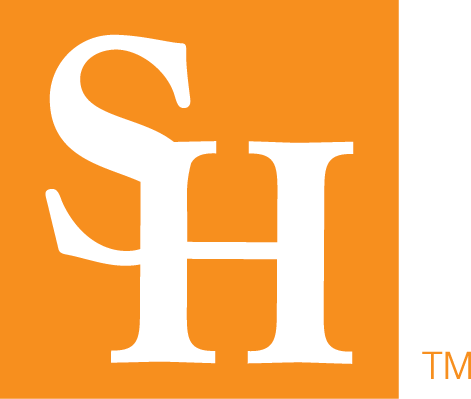 Bank Industry Career Fair - October 17, 2023
Hosted by the Smith-Hutson Endowed Chair of Banking
Details coming soon!
We hope you will join us for this industry specific event to provide representatives from your organization the opportunity to engage with SHSU's outstanding Banking, Finance, and Business students and for these students to learn more about your organization. What a great way to develop strong brand awareness among our students as they seek internships and permanent employment upon graduation.
LEVEL 1 - BANK PARTNER SPONSORSHIP
$1,000 [$50 discount if registered by September 15th]
Level 2 - Bank Career Fair Registration - PLUS
Sponsorship Recognition
2 Attendees invited to attend Bearkat Seated Luncheon with students and Bank Advisory Board Members
&nbsp &nbsp
LEVEL 2 - BANK CAREER FAIR REGISTRATION
$500 [$50 discount if registered by September 15th]
4 Attendees
Buffet Lunch
2 Parking Validations in Sam Houston Parking Garage
8 ft Table in Exhibit Hall
Access to Wi-Fi
To obtain more information, please contact Pam Thaler at (936) 294-3764.