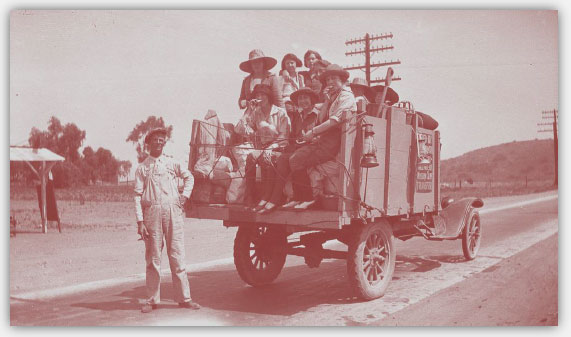 To help students defray expenses incurred in participating in professional scholarly and creative conferences and other such activities, the Department of English is sometimes able to offer small travel subsidies.
In asking for assistance with travel to a conference, the student must (1) provide evidence that her or his paper has been accepted at the meeting; (2) submit a formal request for travel assistance to the Chair of the Department of English; (3) observe all University requirements concerning travel, primarily the filing of a travel request form (available from the Graduate Secretary) with the University Travel Office.
N.B.: In order to qualify for travel assistance, the student must apply at least one-and-a half months in advance and preferably at the beginning of the academic year, when travel funds are allocated.