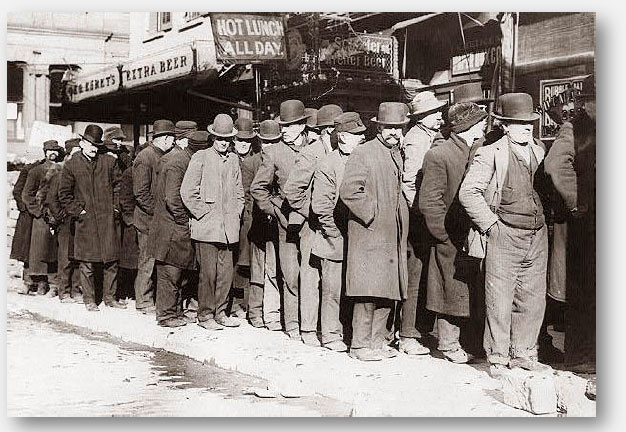 FINANCIAL AID PACKAGES FOR GRADUATE STUDENTS:
Financial aid packages routinely awarded to graduate students at Sam Houston State University by the Financial Aid Office include the Texas Public Education Grant (TPEG), Texas Work-Study (TWS) and/or Federal Work Study (FWS), the Perkins Loan, and the Stafford Loan (GSL). The Financial Aid Office does not award tuition-waivers, grant-in-aid funds, or scholarships, although other funding organizations and the University itself may make such awards. However, the Aid Office does consider any such aid when it makes an award of the kind listed above, in order to determine if it should appropriately reduce the financial aid offer, usually a loan or work-study package, to stay within the student's need and/or the established estimated Cost of Attendance (COA).
ELIGIBILITY FOR FINANCIAL AID:
To qualify for financial aid of the kind listed above, the student must be accepted in regular admission status in an eligible graduate program leading toward a degree. Most aid packages require that the student be enrolled full time.
FINANCIAL AID FOR GRADUATE ASSISTANTS:
A graduate assistant may apply for financial aid, like any other graduate student at Sam Houston State University. The graduate assistant is a University employee paid by the Payroll Office, like any other student employee. The assistant's stipend is considered income.
FOR FURTHER INFORMATION ABOUT FINANCIAL AID:
Visit the Financial Aid Office web site.
Or call the Aid Office at 936-294-1724 or 936-294-1774 (Toll Free: 1-866-BEARKAT).
The Counselor for Graduate Student Aid is Pennie Stanley; you may contact her with questions at fao.stanley@shsu.edu