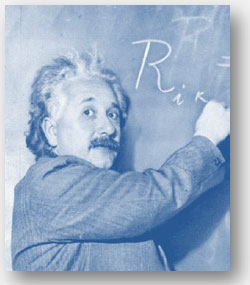 1. To earn the MA, a student must have been accepted into the English Graduate Program in regular admission status.
2. A student has six years to complete the MA degree from the date of initial enrollment for graduate credit. After the expiration of the time limit, courses from the first term will expire; courses will continue to expire each subsequent term. A student who returns to the program after the expiration date will have to retake the expired classes.
3. In extenuating circumstances, a student may apply, in writing, to the Dean of the College of Humanities and Social Sciences for a one-semester extension beyond the six-year time limit. The student sends the written appeal first to the Director of Graduate Studies in English, who reviews the petition, attaches an explanatory cover letter, and forwards the appeal to the Dean. The Dean ultimately approves or denies the petition.
4. Students are expected to maintain continuous enrollment in at least three credit hours during the fall and spring terms from the time of matriculation to graduation. A student who absents himself or herself from the program for more than one calendar year must reapply to the program for readmission. As of Summer 2011, the student must pay a new graduate application fee with the reapplication.
5. A student must maintain good academic standing (3.0 average). For definitions and requirements, see Grades and Academic Standing.