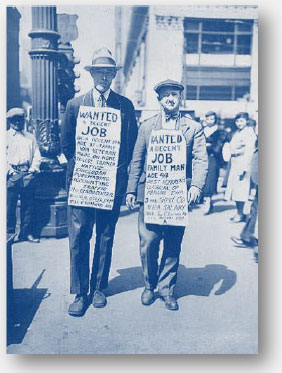 The English MA Program is not a vocational school, of course, and it does not promise employment in any particular field for its graduates. Nonetheless, employers in all fields are always looking for bright individuals with initiative and superior critical thinking and writing abilities. Those who earn the MA in English from Sam Houston State University demonstrate that they have these skills. More specifically, an MA in English qualifies one for community college teaching; many of our graduates teach in local colleges like Lone Star and Blinn.
There are also possibilities in editing and publishing, especially for those who have had experience in these fields with internships at Texas Review Press.
The MA in English helps to enrich those who teach in secondary schools as well. Many of our graduates are teachers in local public and private schools whose teaching vistas have opened up extensively because of their graduate studies.
If you are considering training in a profession like law or medicine, you'll be pleased to hear that law schools and medical schools are always on the lookout for individuals with degrees in the humanities because such individuals not only can think critically and express themselves articulately but also typically have better interpersonal skills of the kind demanded of the legal and medical professions.
The U.S. Department of Labor publishes on line a valuable Occupational Outlook Handbook, which provides information about the training and education that certain jobs require, about potential earnings, and about expected employment prospects. This is extremely useful in helping you see how you might adapt the specific skills that you acquire in the Graduate English Program at Sam Houston State University to particular jobs.