As a way of serving our students best, we appeal to you for some help:
First, please allow us to keep in touch with you by letting us know where you are. Contact the Director of Graduate Studies in English (below) to update your information.
Second, please give us some idea of how the English MA is serving you. Let us know where you are working or going to school and in what ways, directly or indirectly, you are using your graduate education. This information will be invaluable for us as we continue to assess the English Graduate Program and improve it for future generations of students.
Contact the Director of Graduate Studies, Dr. Michael Demson, by any of the following means: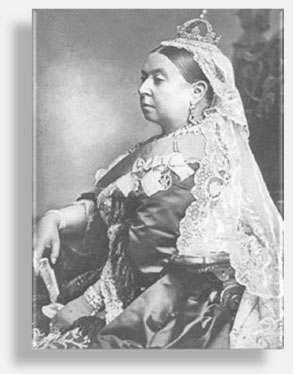 Mail:
Department of English
Sam Houston State University
Box 2146
Huntsville TX 77341
Telephone:
936-294-1430 (office)
E-mail:
GraduateEnglish@shsu.edu
mtd007@shsu.edu