JAMP Jumpstarts Texas Physicians
Since 2003, Sam Houston State University has played an integral role in preparing, motivating and shaping the next generation of Texas physicians through its partnership with the Joint Admission Medical Program (JAMP), a program created by the Texas Legislature to support and encourage highly qualified, economically disadvantaged Texas students pursuing a medical education.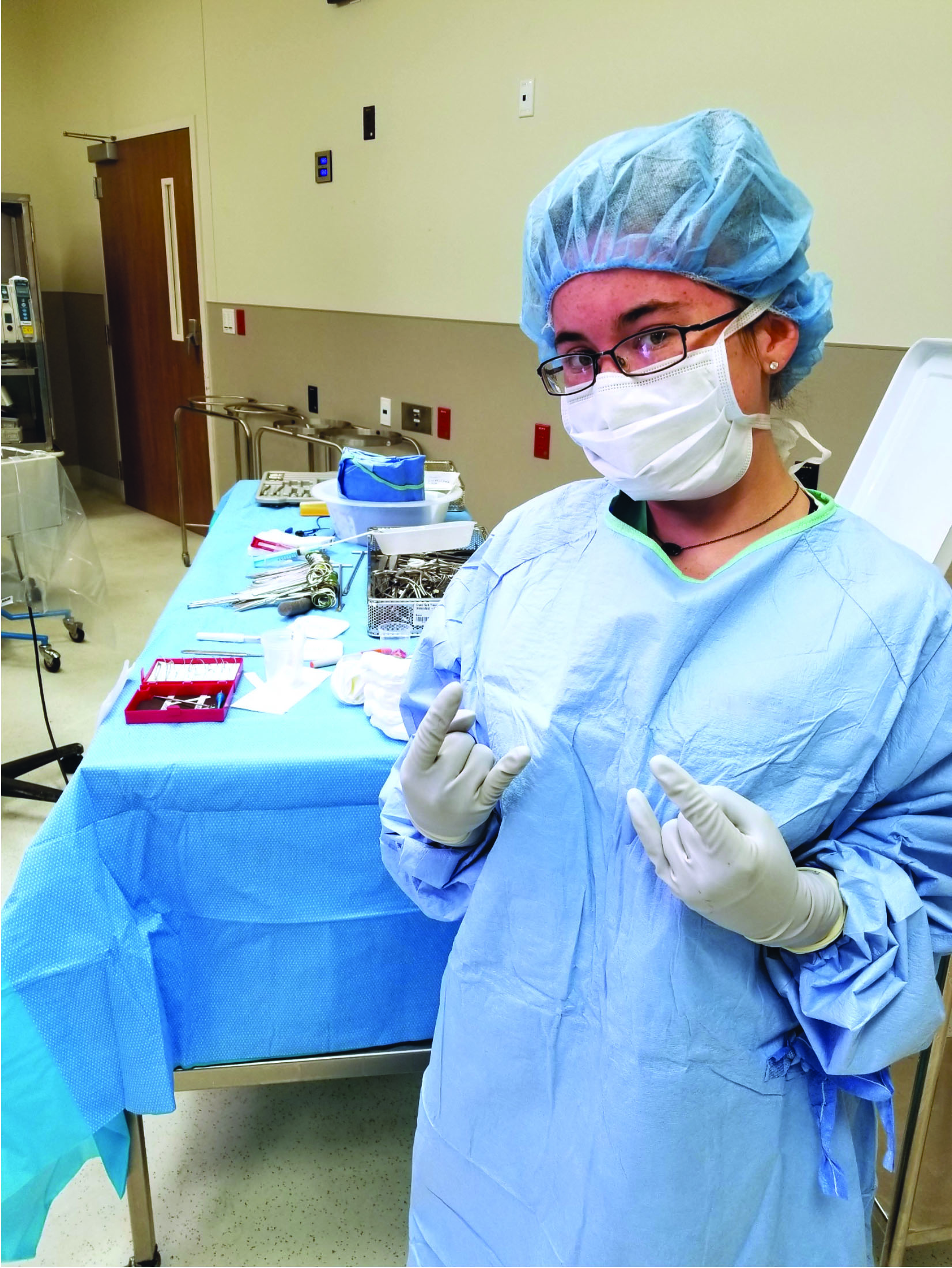 Funded through the Texas Higher Education Coordinating Board, the program provides scholarships, summer medical enrichment internships, stipends, and MCAT preparation programming for undergraduate students at participating institutions. Students who are admitted to this highly competitive program and meet all eligibility criteria, are guaranteed admission to one of nine Texas medical schools.
Each year, only two positions at SHSU are opened to qualified candidates. Currently, the 2018 JAMP graduates are both attending medical school at The University of Texas Medical Branch at Galveston, while the 2019 students will soon begin their medical school journeys at Texas Tech University and Baylor College of Medicine.
These students have all worked hard for their spots in this highly competitive program. For most, there was a spark or a moment that showed them they have what it takes for a career in healthcare.
Senior Ibeth Caceres, a first-generation college student, was exposed to the medical field when her mother was diagnosed with a chronic illness.
"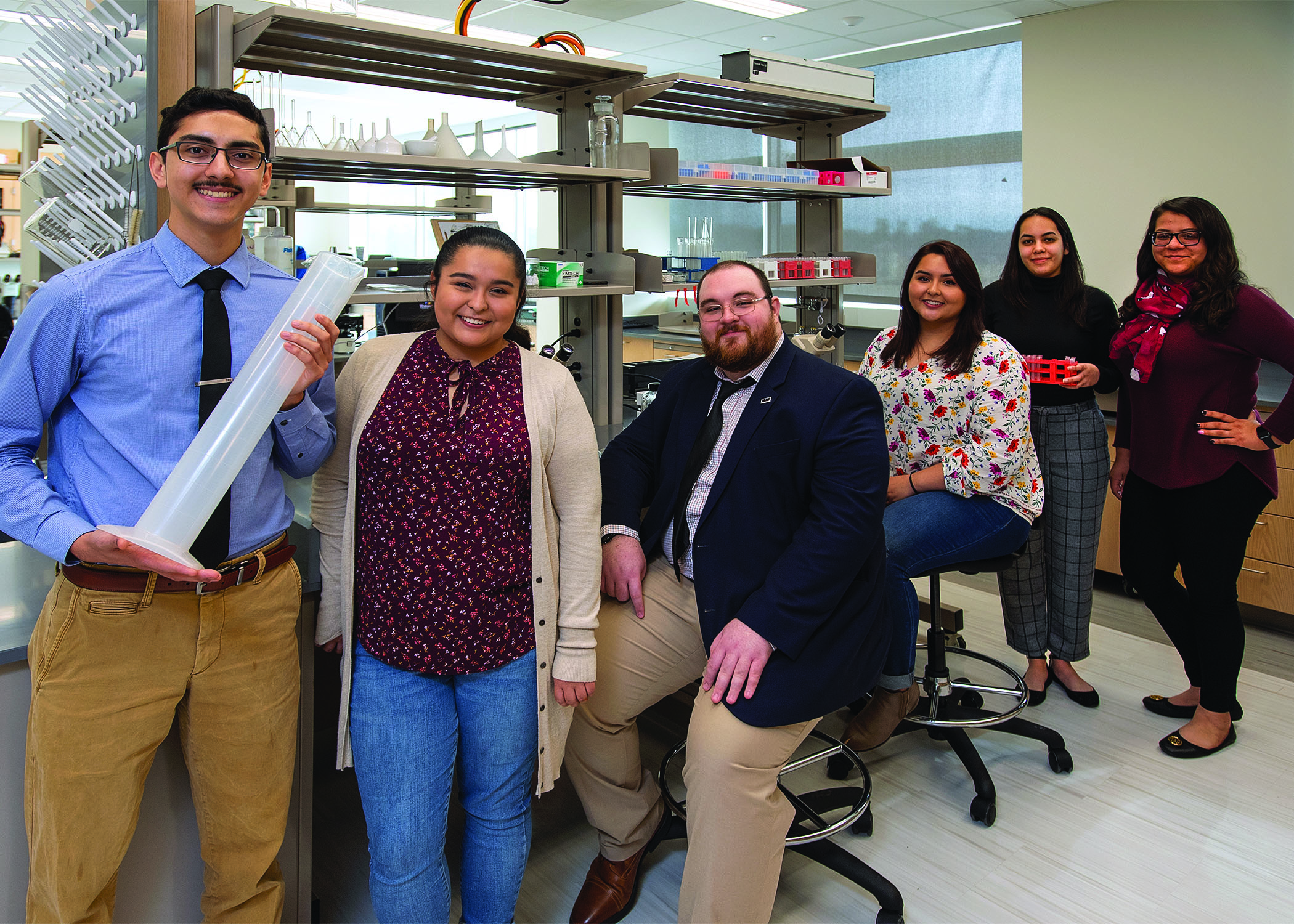 Witnessing first-hand what chronic illness can do to a person's health and how it reduces their quality of life pushed me to pursue a medical degree," Caceres said. "I intend to practice preventative medicine as a primary care physician and I am passionate about serving in underserved areas, like the town I grew up in."
However, not every student suited for this calling gets that spark at the right moment or the guidance and encouragement to move forward; this is where JAMP fits in.
"The greatest aspect of JAMP is that it gives students who normally would not have the opportunity to pursue a medical degree a chance to accomplish their goals," Caceres said. "No one in my family has ever attended medical school so I would have been lost throughout the entire application process without the help of JAMP and my SHSU mentors."
Thanks to JAMP, Caceres will attend Baylor College of Medicine this July.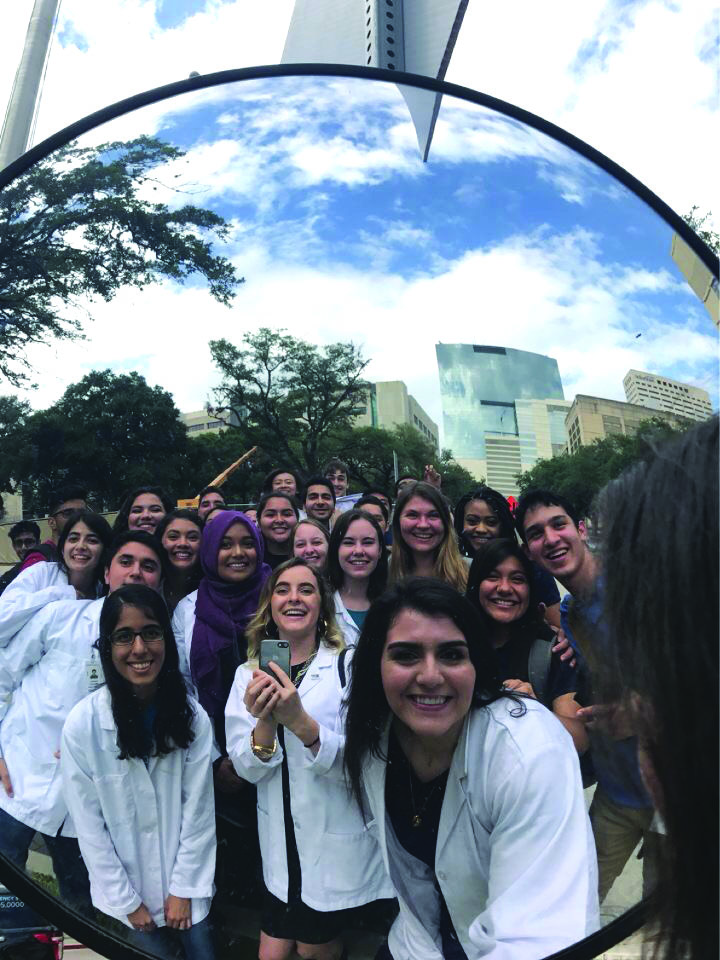 In addition, the program funds training and resources to undergraduate faculty advisors to help reinforce undergraduate pre-med school curriculum development and tutoring programs.
Anne Gaillard, faculty director, and Rene Harris, pre-health professions advisor, are currently mentoring five SHSU students who are all at different stages in their JAMP journey.
"JAMP helps students reach their potential," Gaillard said. "It was designed to help bridge the gap."
The healthcare workforce does not always look like the population it serves because some minorities are not fully represented in medical schools and low-income students are less likely to pursue a healthcare career. The program is just one more way SHSU is addressing the many health challenges facing Texas and the nation.
"JAMP is diversifying the medical field in the state of Texas," Caceres said. "The program realizes there is not one specific type of student and it is ensuring all students are represented."