Awareness Programs
The University Police Department's CORE group provides several presentations to continually improve the safety on the Sam Houston State University campus. Officers normally engage in an "open forum" style discussion with participants, and may provide relative personal past experiences. Following each presentation, participants will be given the opportunity for questions and answers.
The following is a list of topics our CORE team covers during our individual programs. The programs typically last 30 minutes to one hour, with ample time at the end of the program for question and answer sessions. If you have a topic for a presentation that is not listed, please contact us via email to discuss adding it to CORE's routine presentations. Please note: officers are volunteering their personal time to conduct presentations. In the event you need to cancel, please do so 48 hours in advance. If you have any questions, please contact our community outreach team at police@shsu.edu
Alcohol and Drug Abuse: Awareness & Prevention
Participants will receive information pertaining to state laws regarding alcohol consumption and recreational/prescription drug use, statistics, and tips to raise awareness on a growing problem across college campuses. Presentations may include interactive demonstrations to show the physical dangers of excessive alcohol use, while keeping the participants in a safe environment. If requested, the topics can be presented in separated presentations.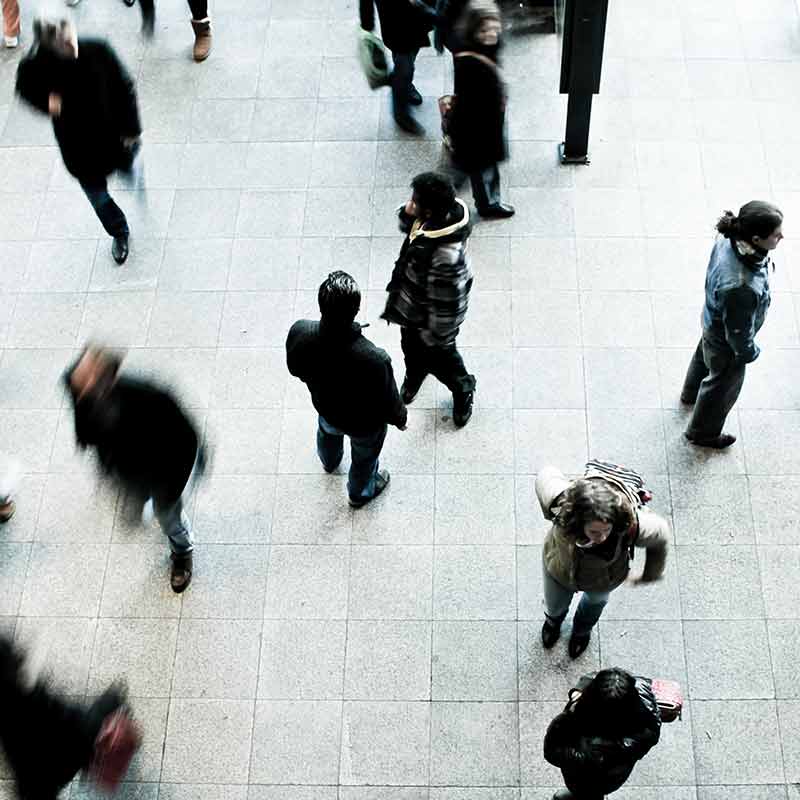 Bystander Intervention
How to safely intervene on behalf of yourself or your fellow Bearkats in the event you observe a crime involving sexual assault, assault, stalking, or dating violence. Observational skills and trained reactions to what you observe are stressed.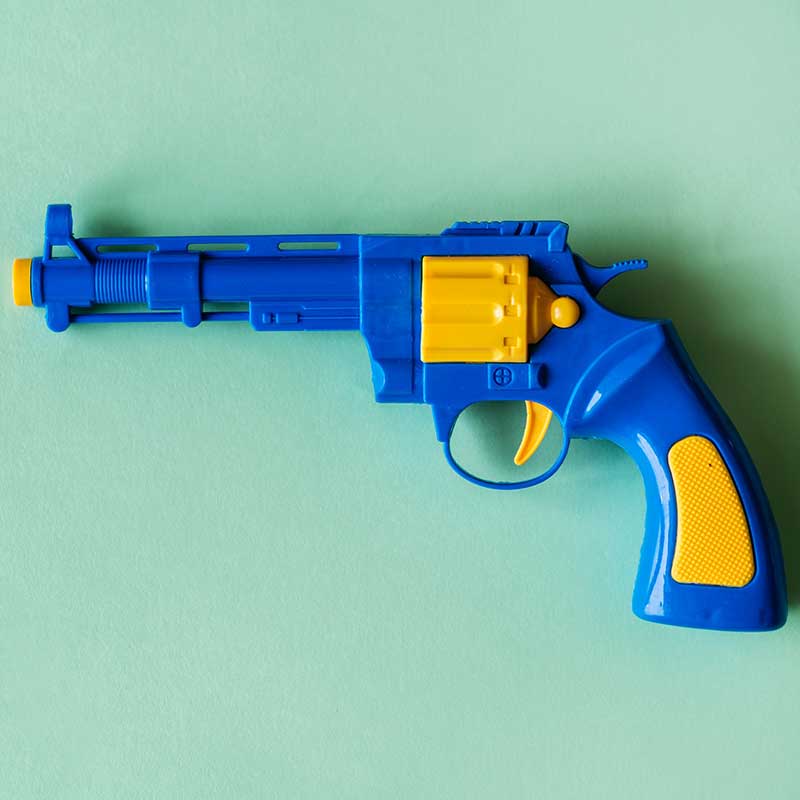 Civilian Response to Active Shooter Events (CRASE)
This presentation is designed and built on the "Avoid, Deny, Defend" strategy developed by the Advanced Law Enforcement Rapid Response Training (ALERRT). It provides strategies, guidance, and a plan for surviving an active shooter event. Topics include the history and prevalence of active shooter events, civilian response options, and medical issues. Presentations may include interactive demonstrations to raise awareness in how to react during an active shooter situation.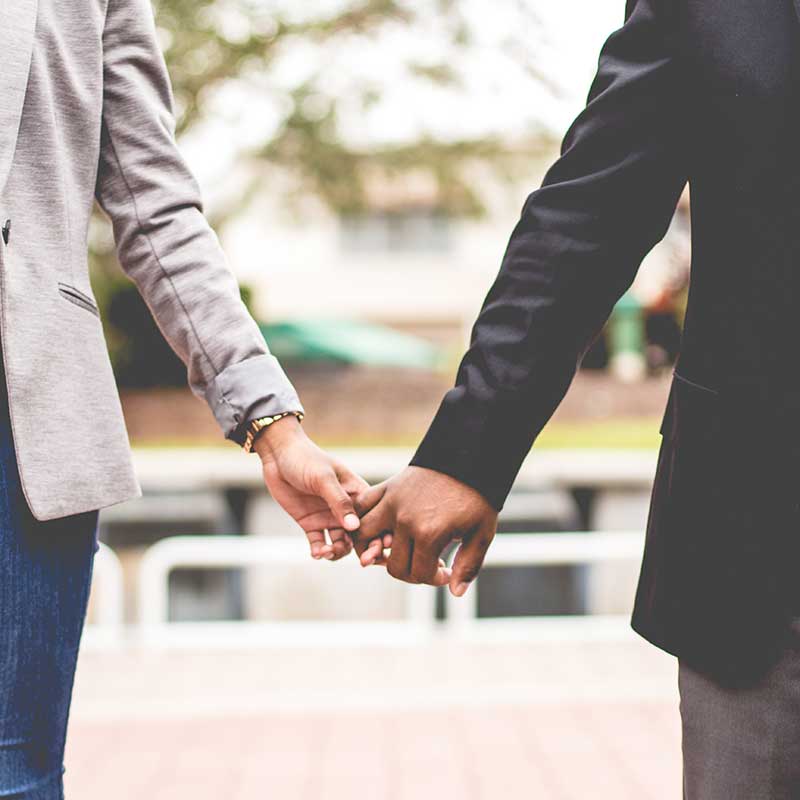 Domestic Violence Awareness
Learn various awareness, prevention, and intervention techniques regarding Domestic Violence, Dating Violence, and/or Roommate Violence. Participants will learn how to recognize violence and how to utilize different prevention strategies and intervention techniques to combat domestic violence. Officers will discuss the state and federal laws and share safety awareness tips related to domestic violence. Additionally, various assistance resources will be discussed, with informational pamphlets handed out for further discussion amongst participants.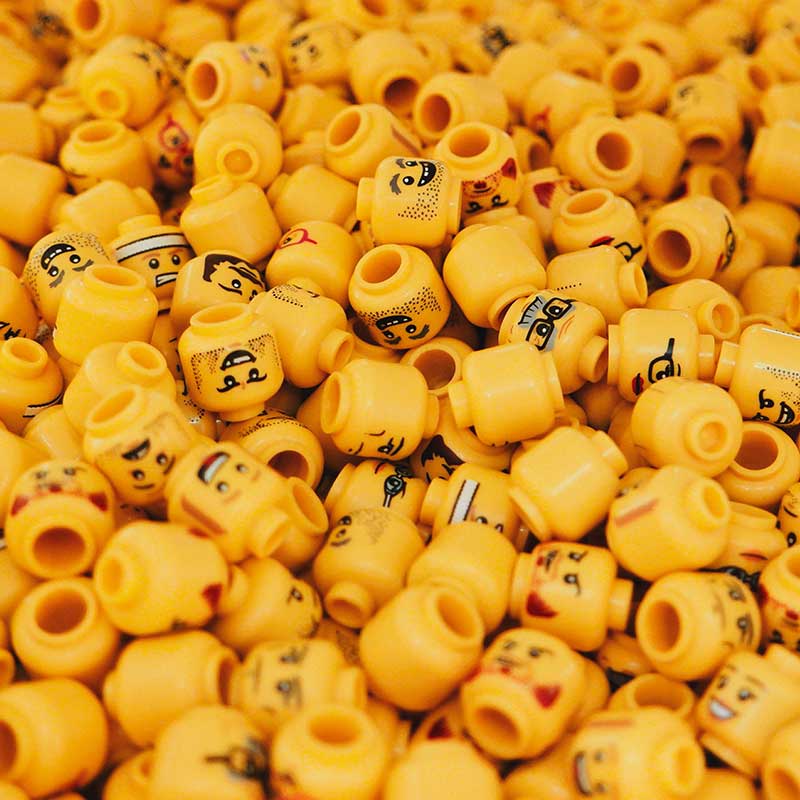 Identity Theft Awareness and Prevention
Most victims of identity theft become victims because they are not aware of the methods criminals use to gather information. Participants will gain awareness of the dangers of identity theft by learning about the various styles of identity theft, including but not limited to scams, data breaches, and phishing. Participants will learn about various strategies to protect their personal information and help prevent becoming a victim to identity theft.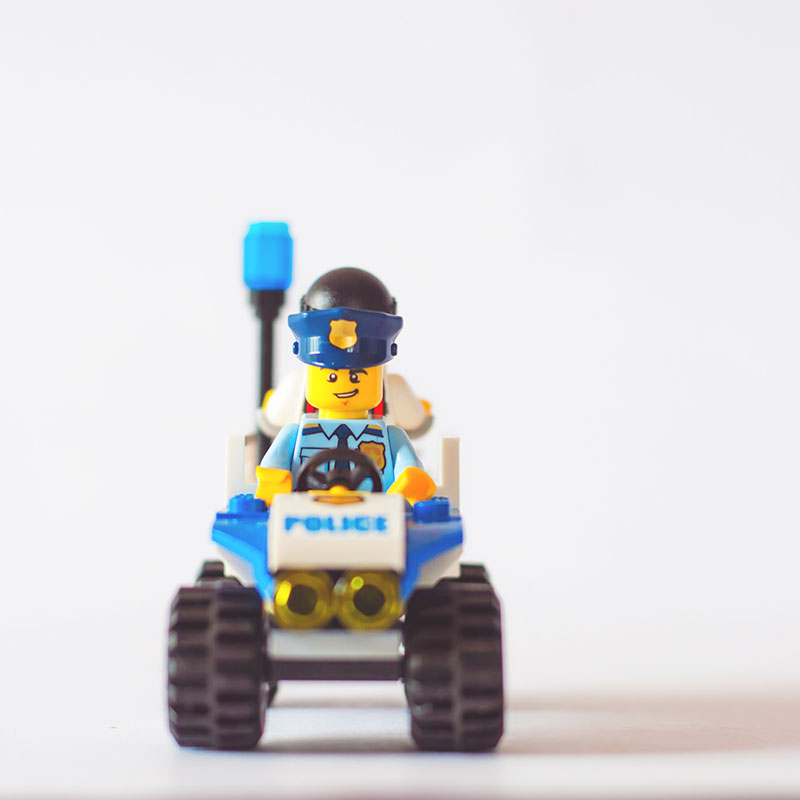 Interacting with Law Enforcement
Interactions with law enforcement can be seen as intimidating, frightening, or overwhelming. With this course, participants will have the opportunity to learn about some of the best approaches when interacting with law enforcement, whether Sam Houston State University police officers or any other member of law enforcement. Topics will include what to do when stopped by the police, why and how police officers approach traffic stops/interactions, and also an individual's rights and laws.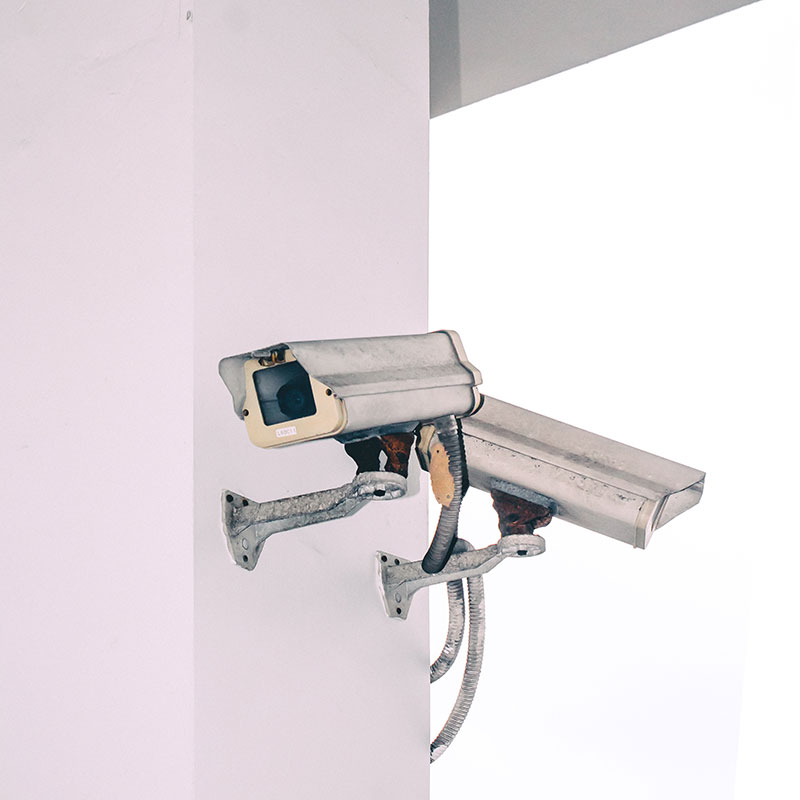 Robbery Awareness and Prevention (Business)
This presentation provides information related to robbery in businesses or office buildings, with participants learning different strategies to assist with preventing robberies within their work environments. Techniques taught by officers include information related to Crime Prevention through Environmental Design (CPTED) and response strategies utilized by law enforcement officials and civilians. Participants will be given additional safety information to raise their awareness of their surroundings and ways that they can further prevent robberies in their offices.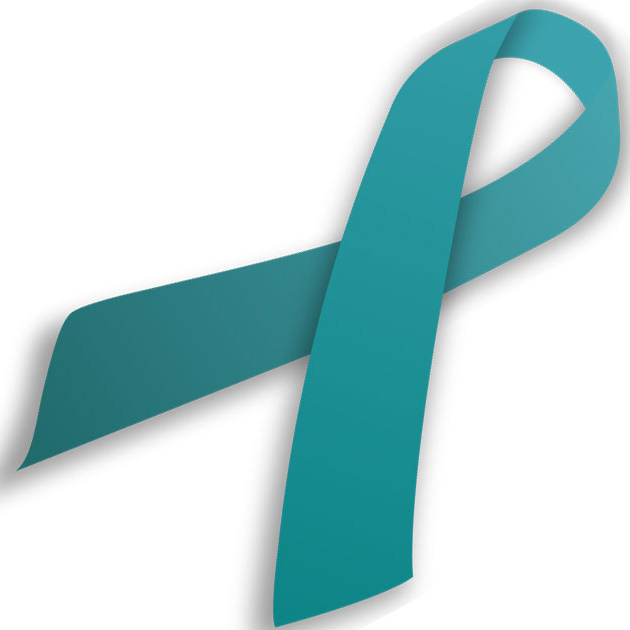 Sexual Assault Awareness
Participants will learn various awareness, prevention, and intervention techniques related to sexual assault. Participants will receive information about various assistance resources provided by local, state, and federal organizations; intervention strategies; federal laws; and safety awareness tips. Discussion may include the topics of alcohol and drug abuse awareness as related to sexual assaults. Participants will learn intervention techniques to assist in preventing sexual assaults on others, and how to best protect themselves from assault.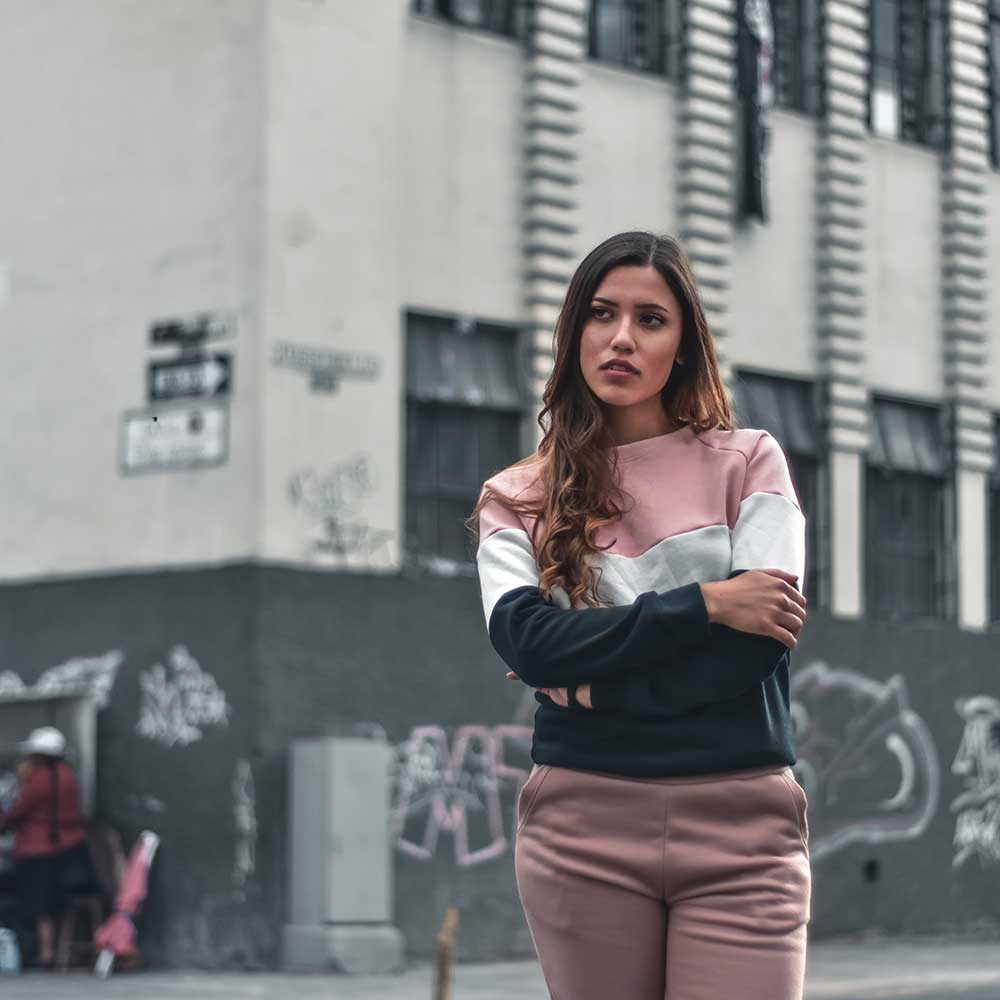 Situational Awareness
This presentation aims to increase participants' awareness of their surroundings on a day-to-day basis to reduce their chances of becoming victims of crime. Officers will disclose tips and strategies for personal safety and personal crime prevention.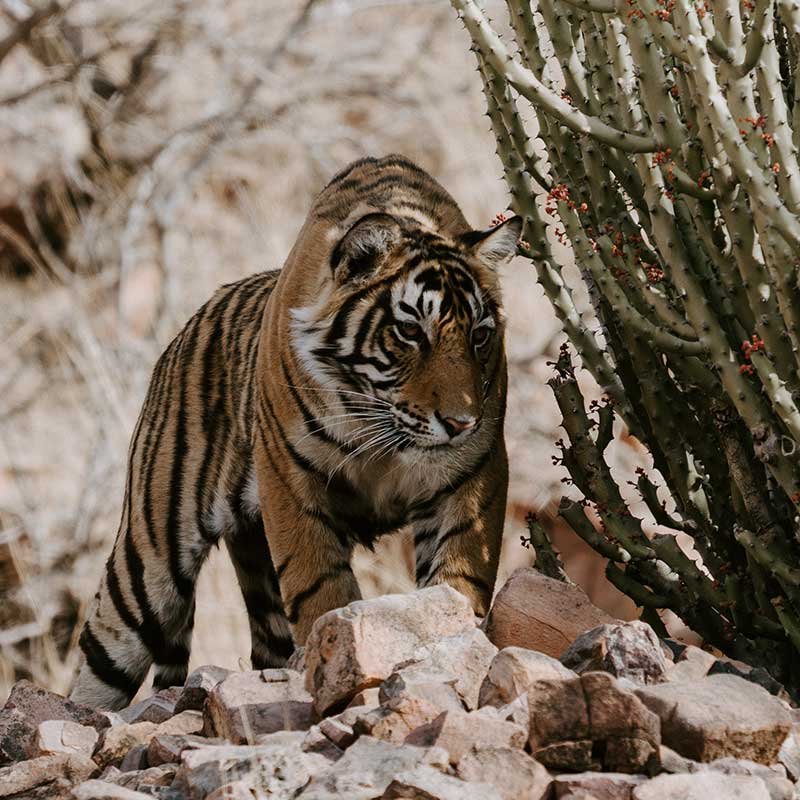 Stalking Awareness and Prevention
Stalking is a terrifying invasion of an individual's sense of security and of their personal safety. This presentation provides awareness, prevention, and intervention techniques, with participants learning how to properly record and report incidents and recognize stalking behaviors. Officers will outline prevention strategies, safety awareness tips, and related laws so that all participants know how to best protect themselves.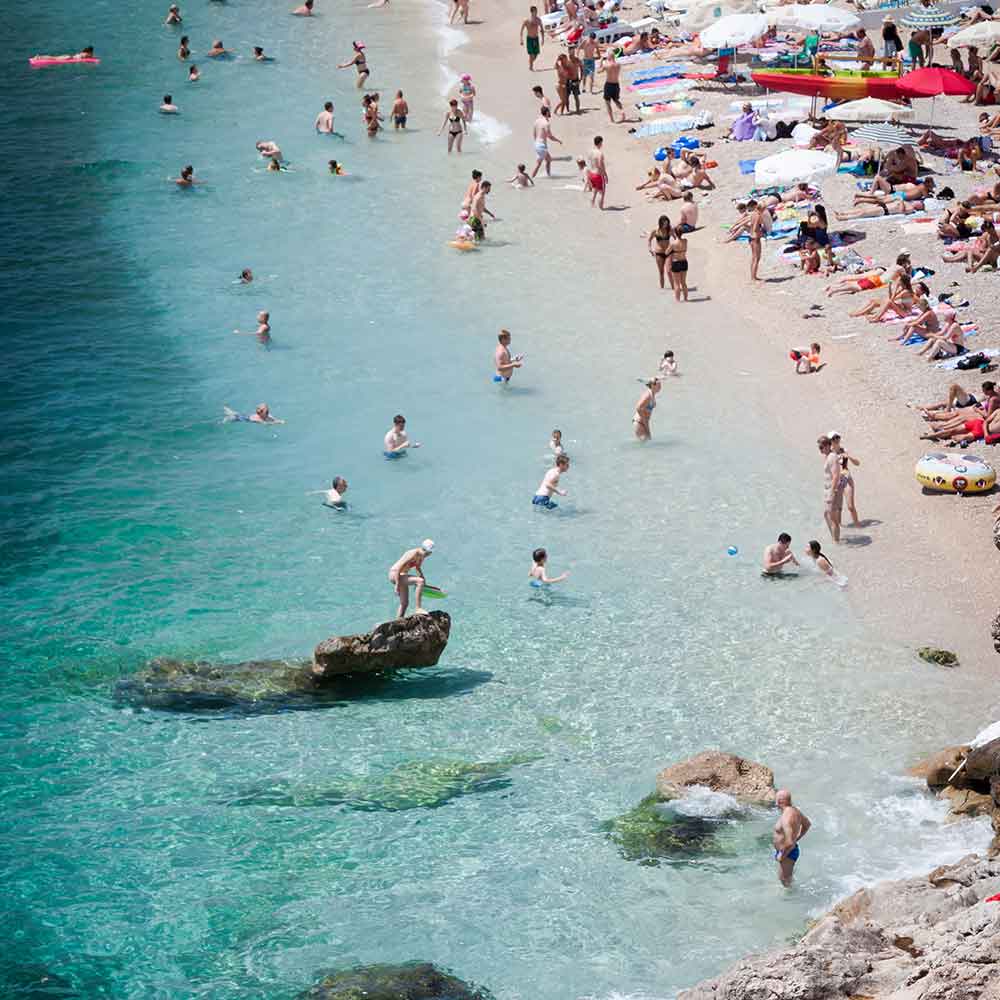 Travel (Spring Break/Summer) Safety
Traveling to new environments for spring break and summer can be an exciting time, but it is important to keep vigilant regarding your personal safety. Participants will learn about keeping their property safe while traveling, and officers will discuss how to make responsible decisions related to alcohol and drug use.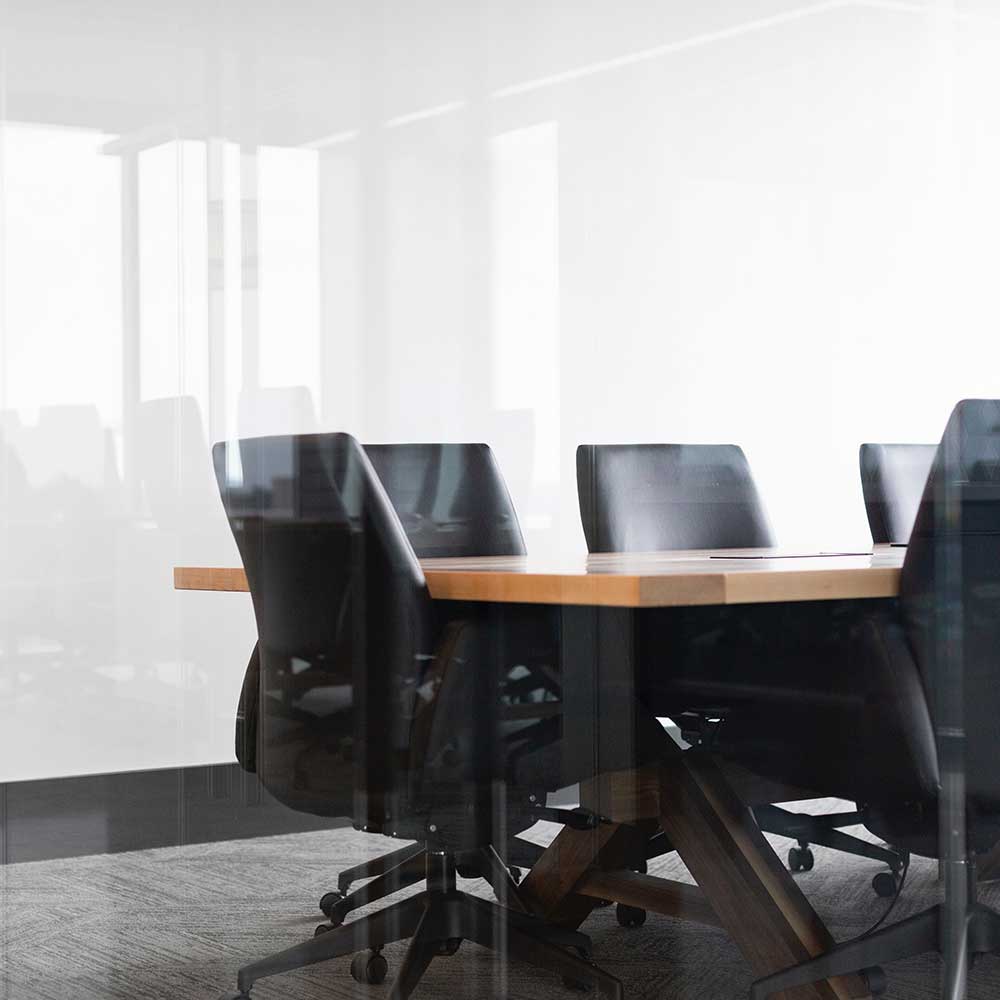 Workplace Violence Awareness and Prevention
Participants will learn various techniques to protect themselves within the workplace. Learn how to recognize behavior before it can escalate to a potentially violent situation. Topics will include prevention strategies, intervention techniques, and safety awareness tips to stay safe while working in close environments.