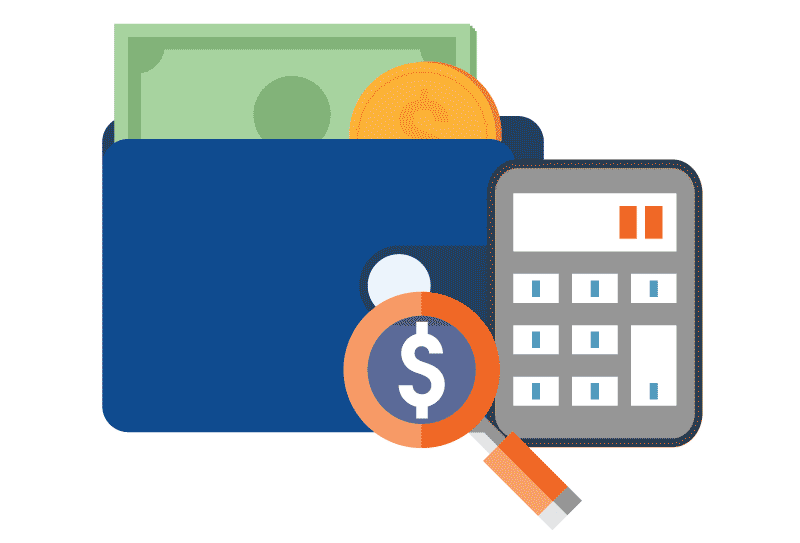 Intro to Budget
This training is designed for employees that are new to or need refreshing on Sam Houston's budget processes. In the training, you will learn how budget funding is structured, how to check budgets in Banner, how to complete a Change of Budget, and how to dive into budget numbers for account reconciliation. This training is offered twice a month.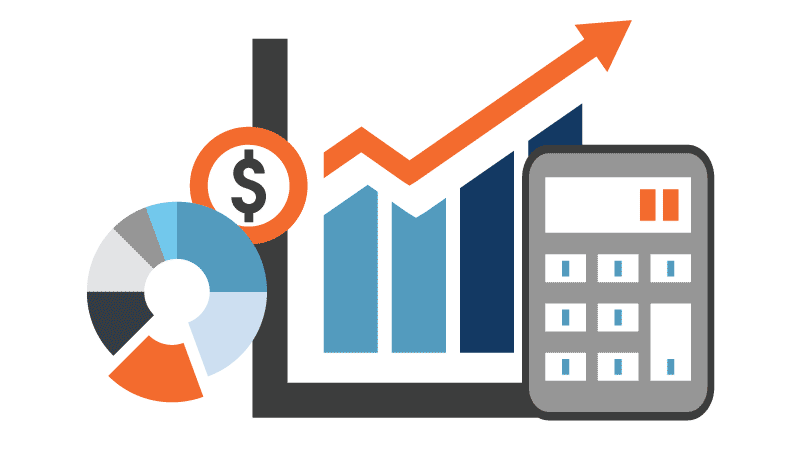 An In-Depth Look at Budgeting
This training is offered for employees that have some budget experience and is suggested for new employees that have been in their jobs for a minimum of 3 months. You will learn how to audit revenue accounts and fund balances and the best practices maintaining balances. This training is offered monthly.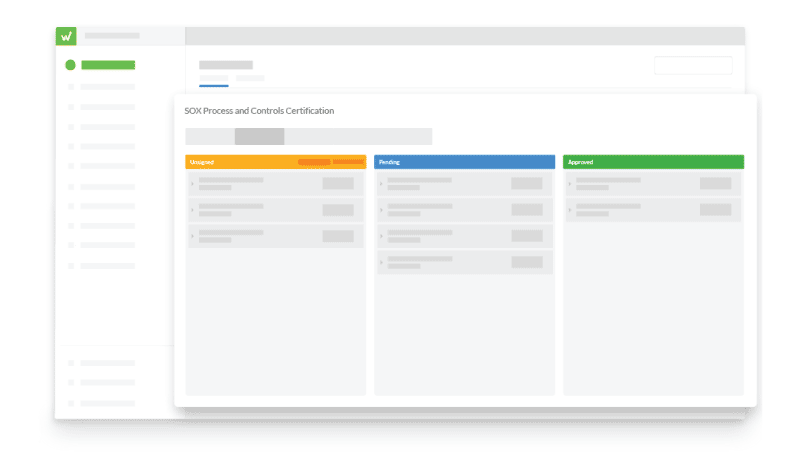 Wdesk Training
Wdesk Training is offered annually for employees selected by division VP or dean that request new initiative, HEF, fixed cost, self-funded funds for the new fiscal year. You will learn how to enter, prioritize and move requests based on your organizational hierarchy. Invitations will be distributed prior to the training each year.