Where should I send my materials?
Be sure to indicate the specific program to which you are applying (Clinical, School, or General) on the "Proposed Area of Study' line. Graduate applicants may upload some required supplemental application items like Resume, Document of Intent, and Writing Samples at Self Service Account, as well as request Letters of Recommendation. Alternatively, items may be mailed to:
Office of Graduate Admissions
Sam Houston State University
Box 2478
Huntsville, Texas 77341-2478
All items may also be emailed to graduate@shsu.edu. Our fax number is (936) 294-1271. We do not accept uploaded, emailed or faxed transcripts. Identify yourself with your name and date of birth on all items.
Should I assemble my materials and send them all at once?
Feel free to send/upload your materials as they become available.
What are my chances if my GPA is below 3.0.?
We're interested in your current promise for prosperity and success in our programs, and we recognize that people come to us with a variety of backgrounds and histories. If you started poorly as an undergraduate and then came on strong, we'll inspect your GPA in your junior and senior years, paying close attention to the quality of your work in Psychology courses. However, we're able to fill our classes with very talented students; in recent years, incoming students have had a mean GPA score of 3.5. If you fall well below this benchmark, you may not be invited to join us. Still, the only way to know for sure is to give us the opportunity to inspect your application.
When should I apply?
Our application deadline is February 15th. Review of completed applications will begin 1-2 weeks after the deadline date and initial decisions will be made at that time. We will continue to process applications on a rolling basis as they are completed. Admission to our programs become more competitive the later an application is completed. In particular, if you want to join us in the fall, it's usually easier to get an invitation in March and April than it is in June.
Do you use a recommendation waiver form?
Yes. Please provide a copy of the waiver form to each of the individuals who will be writing a letter of support for you. Follow this link to access the current recommendation waiver form.
Who should I have write my letters of recommendation?
Most of the letters we receive come from Psychology colleagues, and they are often best-suited to describe your potential for graduate study in Psychology. However, if you did not major in Psychology or if you worked closely with someone in another field, a letter from a faculty member in another discipline can serve you well.
If you have worked in an applied setting related to Psychology, a letter from a supervisor can be useful. On the other hand, if your work had little to do with Psychology, letters from referees who encountered you in an academic setting are probably a better choice. If you decide to have an employer write a letter of recommendation, it is advisable to always include letters from individuals who have worked with you in an academic capacity and can speak to your potential as a graduate student.
You should always strive to provide letters from objective observers who can speak knowledgeably about your academic potential. Do not ask friends, pastors or family members to write letters for you, as such letters are rarely of any help to our decision-making.
Personal Statement Requirements.
Please provide an essay explaining your interests in the Clinical or General Psychology master's program. Be sure to describe your goals for obtaining a master's degree in Clinical or General Psychology, any relevant clinical experiences, and research experience that you may have had which has contributed to or prepared you for graduate study in our psychology programs. Essay should be no more than two pages, double spaced, and typed in 12-point font.
How long do I have to complete my degree?
Six years from start to finish.
How long do your programs take?
It's possible to complete the course work for our M.A. in Clinical Psychology in two academic years.
Can I complete my degree with night classes?
Not really. On occasion, there may be an evening class offered at the Woodlands Center during the fall and spring semesters. However, most of the General and Clinical Psychology classes we offer at the SHSU campus in Huntsville meet during the day. You cannot pursue our Clinical Psychology degree if you are not available at least part-time during the day.
Do you offer weekend, distance, or on-line courses?
No.
Okay, so when do classes meet?
During the Fall semester, most of our classes meeting at the Huntsville campus are scheduled on Mondays, Wednesdays, and Fridays. During the Spring, most classes meet on Tuesdays and Thursdays. Occasional classes do meet in the evening, but most are scheduled between 9:00 and 5:00.
Do I have to take classes during the summer?
Yes. Our program is now a 60 hour program beginning the Fall of 2020 so you will be required to take classes in the fall, spring and summer semesters.
Can I transfer courses for credit?
Sam Houston State University may accept up to 12 hours of course work completed at other accredited universities toward the Master of Arts degrees in Clinical and General Psychology. It is relatively easy for us to accept transfer credits that replace electives in our degree plans. If you wish to use transfer credits to replace any of our required courses, you will need to provide documentation of the content of your course (e.g., the course syllabus). Only if our faculty and Dean agree that your transfer course sufficiently duplicates the material required in our program--and notification is made to the Coordinator of Master's Studies of their agreement in writing— will transfer credit be granted.
Is financial aid available?
Yes. The Department of Psychology and Philosophy may award teaching assistantships to qualified students. Students who have completed at least 18 hours of graduate study may also qualify to serve as the instructor of record for an undergraduate course. Additionally, both the Graduate Studies Office and the College of Humanities and Social Sciences (CHSS) offer limited graduate scholarships to highly qualified students. These scholarships also qualify out-of-state students for in-state tuition! The University maintains an active scholarship program. Check out available scholarships or visit our Financial Aid Office.
How do I apply for a psychology assistantship?
After being accepted into the program, E-mail application to tls093@shsu.edu.
Can I be a part-time student?
Yes, we welcome part-time students.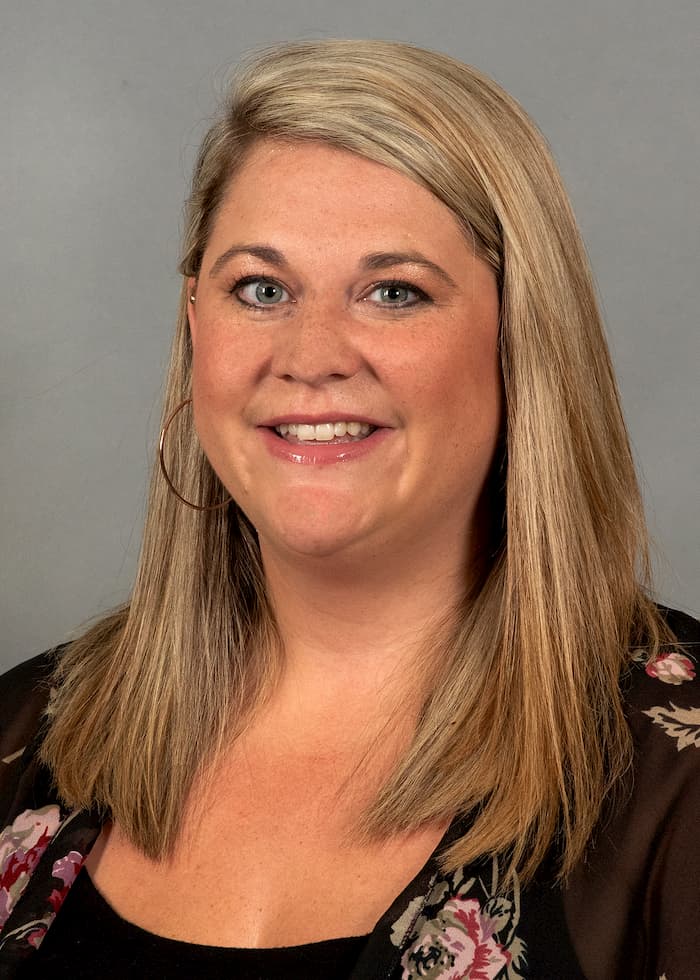 Dr. Hillary Langley
Interim Psychology Masters Program Coordinator
CHSS 376
(936) 294-3260
---
For general questions about the programs or application process, please contact: