Clinical Training
Our Clinical and School programs involve applied professional training. The clinical standards to which students enrolled in these programs will be held with regard to clinical competence will be a function of their level of development. Graduates of these programs will be eligible to seek professional licensure and ultimately may diagnose and treat mental disorder; as a result, students must demonstrate competence in clinical psychological practice.
Clinical Privileges
Clinical privileges mean that students enrolled in PSY 6392/PSY 6393, or for the School program, PSY 6371, are permitted to engage in clinical psychological activities as directed by and under the supervision of the faculty members involved in their training. To maintain these privileges, students must continue to demonstrate a level of clinical competence appropriate to their level of training and development.
Supervision
Clinical competence encompasses the application of techniques of assessment and treatment learned in the classroom to actual clinical situations. However, it also includes appropriate professional demeanor, the practical application of ethical principles, the ability to work and consult with other professionals, to function as both supervisor and supervisee, and to project an appropriate professional image to the public. This involves both developing technical expertise and enhancing interpersonal skills.
The Department maintains a standing Practicum Committee consisting of the instructors of the practicum classes and any other clinician who provided supervision during the semester. Supervisors from outside practicum sites may be invited to participate at the discretion of the Practicum Committee.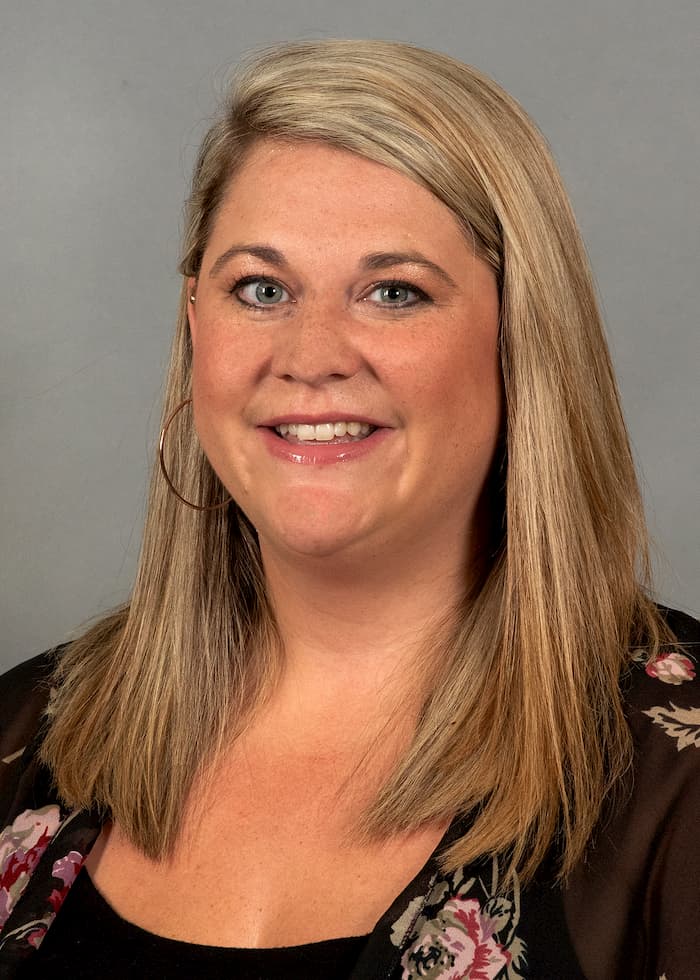 Dr. Hillary Langley
Interim Psychology Masters Program Coordinator
CHSS 376
(936) 294-3260
---
For general questions about the programs or application process, please contact: