M.A. in Clinical Psychology
---
WELCOME to the Master's in Clinical Psychology Program at Sam Houston State University! The Master's in Clinical Psychology Program is designed to prepare graduate students for careers in the mental health field or to continue on to Clinical Ph.D. programs. The program meets the educational and clinical training requirements necessary for licensure as Psychological Associates with the Texas Board of Examiners of Psychologists.
SHSU is an excellent place to complete your professional training! The program provides 450 hours of supervised practicum experience and equips students with applied skills in psychometrics and techniques of counseling and psychotherapy. As a student in the program, you will gain supervised clinical experience in a variety of settings such as counseling centers, psychiatric hospitals, private practice settings with a psychologist, neurorehabilitation centers, and forensic facilities.
YOU are encouraged to explore this website further to find more information about the Master's in Clinical Psychology Program at SHSU. The links listed to the right will help you access this information including the application process and requirements. Many questions you may have are likely answered in the FAQ section. Please feel free to contact me with questions you may have about the program. I look forward to talking with you soon.
The application deadline for the Clinical and General MA Psychology Programs is February 15th.
---
---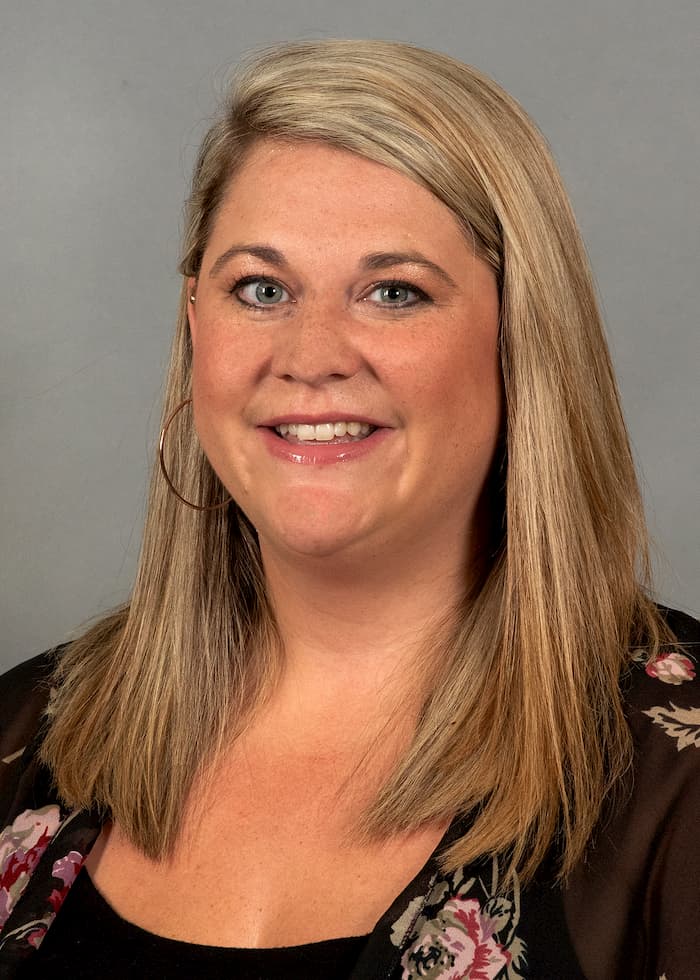 Dr. Hillary Langley
Interim Psychology Masters Program Coordinator
CHSS 376
(936) 294-3260
---
For general questions about the programs or application process, please contact: