Grant Wiedenfeld, PhD, MFA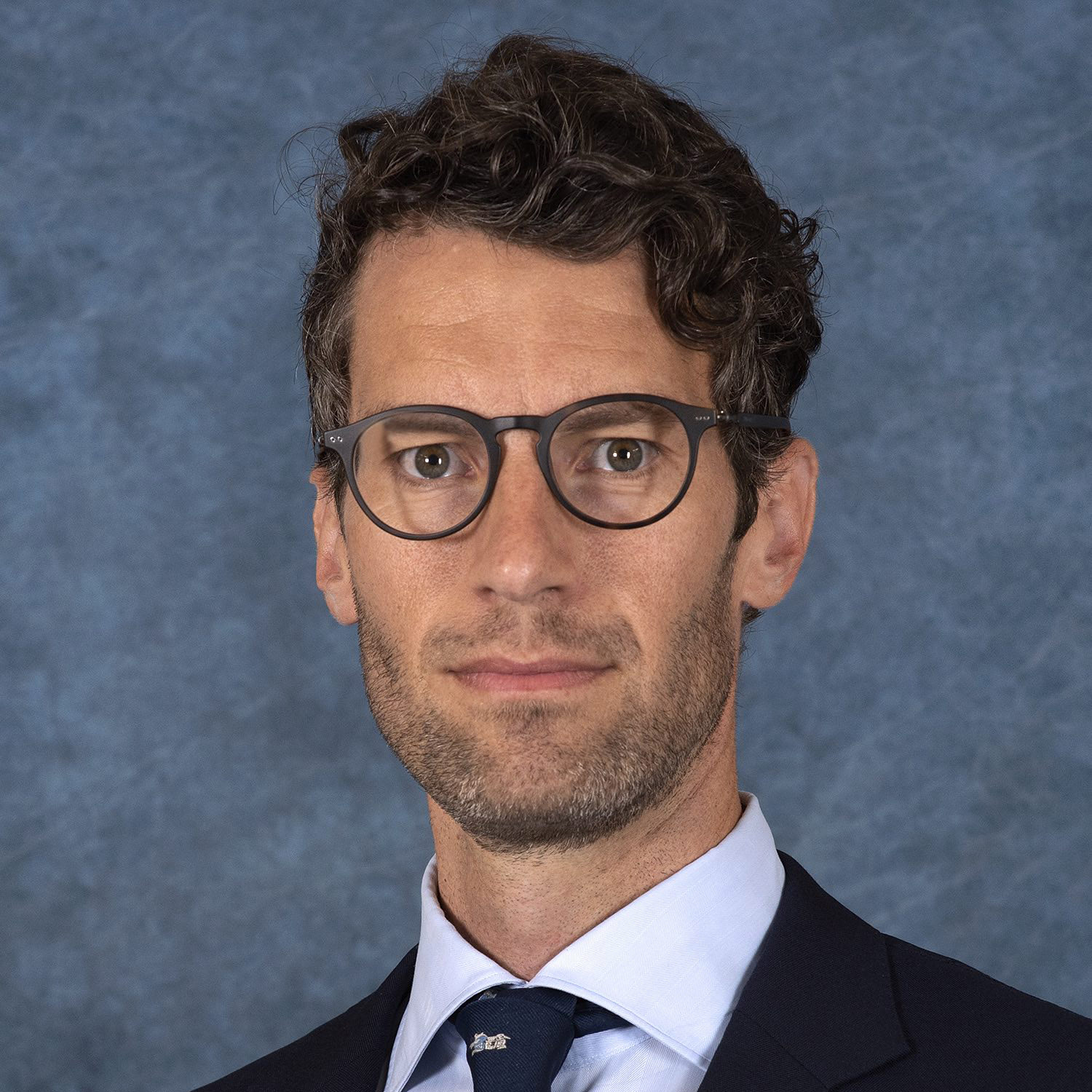 Grant Wiedenfeld, Ph.D., MFA
Assistant Professor of Media and Culture
Email: grant.wiedenfeld@shsu.edu
Office: DRCB, Room 328
Phone: 936.294.1501
---
Dr. Wiedenfeld studies esthetics and culture with a focus on U.S. cinema, as well as French literature. His current project, Screen Anthems, demonstrates how contemporary Hollywood sports movies convey multicultural versions of the American dream, redefining the nation's political center. His doctoral thesis studied the esthetics of punctuation in modernism, connecting medium-specific devices to an Idealist love of ambiguity in Flaubert, Mallarmé, and D.W. Griffith. He has also made 16mm experimental films, video installations, and mixed-media performances.
Experience
Dr. Wiedenfeld joined Sam Houston State University in the fall of 2015. He worked as a lecturer in the English Department at Yale University after earning his PhD there. He has also taught courses at Purchase College-SUNY and the Summer Film Institute at Yale U. As a graduate teaching assistant he taught students at Yale U. and at the University of Wisconsin–Milwaukee.
Teaching Specialties
Media Theory, Film History and Criticism, Scriptwriting, Research Writing, Analysis of Electronic Culture
Recent publications
"Le Paysage, le style, et la modernisation agricole: la vallée de l'Orne dans Bouvard et Pécuchet." Flaubert: revue critique et génétique, Style/Poétique/Histoire littéraire, 4 January 2018, journals.openedition.org/flaubert/2830.
"Progressive Pastoral: Social Justice Reforms and Biograph Films, 1908-1911." A Companion to D.W. Griffith. Ed. Charles Keil. Companion to Film Directors Series. Wiley-Blackwell, 2017, pp. 330–360. Wiley Online Library, doi.org/10.1002/9781118341056.ch13.
"The Conservative Backlash Argument Controverted: Carnivalesque, Comedy, and Respect in Rocky." Critical Studies in Media Communication, vol. 33, no. 2, 2016, pp. 168–180. Taylor & Francis Online, dx.doi.org/10.1080/15295036.2016.1170174.
Review of Hollywood Aesthetic: Pleasure in American Cinema, by Todd Berliner, 2017. Canadian Journal of Film Studies issue 26, no. 2 (fall 2017), pp. 148–152. University of Toronto Press, doi.org/10.3138/cjfs.26.2.br5.
"Tully, or the First Rule of Caring Club Is…" Review of Tully, directed by Jason Reitman, screenplay by Diablo Cody, 2018. Offscreen vol. 22, issue 5 (May 2018), http://offscreen.com/view/tully-jason-reitman.
"D.W. Griffith." The Routledge Encyclopedia of Modernism, edited by Stephen Ross, posted online October 2017, rem.routledge.com/articles/griffith-david-wark-1875-1948.
Education
PhD in Film & Media Studies and Comparative Literature- Yale University (2014)
MFA in Performing Arts(Film) - University of Wisconsin- Milwaukee (2007)
L in Cinema and Audiovisual Studies- University of Paris 3- New Sorbonne (2005)
BFA in Film Studies & BA in French- University of Colorado (2002)
Memberships
Society for Cinema and Media Studies
Modern Language Association
Nineteenth Century French Studies
Awards
Sam Houston State University $15,000 Enhanced Research Grant, 2018–19
American Association of State Colleges and Universities $1,500 grant, 2018
Reimagining the First Year" program to integrate student research in undergraduate coursework. EURECA Center, Sam Houston State University
Yale University Dissertation Fellowship, 2012–13
Georges Lurcy Fellowship for study in France, 2010–11
Yale University Graduate School Fellowship, 2007–12
U.S. Department of Education FLAS Fellowship, Spain, 2008
UW–Milwaukee Graduate School Fellowship, 2006–07
UW–Milwaukee Chancellor's Award, 2005–07
Phi Beta Kappa, Alpha Association of Colorado, 2002
Always use the JS Compressor to shrink before you publish a website.