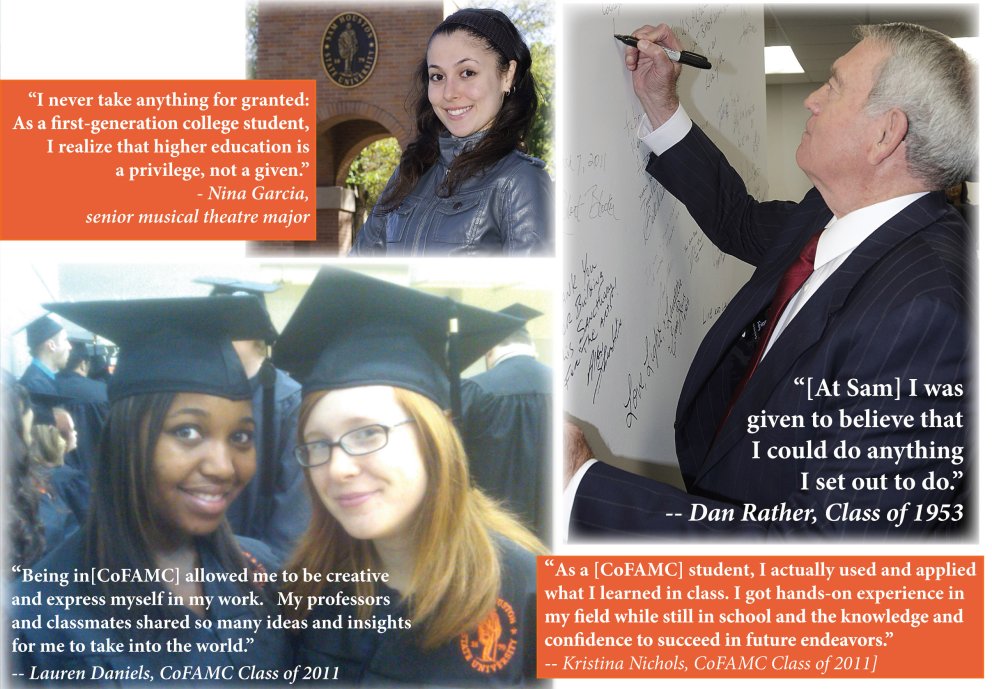 ". . . the arts have been an inseparable part of the human journey; indeed, we depend on the arts to carry us toward the fullness of our humanity. We value them for themselves, and because we do, we believe knowing and practicing them is fundamental to the healthy development of our children's minds and spirits. That is why, in any civilization - ours included - the arts are inseparable from the very meaning of the term 'education.' We know from long experience that no one can claim to be truly educated who lacks basic knowledge and skills in the arts."

–National Standards for Arts Education
Welcome to FAMC, a place where students explore their creativity, evolve as artists and develop their crafts.
We cultivate the growing minds of the creative and imaginative that is our student body. The future begins here at FAMC. Thank you for your interest in donating, please click the link below for more information.