Frequently Asked Questions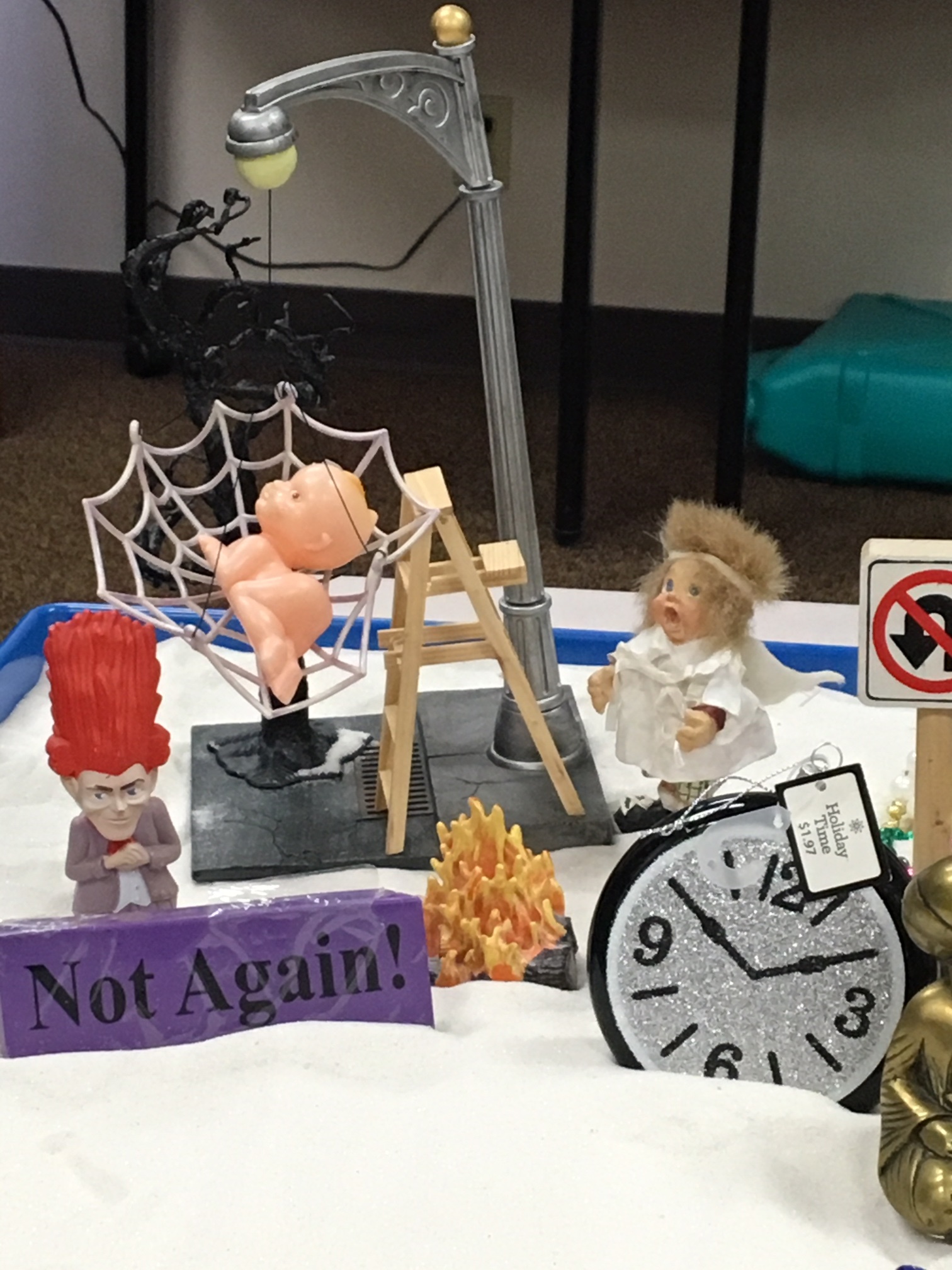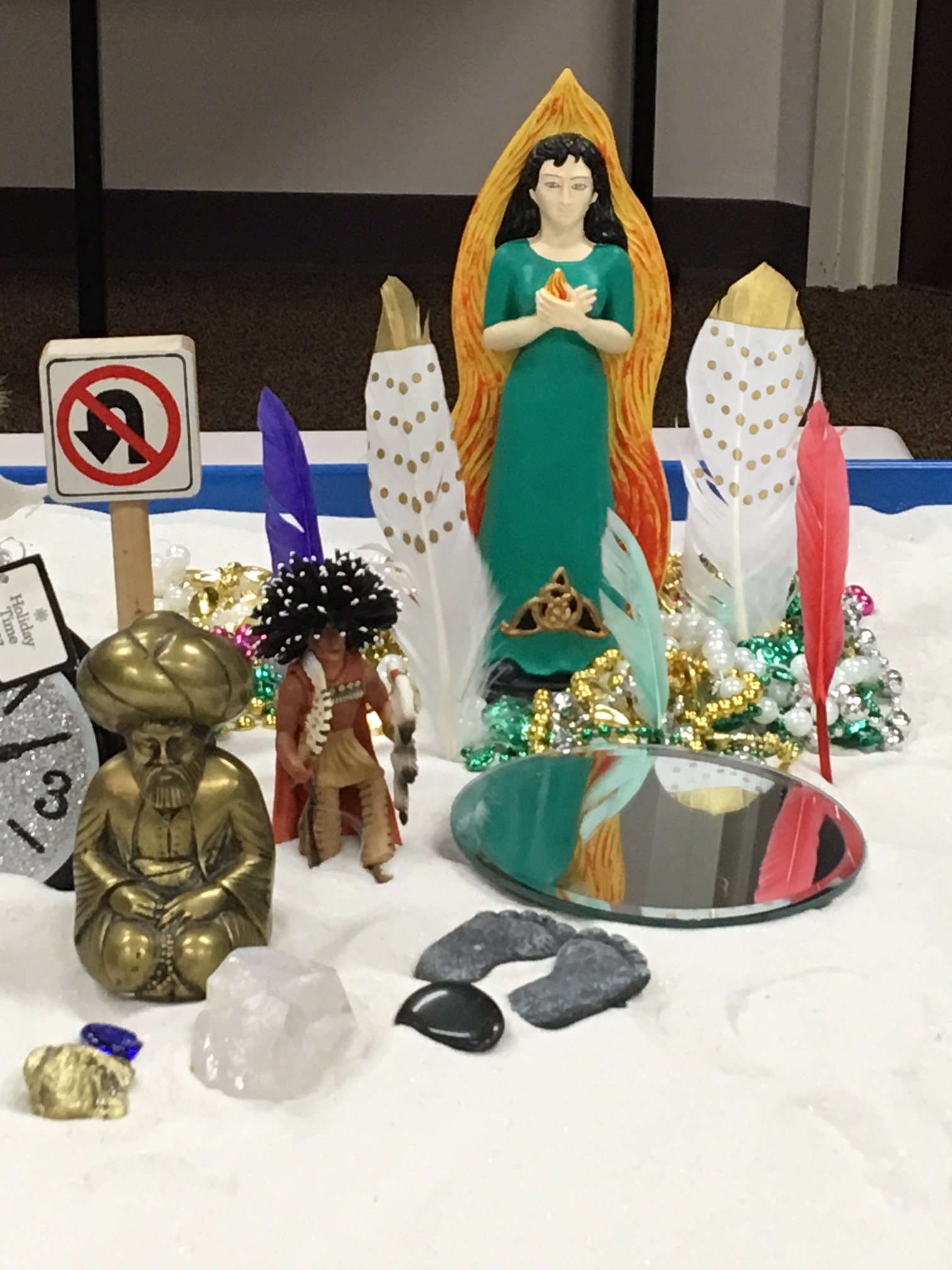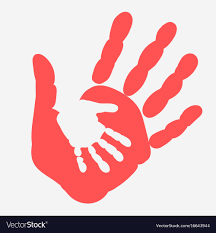 Does financial aid pay for the courses in the Play Therapy Certificate?
Answer: Students can get financial aid for play therapy.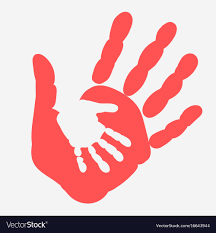 If I took play courses at SHSU while working on my masters then return post-graduation to seek the Graduate Certificate in Play Therapy, can I count my previous play courses and just add the ones I need for the certificate?
Answer: Yes, courses taken while degree seeking at SHSU can be "double-dipped" for the certificate. To apply, complete an application with graduate admissions and check the box "graduate certificate in play therapy." In order for courses to be counted they must not be older than 6 years at the time of completion on your transcript. All 4 courses must be from SHSU for the graduate certificate in play therapy to be awarded.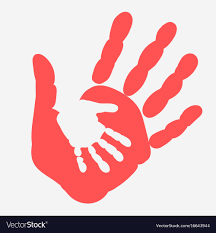 What additional graduate-level academic courses will the Association for Play Therapy require for my Registration in Play Therapy (RPT)?
Answer: In addition to the play specific training, you will need coursework in child development, theories of personality, principles of personality, child and adolescent psychopathology, and legal and ethical issues and professional issues. go to www.a4pt.org for more information on academic requirements. Texas state licensing as well as CACREP credentialing has resulted in child and adolescent being removed from most study plans. Subsequently, as of Fall 2019 we have included child and adolescent counseling in the coursework moving the certificate from 9 to 12 credit hours.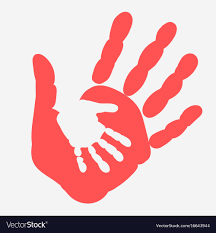 If I am non-degree seeking and working on my Graduate Certificate in Play Therapy, what does the department require for admission?
Answer: If you are one of our graduates you will need just transcripts. If you did not receive your masters degree from SHSU then you will need to complete the entire application.