Dr. Seth Olson: Chair, Department of Counselor Education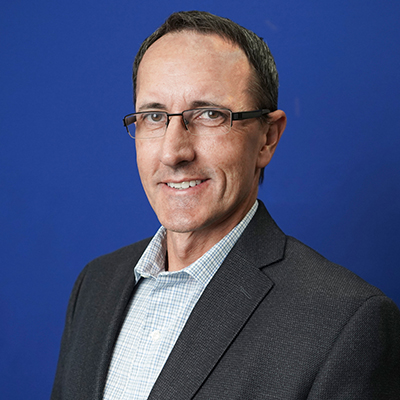 The Department of Counselor Education strives to provide the best training for future counselors. The department has been successful implementing a quality CACREP standards driven program aimed at training highly knowledgeable, skilled professional counselors to enter the work force as master's level clinical mental health counselors, school counselors, and doctoral level counselor educators and supervisors. Additionally, the department offers training from the Play Therapy Institute. The department offers a graduate certificate in Play Therapy designed for current students or post-masters professionals who want to specialize in play therapy.
The faculty in the Department of Counselor Education take great pride in offering a quality CACREP program to students who are seeking a career in the counseling field. We are making a difference for our communities and schools by graduating amazing entry-level counselors!
Professional Background
Dr. Seth Olson serves as the chair for the Department of Counselor Education. He has spent 20 years as a counselor educator and a licensed counseling professional. Dr. Olson has professional experience working with adolescents, couples, and helping people work through issues related to anxiety and depression. He has served in leadership positions such as South Dakota Board of Counselor Examiners, President of the South Dakota Counseling Association, and President of the South Dakota Association for Counselor Educators and Supervisors. He earned a Bachelor of Arts in Psychology from the University of Nebraska – Lincoln, a Master of Arts from the University of South Dakota in community counseling, and a Doctorate of Philosophy in Counseling and Human Development Services. Dr. Olson focuses his research in areas related to mental health practice such as state licensure reciprocity, issues of professional competence, and impact of anxiety on marital satisfaction.