Management Information Systems Course Partners With Local Museum
April 27, 2022
SHSU Media Contact: Emily Binetti
By Sarah Burchett

Kamphol Wipawayangkool, associate professor of management information systems at Sam Houston State University, has always believed in community engagement as a core component in his teaching.
By integrating Academic Community Engagement (ACE) into his Principles of Management Information Systems courses over the past ten years, and recently in his Business Database Management II course, his students have worked with a variety of community partners, creating long lasting connections in the surrounding Huntsville area.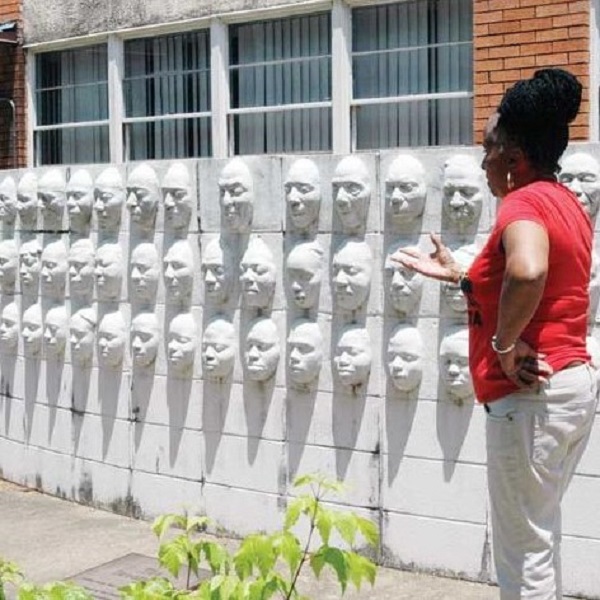 A few years ago, Kamphol and his students worked with a member of the local community, Wendell Baker, to build a website for his company. Because of this prior experience, Baker recently approached Kamphol again regarding website construction, this time for the Samuel Walker Houston Museum and Cultural Center.
The museum, where Baker is a board member, houses the artifacts and memorabilia of the historic Samuel Walker Houston High School – the historic African American high school that was in use until schools desegregated in 1968. The school's origins began as a training school in 1906, which was one of the first schools of its kind in Texas.
Working collaboratively with museum staff members, Linda Moten and LaJuana Glaze, the need for a website was confirmed and a partnership was established. Kamphol then proposed an ACE project to his students with a competitive twist.
"There were four student teams competing against each other," Kamphol said. "Each team had to first create a database scheme. For example, does the museum staff want to keep track of information about donors, donations, events?"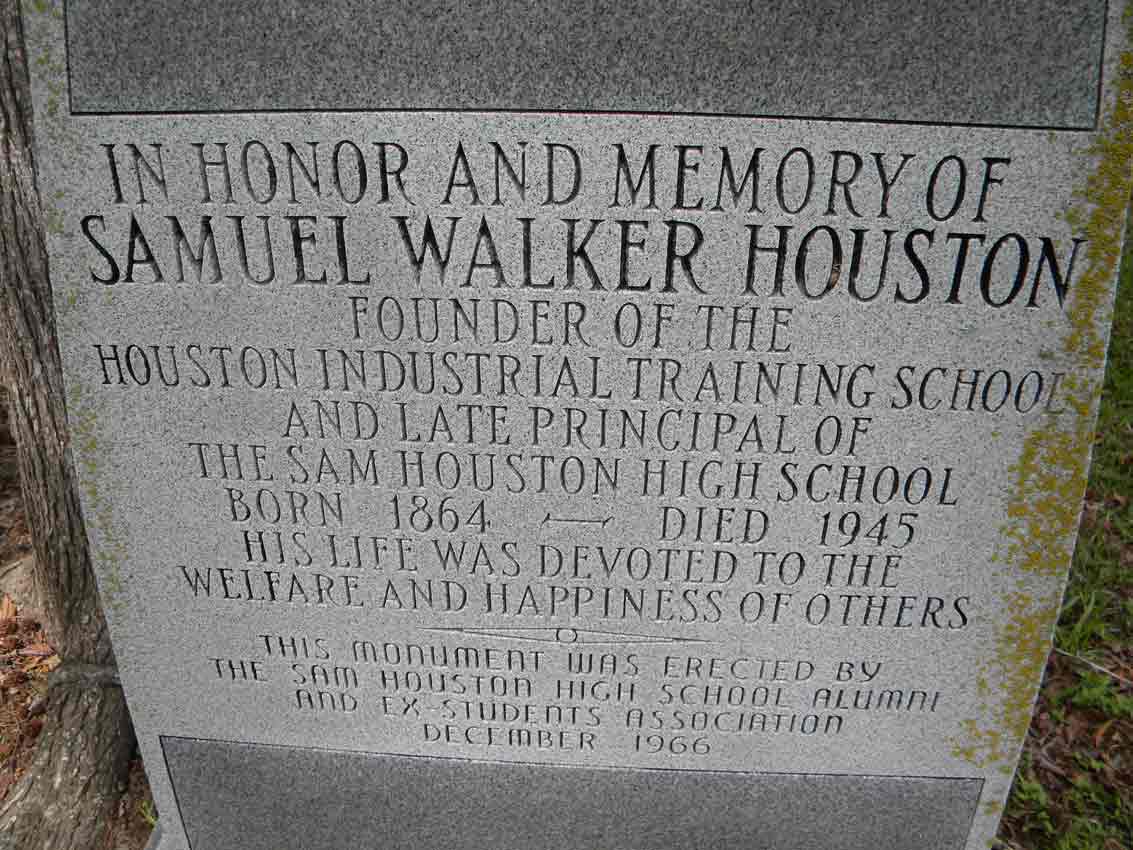 The students presented their ideas to museum staff before beginning the second phase of creating websites, of which the client would select two winning teams.
Over the years, Kamphol has only heard positive feedback from his students regarding their ACE projects, citing that they love the experience of working with real clients to help meet a real need.
From the museum staff's perspective, the website competition project was a win-win.
"The experience was wonderful. Their presentations were great, and the students learned a lot. They seemed enthusiastic and interested, and I was getting emails from them all the time," Glaze said. "We now have the structure and knowledge of how to manage the website. Some students might be helping out with it more in the future as well."
While the database portion of the winning project is not ready for use at the moment, Kamphol believes that it could be completed by a future ACE course. The website, on the other hand, provides the museum with a solid starting point, allowing them room to grow.
"The website will help us in a lot of ways," Glaze said. "It will help propel the mission of the museum in getting our name, history of the school, and other information out to community members, school graduates, and others. We are also here for tourism so, if we have our name out there, people will know to stop by. The most immediate need for the website is to assist us in submitting grant applications to help us move out to our future location off Highway 30. We really want to be able to tell our story well, and the website will help with that."
ACE courses, like Kamphol's, allow students the opportunity to apply course concepts in a practical way, all while supporting organizations like the museum. This class helped to meet a need by providing their partner with the ability to reach wider audiences and allowing their stories to be heard by all.
The Samuel Walker Houston Museum and Cultural Center is located at 1604 10th Street in Huntsville, Texas. More information is available at 936.295.2119 or swh1906@att.net.
- END -
This page maintained by SHSU's Communications Office:
Director of Content Communications: Emily Binetti
Communications Manager: Mikah Boyd
Telephone: 936.294.1837
Communications Specialist: Campbell Atkins
Telephone: 936.294.2638
Please send comments, corrections, news tips to Today@Sam.edu